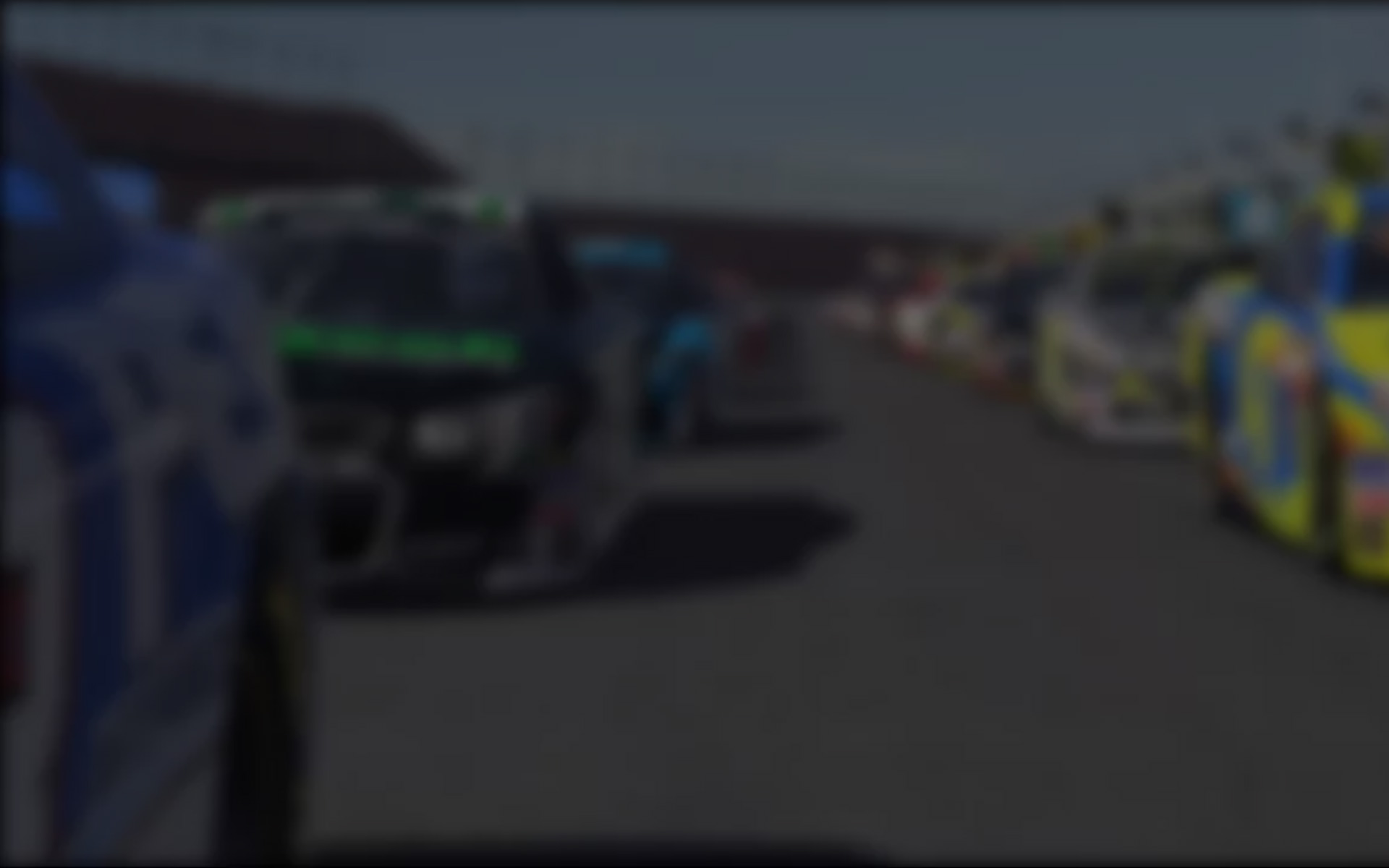 Nuno Moreira took full advantage of a faltering return to the series for ex-champion Gernot Fritsche to extend his lead at the Oulton Park circuit in England.  A superb 221 point haul bolstered his advantage over Luca Zanetti to 52 points while several drivers found Turn One (Old Hall) of this classic race course to have race-ending tendencies. Fritsche wasn't one of those, however as he waited until Knickerbrook to crash out after a misjudgement with an other driver.
Kevin Law was another star of the walking moving up seven places to 4th overall with an excellent 187 point haul, while Michel Dudognon's 167 gained him 10 places to move inside the top 10 to 8th overall.  Ramon Sprecher was unfortunate to fall the other way, despite a solid 109 points, dropping from a podium position to 11th while James Hand was another one to gain with excellent points, moving 11 up to 13th.  Meanwhile, the biggest climber of all was Pierre Toupin, the Wolf driver dragging his black and gold car around the track for 170 points and a massive 17 place gain to 18th overall.  All this left the top two unchanged, but Niklas Brattemark moved into P3, Kevin Law fourth and Victor Nandez dropped two to fifth overall.
On the team front, Fittipaldi continued a strong start to the season and with a second score of 42 moved one point clear of Ligier, with Toupin's contribution helping bring Walter Wolf Racing into third place.  The big guns are taking their time to get going this year, as evinced by the fact that Season 1 World Champions, Lotus, are mired down in ninth while Williams are doing slightly better in fourth but Ferrari have had an extraordinarily slow start down in 19th with only two points in Round 2.
In all 136 drivers took part at Oulton Par with Tapani Linnaluoto taking most wins, three from four starts, for an impressive haul of 210. The Finnish guest driver was somewhat of a surprise having never before shown such an impressive performance in the Lotus 79.  Tony Lamberti was the only other multiple winner, while in all 11 drivers registered wins during the course of the week.
Starting nearly 50% of those 14 races was John Hill. The Californian Shadow driver was overjoyed as he managed his maiden win in eight starts during the week.   Jacek Madejski started a half dozen times, winning once, while Laszlo Czigledszky was the only other driver to make more than four starts.
The field now moves onto the unpopular Twin Ring Motegi as this season starts to bubble nicely.
---
You may also like...
---