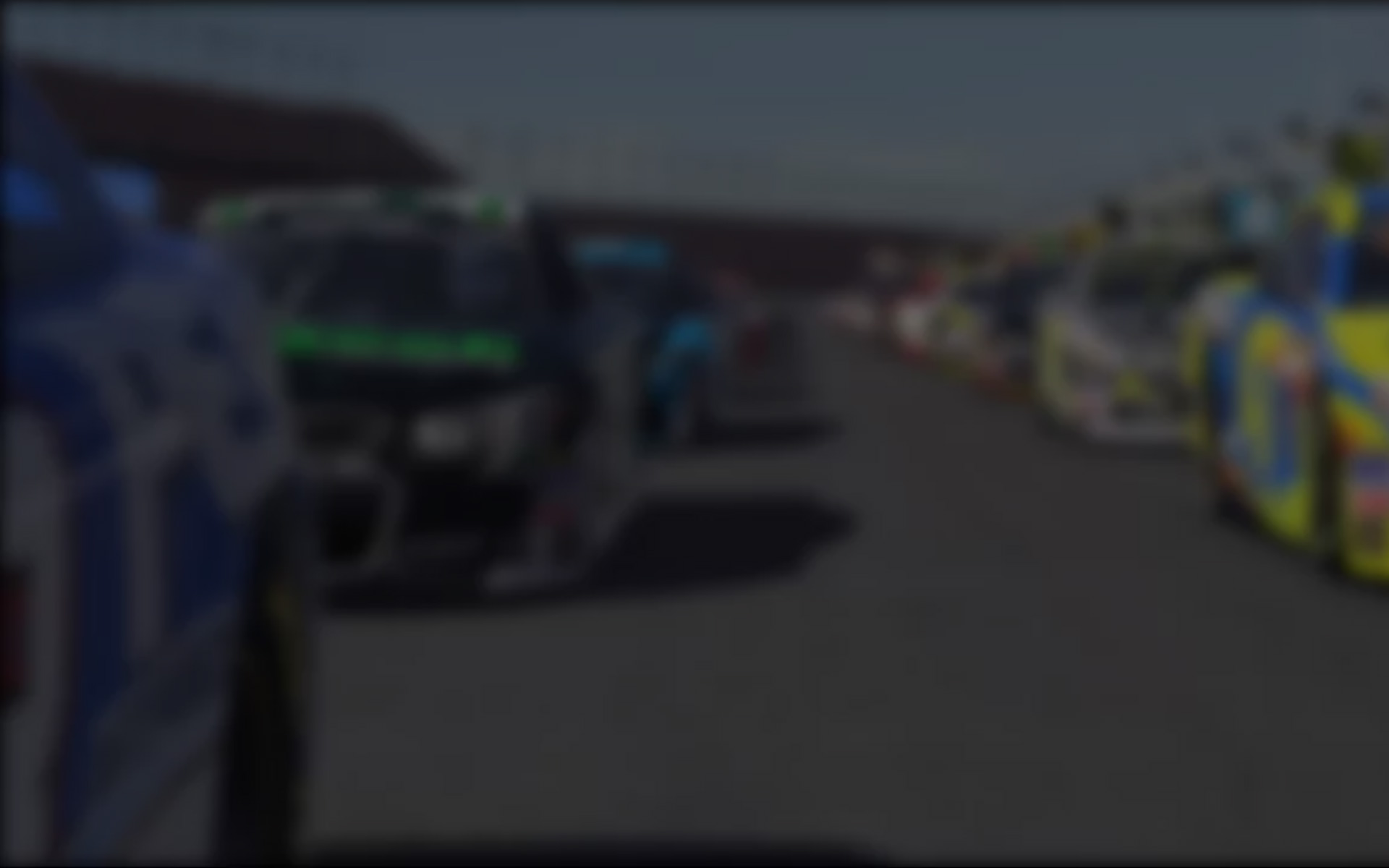 Week 10 of the 2014 Season 1 Classic Lotus Grand Prix iRacing Series was held at Brazil's Autódromo José Carlos Pace (also known as Interlagos) this past Sunday. This classic track is both loved and loathed by many drivers, and its history keeps beckoning the series back to this challenging track.
As in past seasons, the last few weeks of the series display less participation than earlier weeks. Some teams run out of money, others suffer from fatigue, and yet others bend under sponsor pressure to present their drivers in other series. Despite these factors, a very healthy 28 Lotus 79s were put on the grid in Brazil, of which 25 represented CTC teams.
Albilad Williams' Nuno Moreira earned pole position with a sizzling 1:24.956 qualifying time. Essex Lotus' Gernot Fritsche was beside Moreira, having qualified with an also-scorching time of 1:25.043. The race's slowest qualifier had a time of 1:28.658.
There was lots of excitement throughout the race. Many duels and very tight intervals made for tense white-knuckle drives for the likes of Moreira, Fritsche, and RAM Viceroy's Matt Pawelski. As well, Marko Kiikka, driving for the Parmalat Brabham team, fended-off Roger Andersson for the last half of the race. The two were never more than two seconds apart.
The list of casualties this Sunday was brief. Turn Three saw Barry West, in his Candy Tyrrell car, slip and bump Osella's Daniel Banker. West and his car flew into the air and were unable to continue. In a later lap, an incident in Turn Four caused a small pileup, and a speeding Cunningham added more dents to a slowing Banker while ending his own race. Hävard Espeland, recently traded to the Renault Elf team, wobbled his car coming out of Turn Three in the sixth lap, hit Kiikka, and crashed into the wall.
Several cars suffered fuel line issues and had to pit unexpectedly. Lukasz Kurek, Parmalat Brabham's Arto Ihamäki, Unipart's Marc Dorval and Glen Evans of Irish International all suffered position losses due to the problem.
We had the usual scrapes and dents today. Stuart Schmidt's Plygrange car, waiting patiently for Shadow Cars' Cam Walsh to get in gear after the green light, was rear-ended by an anxious Evans. During Lap Two, at Turn Three, Walsh teammate Mark Winfield spun off the grass and into ATS' Adnan Dizdarevic. Salvatore Larne's Essex Lotus car had wing damage from a slight touch with Ferrari's Roy Cunningham at the start of the race, and suffered additional damage when Cunningham's teammate Gary Larsen tried to slip on the inside of Turn Four and skidded into Larne. Later in the race, Walsh oversteered into Turn Three on Lap 24 and hit Larsen, then spun out into the wall. His car was damaged, but able to continue.
Also of interest: we saw Pim Lagaay start from sixth place, touch te grass coming out of Turn Three to lose three positions, then lose control out of Turn 11 to drop down two more positions. He battled back, however, and still finished an eventful sixth despite a few more control issues later in the race. Robert Simpkins of Warsteiner Arrows had a difficult first lap, starting 12th on the grid but ending up in 17th place when he re-crossed the line. Not one to give up, Simpkins fought back to finish 10th overall. PJ Gaudie ran what he later stated was the best drive of his sim-racing career in this series: starting from 24th on the grid, he made his way to a 13th-place finish!
Nuno Moreira, last season's champion, ran a solid race to claim the win this Sunday for his Brazilian hero Ayrton Senna . He recorded the outing's fastest-lap time of 1:25.458. By his own admission, it wasn't easy: he was constantly looking in the mirror at Fritsche and Pawelski. Fritsche won that battle, finishing nine seconds behind Moreira, and four seconds ahead of Pawelski. Fritsche maintained his series' championship lead, though Moreira got a little closer in points.
Our sim=racing series travels across the Pacific Ocean this week to race at the amazing Suzuka Circuit in Japan. We hope to see you there! The main SoF race will be held on Sunday the 13th of April at 16:30 GMT.
See the action on YouTube! Subscribe to the Lotus CTC channel at http://www.youtube.com/channel/UCTLBMFAk_IGi8BhDKOJOrcA?feature=watch
---
You may also like...
---