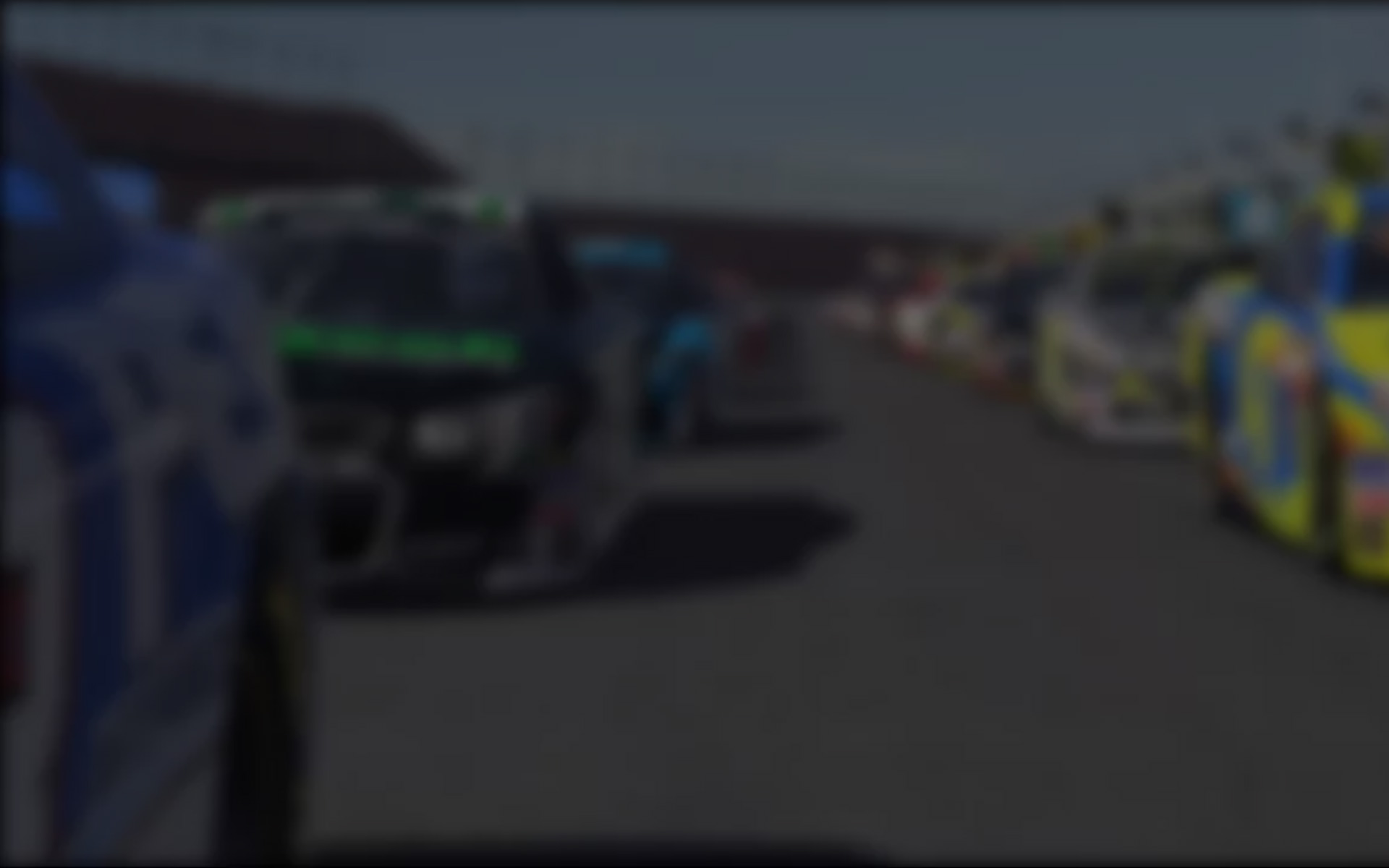 MOZA RACING// 2023 Season 02 Contest
We're very excited to announce MOZA RACING is now the official sponsor of the Formula C – Moza Racing Dallara F3 Series- Fixed!!! Now you can enter to win a MOZA HBP Handbrake & MOZA HGP Shifter and all you have to do is race!
HOW TO ENTER
Just place the MOZA RACING logo (found in the iRacing Paint Shop) on the F3 car in the primary location. Race in at least 10 official races in Season 02 and you're automatically entered to win a HBP Handbrake & MOZA HGP Shifter!
The more you race, the greater your chance to win.
After the first 10 races are completed it will amount to one entry to win the grand prize. Every official race thereafter will be considered an extra draw. The more you race the better the chance of winning.
*Eligibility: This contest is open to residents of North America and Europe.