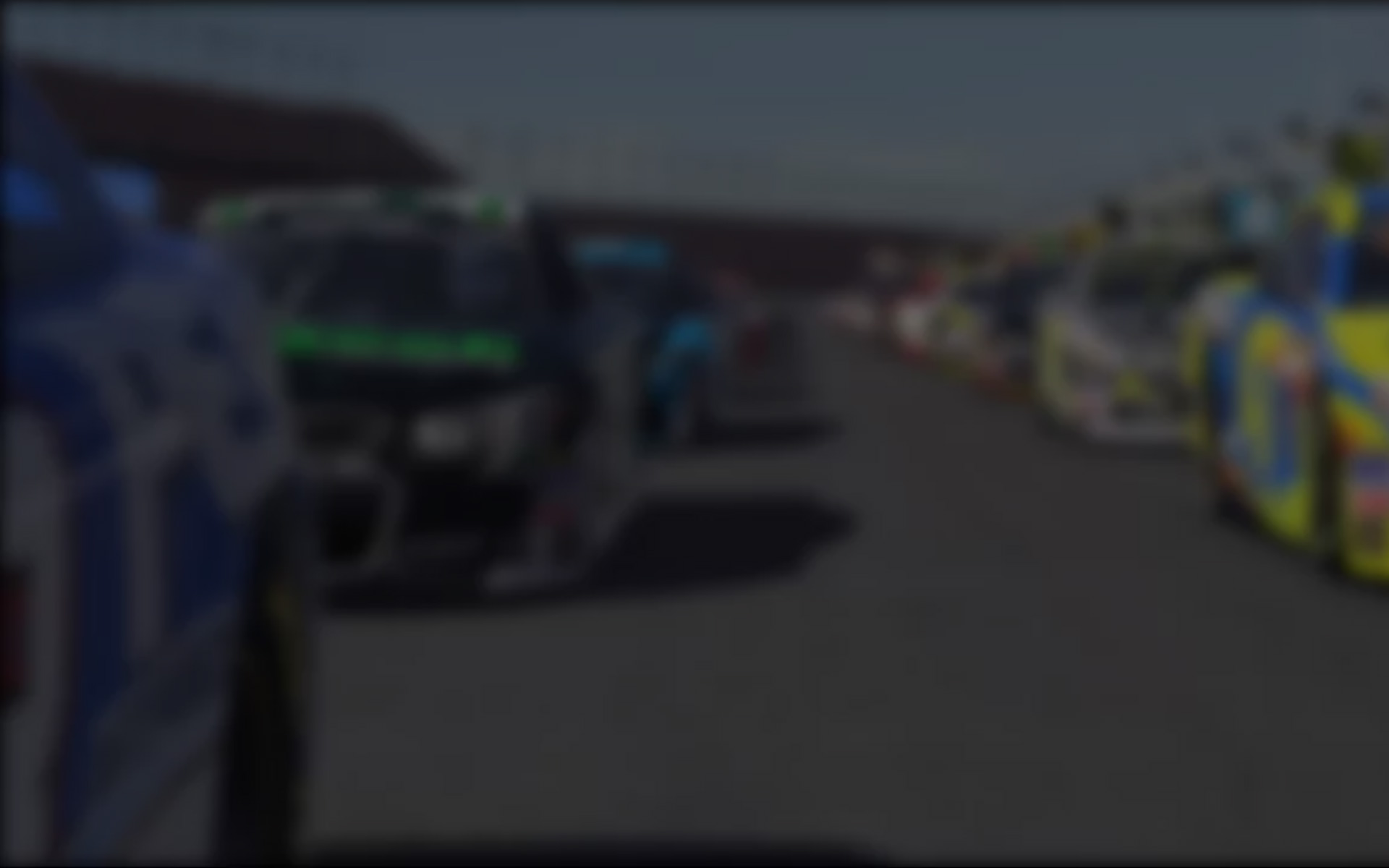 The ninth week of the inRacingNews Challenge season saw the series' second visit to Lime Rock Park of the championship. This time around, however, the Pontiac Solstice and SpecRacer Ford drivers would be utilizing the chicane layout, rather than the full circuit. With championship points settled for most of the top sim racers, the last four weeks offer an opportunity for minor improvements, or the opportunity to turn one bad week into a mulligan.
For Kalle Ruokola in Solstice and Mogar DG Filho in SRF, Week Nine will go down among the highlights of the season, as both led their respective classes in points. Ruokola took one win in two starts to score 208 points, while Filho scored 199 points on two wins from the pole in two starts.
With 25 starts, 18 wins, and 22 poles, Chris Hughson led all Solstice drivers in every major statistical category. Mike Swenson ranked second in starts with 16, Wim Bries ranked second in wins with four, and Michael Booth ranked second in poles with four as well. 37 Solstice drivers took at least one win in Week Nine, while 36 scored at least one pole.
SRF driver John Pappas topped his class with 23 starts, scoring a respectable four wins and four poles in that frame. But Ramon Sprecher had the most wins, with eight, and the most poles, with nine. Placing second in both of those categories was Roope Turkkila, with five apiece. 43 Ford drivers scored victories, while 37 qualified on the pole at least once.
Ralf Janiak's 1:01.226 was the best time trial lap in the Solstice class, while his 1:00.886 proved to be the fastest qualifying run of the week.  Alexandre Gravouille turned the fastest time trial lap in SRF with a 1:02.208, uncharacteristically slower than the Solstice class. But in qualifying, Gabriel Tobar restored order to the two classes, turning a 1:00.606 to edge Filho's 1:00.609 for fastest lap.
Week 10 marks the fourth and final visit of the season to Summit Point Raceway for the iRNC. This time, the drivers will take to the short configuration; last season, Hughson's 150 points topped the Solstice class, while Ruokola beat all other SRF drivers with 176.
---
You may also like...
---