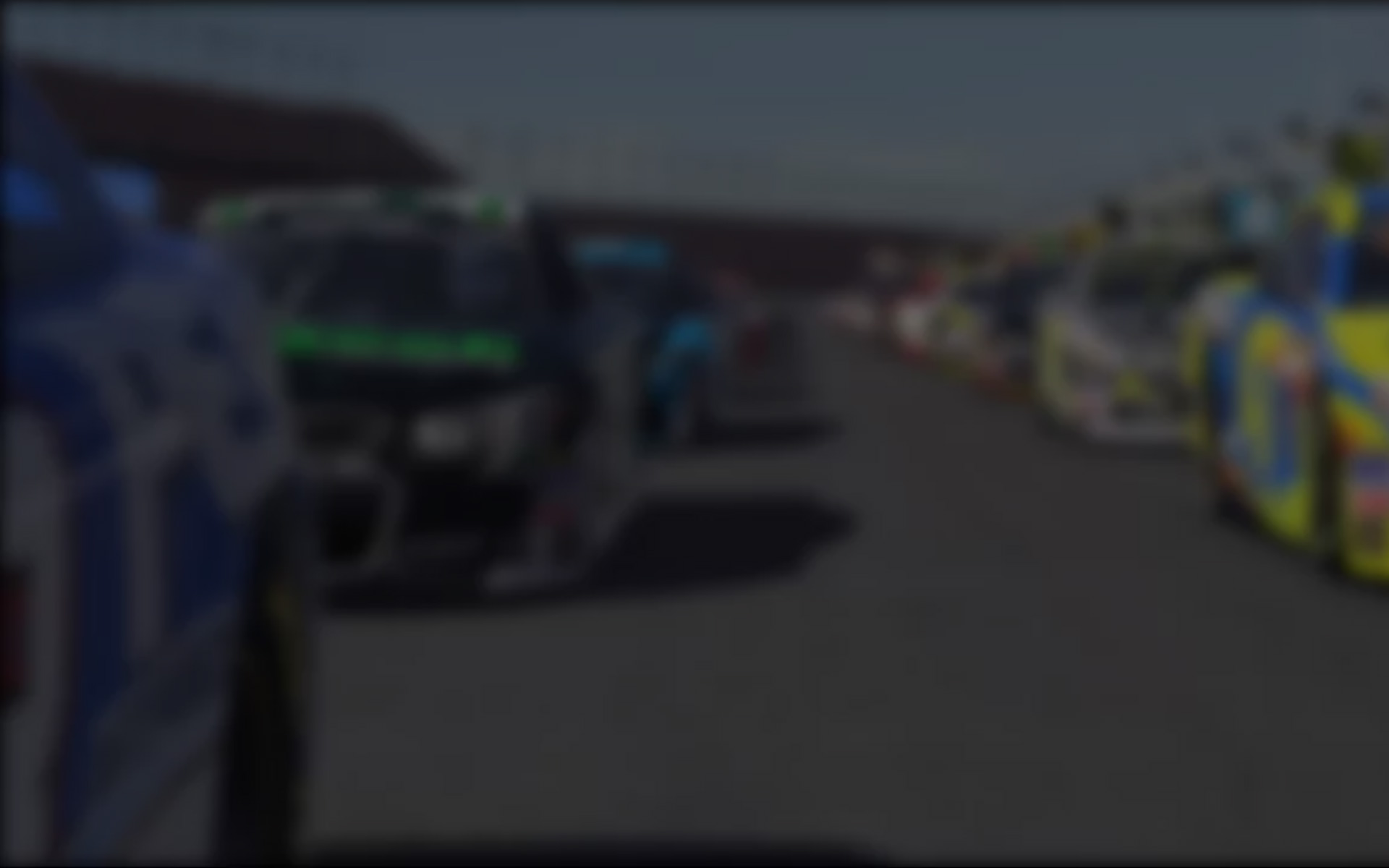 September 10th, 2013 by DavidP
Martin Truex Jr's participation in The Chase for the 2013 NASCAR Sprint Cup title was short-lived.  Less than 48 hours after a complicated finish to Saturday's Auto Parts 400 saw him snare him the 12th and final spot in The Chase, NASCAR ruled Michael Waltrip Racing teammate Cliff Boyer intentionally caused a late caution that, ultimately, cost Ryan Newman the race win and a spot in The Chase that (temporarily) went to Truex.
It took NASCAR awhile to get it right . . . even longer than an NFL replay or an NHL review of a disputed goal.  But they did get it right.  Eventually.  Mostly.  Of course there's the little matter of denying Newman the win in a race he was dominating.  But that's relatively small potatoes compared to the injustice he would have suffered had NASCAR not taken action after reviewing the videos and radio transmissions between Boyer and crew chief Brian Pattie, not to mention comments from other drivers who said there was something "fishy" about Boyer's sudden and (almost) inexplicable loss of control.
No question, the $300,000 fine dished-out to MWR, the indefinite suspension of MWR director of competition Ty Norris and probations to MWR crew chiefs Chad Johnston, Scott Miller and Pattie are substantial penalties.   Less satisfying is the fact the 50 point penalty imposed on Boyer is utterly empty, as it has zero impact on his standing in The Chase.
Then too, Jeff Gordon is entirely out of The Chase, thanks in part to Boyer and another MWR teammate – Brian Vickers – demonstrably slowing to ensure Joey Logano passed them, dropping the four time NASCAR champion out of the top ten in points.  The fact that Vickers (50 points) and crew chief Miller were penalized implies that NASCAR believes there was some hanky-panky going-on there as well.  Nevertheless, Gordon will be on the outside looking-in when The Chase commences at Chicagoland Speedway this weekend.
Hmmmm.  Can anyone say Phoenix International Raceway?  That's where Boyer's bid for the 2012 Sprint Cup ended when Gordon intentionally wrecked him after they traded sheet metal earlier in the race.
What goes around comes around . . . especially in NASCAR.
---
You may also like...
---