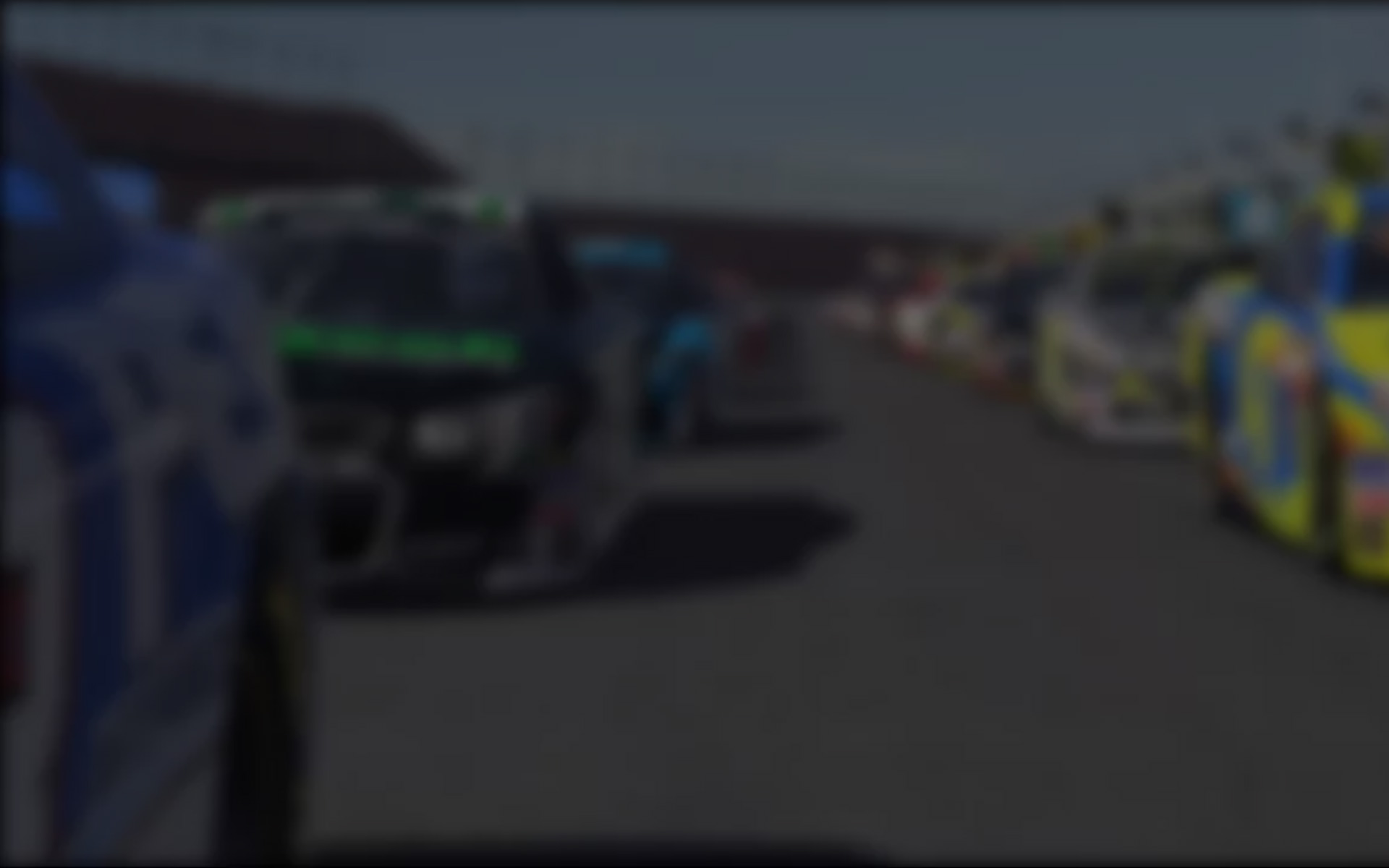 February 13th, 2018 by Matt Bussa
Daytona. The answer you will hear the most when asking your NASCAR Peak Antifreeze iRacing Series (NPAiS) drivers what track is at the top of their list to win at. Winning at Daytona International Speedway is one of the greatest accomplishments in all forms of motorsports, whether it be the Daytona 500, the Rolex 24, Daytona Supercross, or the season opener for NPAiS. 2018 marks the tenth time iRacing's professional eSport competitors will hit the high banks of Daytona. Finding consistent success at this track is rather difficult, as there have been 8 different winners in 9 races. While racing at Daytona, a driver's fate is most often not in his hands. The dreaded "Big One" is known to end dreams and cause chaos in the blink of an eye. While Lady Luck may be the favorite heading into the season opener, we look at who else presents a strong case to be a challenger for the win.
The Favorites
Ray Alfalla
Alfalla is the only two-time winner at Daytona in NPAiS. He enters this years edition of the race with momentum on his side. In his past 3 starts at the track, Ray has not finished worse than 8th and has scored one victory.
Michael Conti
Conti seems to be a force to be reckon with every time the series heads to Daytona, as he leads all active drivers with 68 laps led. While his recent finishes may not reflect his performance, Conti looks to use his experience to be the first to cross the line this Tuesday.
Kenny Humpe
The 2014 winner of the event looks to build on his series-best 12th place average finish at Daytona this Tuesday. In his 3 starts, Humpe has finished no worse than 21st, a rather impressive statistic considering the unknowns Daytona provides.
Casey Kirwan
Kirwan comes out of the 2017 Pro Series looking strong after coming up just short of a championship. Fresh off a win in the LSRTV Clash at Daytona, Kirwan looks to make it 2-for-2 at Daytona.
Drivers will have their chance to claim victory at the prestigious Daytona International Speedway this Tuesday, February 20th at 9:00pm EST broadcasted live on www.iracing.com/live.
---
You may also like...
---