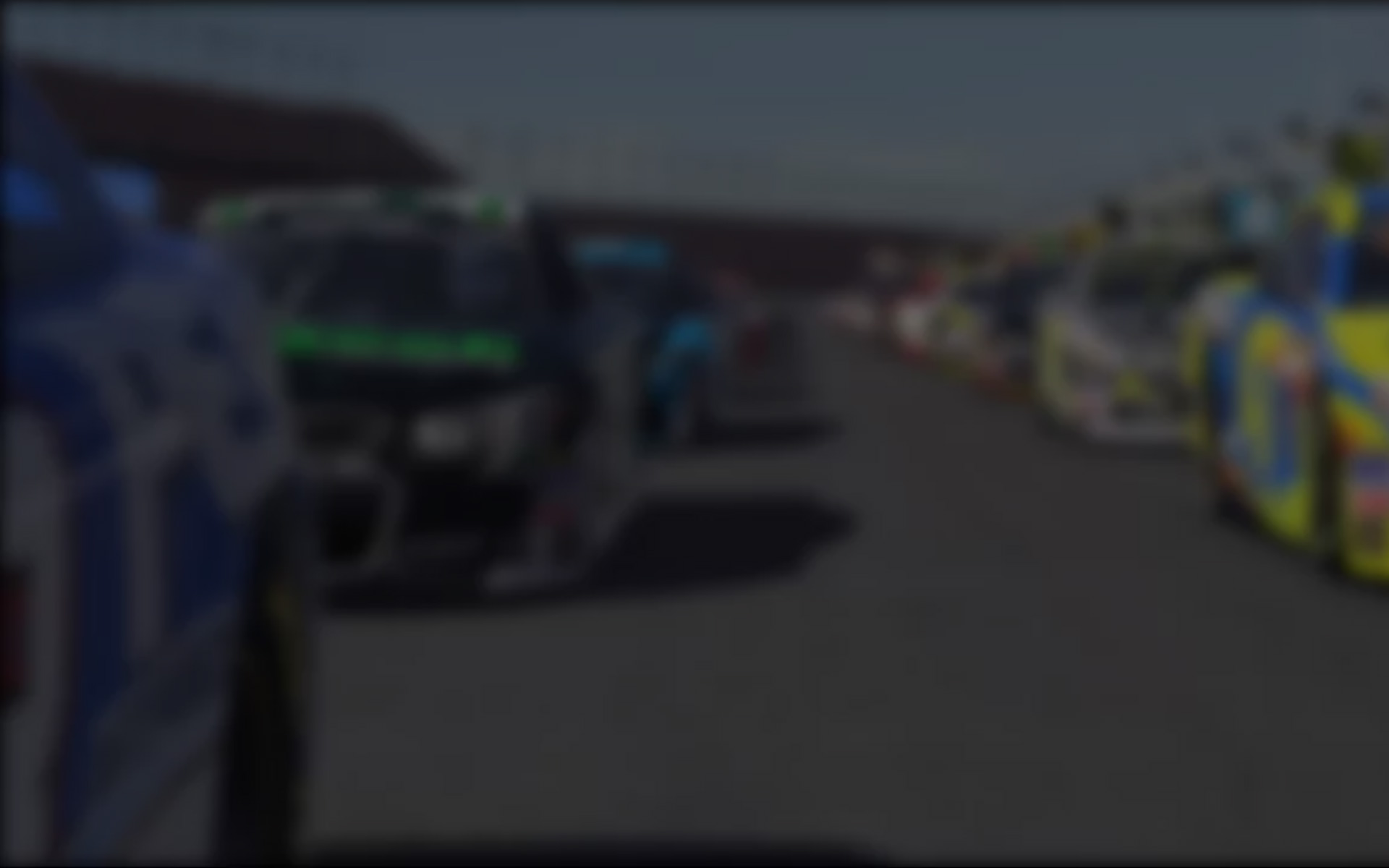 June 26th, 2017 by Niel Hekkens
NEO Endurance is happy to announce the provisional schedule for the 4th season of NEO Endurance Series. Just like last year, the season will have six rounds of sim racing with the big finale at Circuit de la Sarthe.
October marks the start of the 4th season of the NEO Endurance Series, a series that has become one of the biggest endurance leagues within the iRacing community. While the six rounds closely echo the third season in terms of venues and dates, a significant addition to the schedule is the debut of Road America.
The season starts, as now is tradition, with the North-American rounds at Sebring International Raceway and Road America, which replaces Circuit of the Americas. The third round is again held at Twin Ring Motegi, under the lights. The second half of the season starts the European rounds at Nürburgring, Spa-Francorchamps, and Le Mans.
"We prefer stability for the schedule. Last season we had great races an these circuits," said Niel Hekkens, owner of NEO Endurance. "Every year it is really tough to decide on the schedule, because we are limited to six rounds and we are at great venues already. Removing one of the circuits is like having to pick between your favourite toys. After three seasons racing at COTA, we wanted to give another North-American based circuit the opportunity. Quickly we decided on Road America. We are looking forward to next season, especially with new brands coming to the championship."
Racespot
Racespot and NEO will continue their partnership in Season 4. All six races will be broadcast live, from start to finish, by Racespot. Owner Niel Hekkens said: "Racespot is the obvious choice for us. Together we have formed a great relationship and they are simply the best sim racing broadcast team." For more information about Racespot, go to racespot.tv.
NEO Endurance Series Season 4 provisional schedule*
September 24
Silverstone (pre-qualifying)
October 15
Sebring International Raceway (6 hours)
November 12
Road America (6 hours)
December 10
Twin Ring Motegi (6 hours)
January 14
Nürburgring (6 hours)
February 11
Circuit de Spa-Francorchamps (6 hours)
March 24-25
Circuit de la Sarthe (24 hours)
* Subject to confirmation.
About NEO Endurance
The NEO Endurance is formed in 2013 by Niel Hekkens and Egil Sandfeld. In the first year NEO did single events, in order to gain experience in organizing high level league races. In 2014 the NEO Endurance Series was born and it has grown very fast to become one of the biggest endurance and most prestigious leagues within iRacing. As NEO we want to give the teams, drivers, and also the viewers the most professional experience as possible.
For more information, please visit neo-endurance.com.
---
You may also like...
---