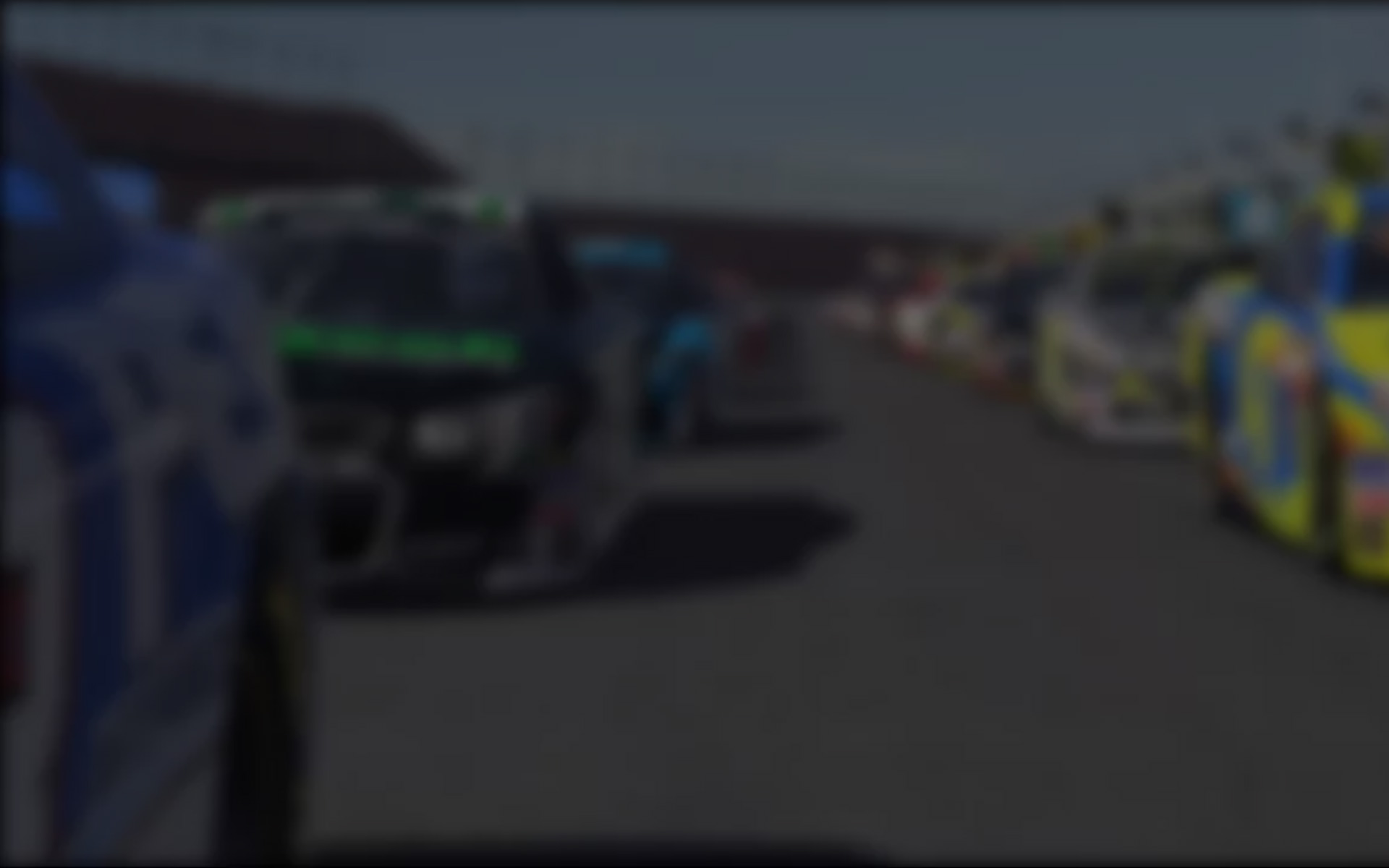 Week 3 of Season 3 of the 2011 inRacingNews Challenge featured the series' home track, Summit Point Raceway, and its Jefferson layout. Dominated last season by the two series champions, Marius Golombeck in the Pontiac Solstice and Gabriel Tobar in the Spec Racer Ford, this season offered other sim racers the opportunity to reach the top of the charts.
So two different drivers – one a newcomer to the front, one not so new – seized the respective championship leads with strong performances. Michael Booth, whose Solstice performance has been stellar thus far in the early part of the season, won his lone race from the pole to score a class-best 143 points. In SRF, longtime class bridesmaid Chris Hughson is seeking to wrest the crown from Tobar; starting 27 races from the pole and winning them all and adding 160 points to his season total (as he  did at Summit Point) should go a long way towards that goal!
Solstice drivers Andrew Cox and Jean-Pascal Keller started 17 races apiece, giving them the lead in that category for the week. Keller's 17 top-fives also led that statistic for the week. Alessandro Fior, however, was the Week 3's big winner, taking victories from the pole in all nine of his starts. Fior and Wim Bries tied for the lead in poles with nine apiece.
Meanwhile, Hughson swept every category in SRF by a wide margin. Ingrid Marti, who ranked second on the week in both wins and poles, could only muster totals of six and seven, respectively. Such was the extent of Hughson's dominance.
Fior was the fastest Solstice driver on the week, with a time trial lap of 56.303 seconds and a 55.867s lap in qualifying. Meanwhile, Kalle Ruokola's 54.783s run topped Ford time trials, but Hughson ripped a lap of 54.458s to pace qualifying.
Coming out of the week, the Solstice standings feature Booth, followed by a handful of familiar iRNC names: Fior, Marti, Hughson, Ruokola, and Bries. In Ford, Hughson looks to win his elusive first class championship, currently leading Diego Doni, Richard Plange, Ruokola ,and Jerry Burkacki. Meanwhile, Marti and Doni lead the time trial standings in their respective classes.
Week Four will feature the full layout of Connecticut's Lime Rock Park, making its first of two appearances on the iRNC season schedule. Last season, as was a frequent occurrence, Golombeck and Tobar led the way in their respective classes; with the current void at the top, who will take top honors this time around?
---
You may also like...
---