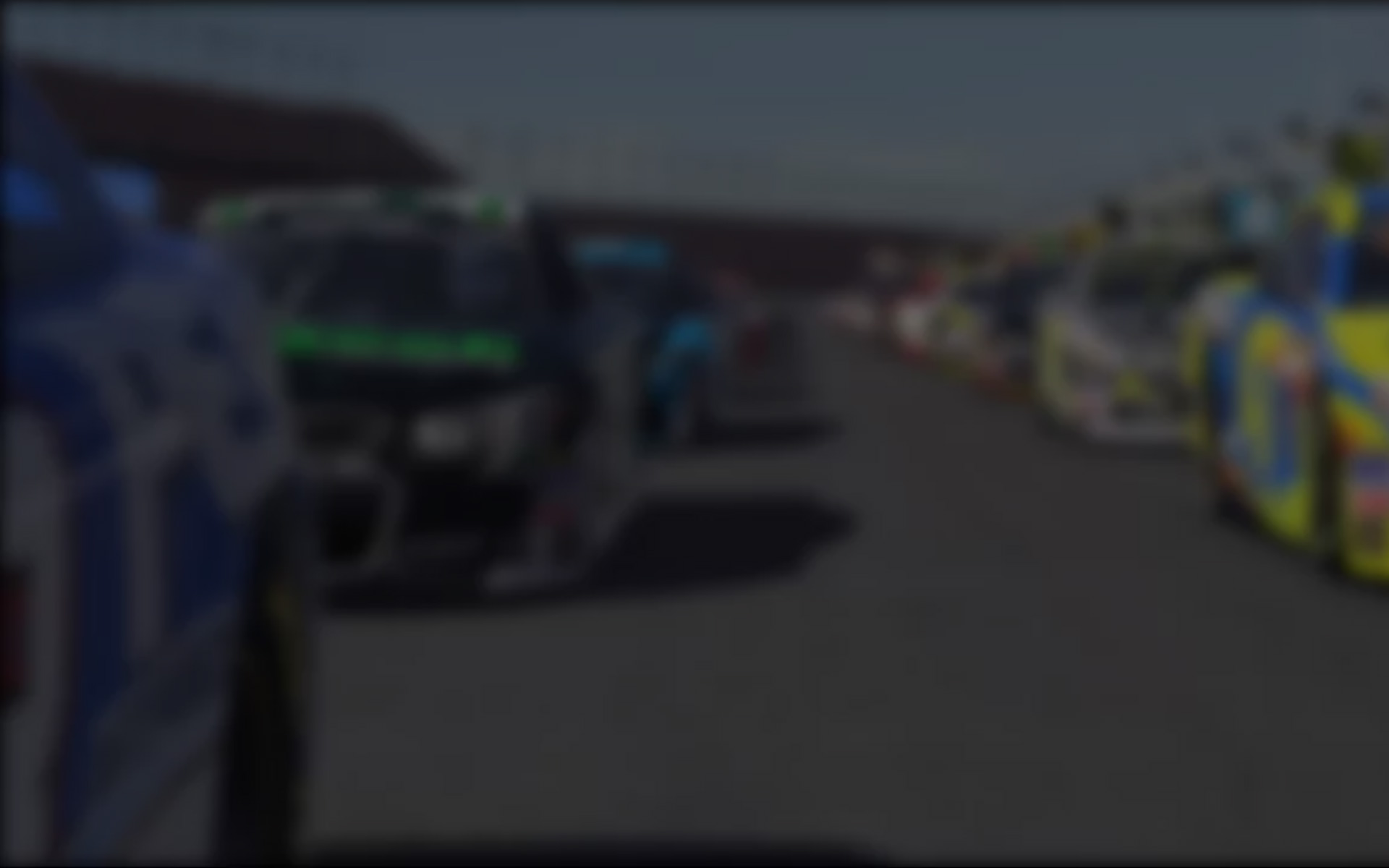 Verizon IndyCar Series star Graham Rahal will serve as the next Online Driving Instructor for the Road Racing Driver's Club's highly acclaimed SAFEisFAST website, which is now presented by Honda and features recently announced Worldwide Ambassador Dario Franchitti.
From today until next Sunday, April 27, questions for Rahal can be posed by logging onto SAFEisFAST.com and following the link to "Ask The Pros." His answers will be posted for the following two weeks.
Aspiring race drivers and serious fans alike will be hard-pressed to come up with a racing topic the 25-year-old Ohioan can't tackle from personal experience. Eleven years ago, at age 14, Rahal (son of three-time IndyCar Series champion and 1986 Indianapolis 500 winner Bobby Rahal) jumped from shifter karts into the fledgling Formula BMW series. In 2005, he accelerated onto what is now the Mazda Road to Indy, rocketing through the ranks before making his IndyCar debut while still a high school student in 2007. A little over one year later, in April 2008, age 19 plus 93 days, Rahal won the Honda GP of St. Petersburg. The youngest ever IndyCar winner suddenly was an established star.
Rahal, who is now regarded as one of America's most seasoned and knowledgeable racers after achieving success also in sports cars, winning the 2011 Rolex 24 At Daytona, is excited about "giving back" as a SAFEisFAST.com Online Instructor: "I was exposed to a lot growing up around racing," Rahal says. "But I know most people don't have that advantage – don't have parents who can give them advice on how to go racing, PR, media and all that leads to success in this sport.
"There's a lot of great advice [on SAFEisFAST.com] for kids around the world – some help along the way that many of them never had before. Looking at the list of drivers who have done this, I have some big shoes to fill, but I'm excited to be a part of it. 'Ask A Pro' is a great thing, a great tool for kids in motorsport."
"There's a lot of great advice [on SAFEisFAST.com] for kids around the world – some help along the way that many of them never had before." — Graham Rahal
SAFEisFAST.com is a free online resource offering video tutorials on safety, fitness, mental skills, race craft, career development, sponsorship, marketing and more to assist the careers of drivers in all forms of racing. This month, Rahal will join a stellar group of professionals who have served as Online Instructors, including Formula 1 World Champion Jenson Button, two-time Le Mans winner Alexander Wurz, Indianapolis 500 champions Dario Franchitti and Gil de Ferran, and sports car veteran Jack Baldwin as well as fitness guru Jim Leo and mental preparation expert Dr. Jacques Dallaire. Since its launch, there have been over 525,000 views of the online tutorials from visitors representing more than 160 countries.
About SAFEisFAST.com/RRDC:
The SAFEisFAST.com website is presented by Honda and was established originally by a grant from the FIA Institute for Motor Sport Safety and Sustainability, a not-for-profit organization that develops and improves motorsport safety worldwide. The acronym SAFE stands for the four crucial qualities of a race driver: Skilled, Assured, Fit and Empowered. The site was created by the Road Racing Drivers Club, a U.S. organization made up of many of the world's most successful racing drivers. Members are elected by their peers and include Formula One World Champions, Indianapolis 500 winners, champion sports car drivers and top American amateur road racers. The RRDC was founded in 1952 by a group of prominent American road racers as a way to give champion drivers a say in their sport – particularly in the area of safety. At the time, racing was enjoying a post-war boom with new circuits springing up throughout the country, but the predominance of hay bale-lined tracks proved to be quite dangerous. Now into its 63rd year, the club continues to lead the way in motorsport safety and young driver development.
---
You may also like...
---