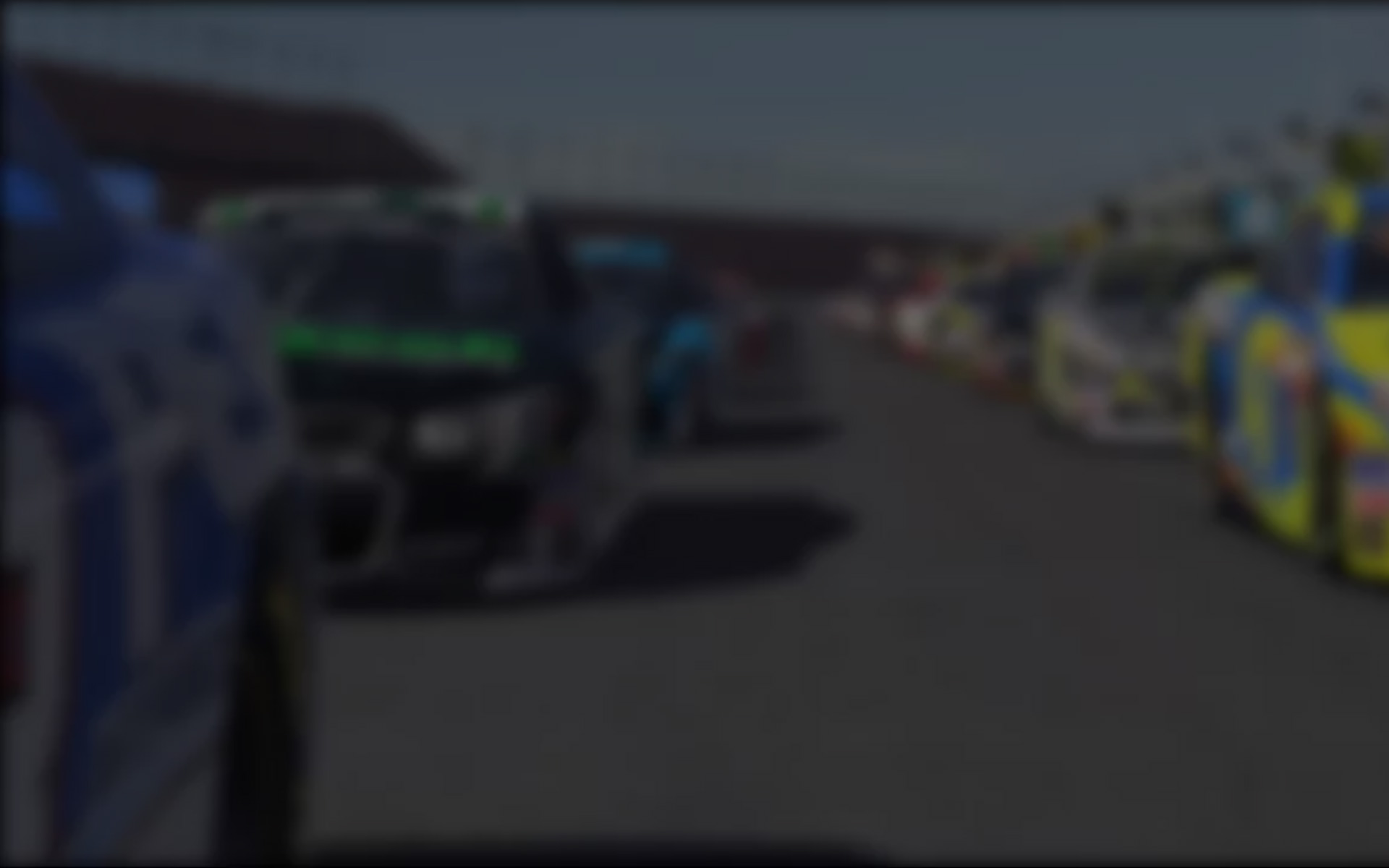 Nico Brandt of Club DE-AT-CH has accomplished a great deal since joining iRacing in July of 2010.  He has collected 82 road victories and five iRacing.com IZOD IndyCar Road Series Overall championships, including the most recent championship in 2013 Season 3.  During Nico's most recent championship season, he scored an impressive eight wins out of nine starts and led 271 out of 301 laps completed.
iRacingNewschatted with Nico about his latest championship and was able to dig-in beyond the numbers of his fifth championship.
Q:    Is there a victory or moment from this season that stands out to you?
A:    A big moment was when I finished my last Montreal race and had a look at the result. I really didn't expect to have a shot at the overall championship because the gap to Carlo (Labati) was big. Then I saw how many points I got and knew it can be close. I didn't expect it to be that close. I knew it was not over yet because there was a chance for more high SoF races at the weekend. But it was a great feeling to lead the championship again and I hoped I can keep it.
Q:    What was your toughest race of the season?
A:    Besides Interlagos, where Thomas Sturm made a short comeback, my toughest race was Sebring. I really don't know what was wrong that week but I was totally off pace all week and couldn't find a setup and rhythm. I started on second but I was falling back into third before Turn One.  I made many mistakes and was not really happy with my overall performance. But luckily it had no real impact on the point standings because it ended up being a drop week.
Q:    How nervous were you heading into the final week, with two other drivers also having a shot at the championship?
A:    I'm not nervous during the week. I do get nervous some minutes before the race and on the grid. As I mentioned before, I wasn't expecting to have a shot at the championship but I wanted the win in Montreal, so it was a race like every other race. Riku Alatalo was in the race so I thought 'this will be a tough one.'  Riku had some bad luck and I found my rhythm after some laps and could build up a nice gap to Carlo.
Q:    Did you think that you had to win at Circuit Gilles Villeneuve to have a chance at winning the championship?
A:    When you are second in the championship and the leader is behind you on the grid, you know that you have to win to gain points. But the gap to Carlo was something like 30 points. So I was not thinking about the championship. I was only thinking about the race.
"I wasn't expecting to have a shot at the championship but I wanted the win in Montreal."
Q:    How does this season's championship compare to the last four Overall championships you have won?
A:    There was more competition for the title this season. Last season, the IndyCar Road Series suffered a lot because of low participation. Guys like Carlo or Riccardo (Schiavon) were driving the Fixed Setup Series last season and for this season they made the step to the Open Series. Both are great competitors and if they stay in the series I expect a much stronger performance for next season. So the main difference is that I had to fight more for the championship.
Q:    Anyone you would like to thank or recognize during your championship season?
A:    First, I want to thank my girlfriend. She had to spend a lot of evenings alone because of me preparing for my weekly race. So I needed to take one drop week to spend some time with her. Second, I want to thank my teammates Jussi, Steven and Julien for their support. Thank you also goes to iRacing for removing the Fixed Series and helping to bring new drivers into the IndyCar series.  Finally, thanks to all IndyCar Road drivers for making the last season a great success.  See everyone in Season 4!
---
You may also like...
---