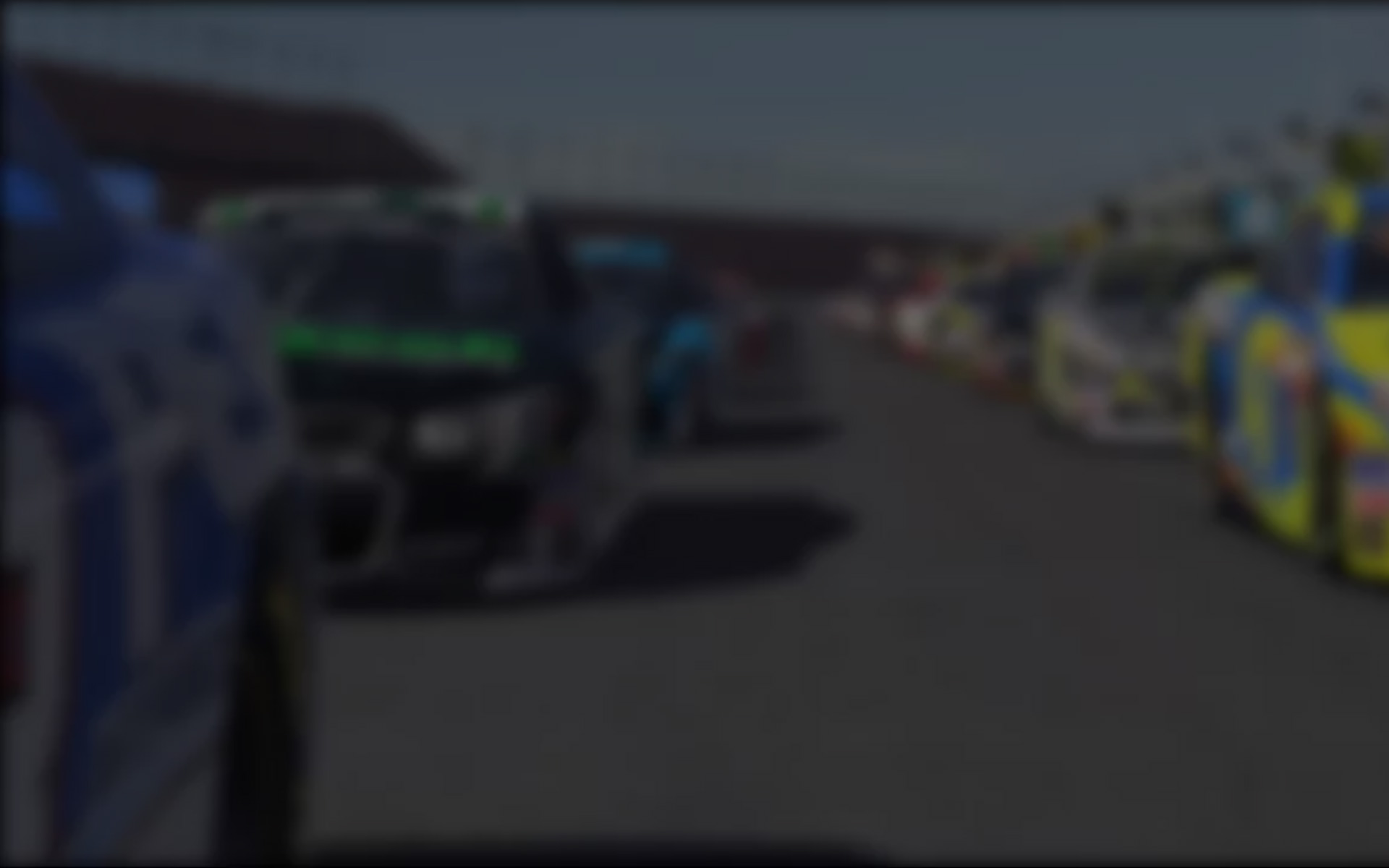 The ninth installment of the iRacing.com Skip Barber Racing School Premier Series was held at Canada's Mosport International Raceway. The 10 turn, 2.459 mile track provided exciting online racing and some exciting twists this week. With the championship picture coming to fruition, the contenders at the top of the overall standings had to be very conservative this week in order to not take a substantial blow to their overall positions in the series standing. For the past four months, all of the sim-racers have still been trying to catch Christian Aranha, but the flawless Floridian (well, nearly flawless) has been finishing in the top five in points overall each week. Three online races this week went live to kick-off the action.
The first race of the day at Mosport featured three lead changes over the 30 lap stretch of online racing. Aranha was quick, and started on the pole alongside championship contender Jan Niesiolowski. Within the opening six laps, the duo had led three laps apiece.  In fact, the race was shaping up to be a virtual deadlock, until Aranha and Niesiolowski both got collected in an incident with current third place driver Ian Bevan. Wade Hayward was in the right place at the right time to lead the remaining 24 laps en route to his victory in the 2324 strength of field race. While Hayward has earned over half a dozen podiums throughout the nine weeks of racing thus far, this was his first Barber Premier Series victory and earned him 145 points. Finishing just over six seconds behind the winner was Andrea Ventura, who clinched 135 points for his efforts, while Tim Adcock who earned 125 points for third.
"Sadly, I was never going to win a race against Aranha and Niesiołowski on speed alone," conceded Hayward. "They are just too fast.  In previous races with them, if I was able to get a third, I considered that a victory. If I was ever going to get a win in this series, in a race with those two guys in it, I was going to need luck, and to be in the right place at the right time. In this race, that happened. I came SO close to being involved in the accident between the first few guys. I don't know how I avoided it, but I did. From there, I was able to control my nerves and excitement and drive to the victory."
"If I was ever going to get a win in this series, in a race with those two guys in it, I was going to need luck, and to be in the right place at the right time. In this race, that happened." — Wade Hayward
After their initial DNFs in Canada, both Aranha and Niesiolowski were looking for redemption in their second outing.  Aranha started on the pole yet again, this time alongside Bevan, with Niesiolowski on the inside of Row 2.  It didn't take long for Aranha to check-out from the rest of the pack, as he led all 30 laps en route to another weekly victory.  Although Niesiolowski quickly moved into second spot on the track, he had nothing for Aranha this time around and finished 2.134s behind the winner with David Faure a distant third.  If it's better to be lucky than good, it's better still to be lucky and good, both and so a fortunate Aranha benefitted from this race's higher SoF (2488) compared to the opening race earlier in the day (2488) and earned 158 points to earlier Hayward's 145.  Underling that fact, Niesiolowski and Faure earned 151 and 144 points respectively, for second and third.
While Aranha and Niesiolowski saved their points day, it was the night drivers who got the last laugh.  Notorious for racing in their own timeslot and plagued by low strengths of field, Mosport's third race marked the first time in series history the nightcap boasted the highest SoF of the day (2641). The primary benefactor of this was Curtis Fung, who lead all 30 laps earn route to his victory. The race featured a three car breakaway, with podium regular Conor Clifford and points contender Kurt Krumm joining Fung at the front.  Clifford eventually came home .248s adrift of Fung, with Krumm an additional half second behind. Fung earned 167 points for his win, with Clifford and Krumm collecting 159 and 151 points respectively.
Three rounds remain as the series heads to the Mid-Ohio Sport Car Course.  Aranha has cushioned himself with a 163 point lead (with no drops factored-in) over Niesiolowski. Krumm, Fung, and Stuart Adcock round-out the top five in series standings.  However, the numbers are considerably closer when the drop week is factored-in to the equation, with all five of the point leaders in the mathematical hunt for the title – which could produce some exciting action heading into the final stretch of the season.
---
You may also like...
---