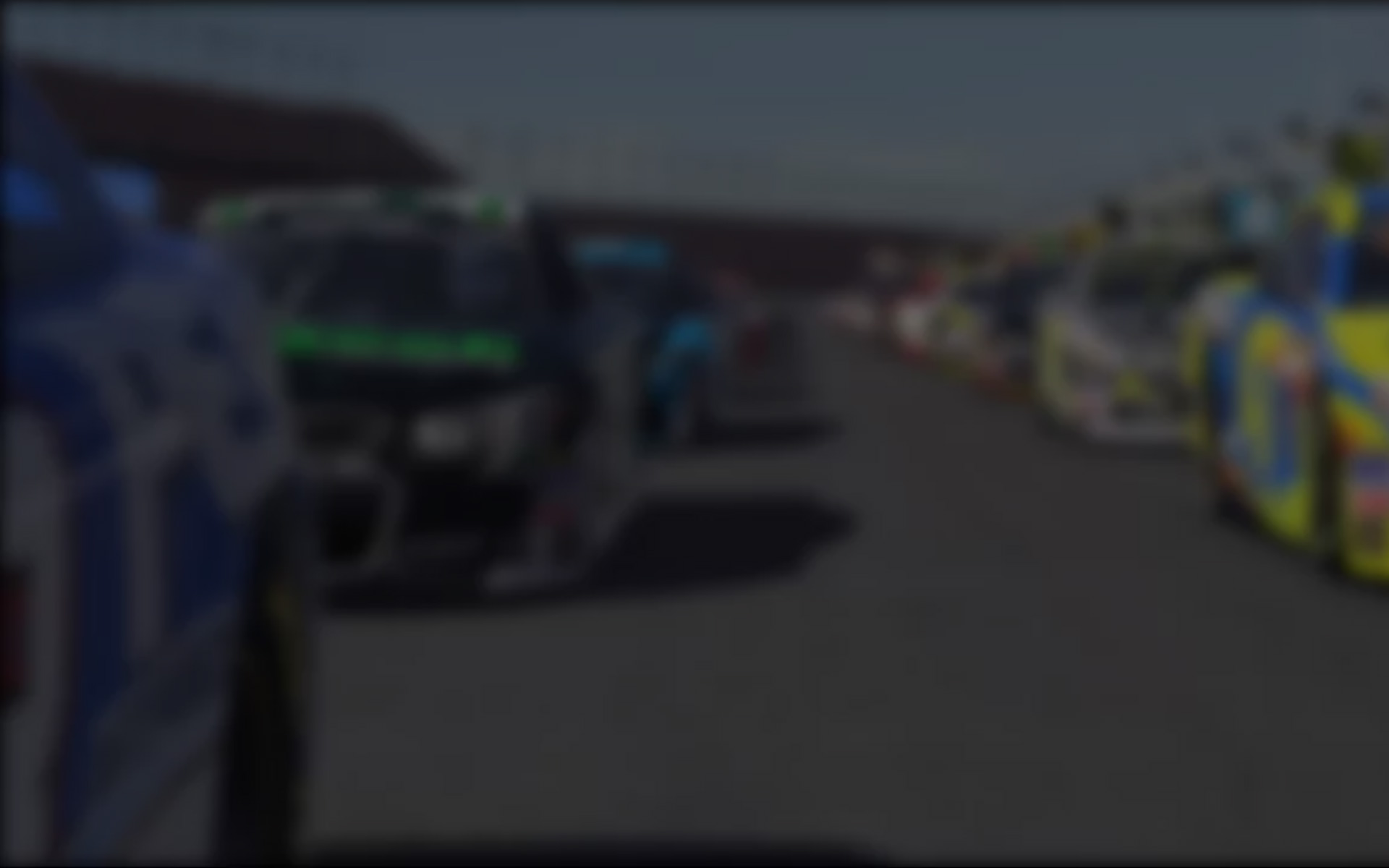 Okayama International Circuit has become somewhat of a second home for the inRacingNews Challenge, as the Pontiac Solstices, SpecRacer Fords and Mazda MX-5 Roadsters of the series have all become mainstays at the Japanese circuit, much as has been the case on the various configurations of Summit Point Raceway.  The iRNC opened the season at Okayama's short course; in Week Seven, they competed on the full layout.
In Solstice, Forza De Spriet scored a single victory to lead the class with 154 points. Chris Hughson dominated the SRF class, winning all 13 of his races to score 183 points. Finally, Daniel Schon took a convincing victory in Mazda, matching Hughson's 183 point total and winning percentage, but doing so by going two for two.
Brazil's Wellingson Candido led Solstice in starts with 18, scoring two wins along the way. But the week's big winner was Alexandre Martini, who took a class-leading eight victories and 10 poles in his 11 starts. Ariel Hartung ranked second in wins with six, while Eric Laval's six poles were also good for second in class. Bryan J. Miller's lap of 1:47.693 topped the time trial charts, while he improved to 1:47.360 to lead all drivers in qualifying.
Hughson led the SRF class in starts, wins, and poles, with 13, 13, and 12, respectively. Xavier Majordom tied for the class lead in starts, but no driver came close in the other categories; Tom Sullivan's seven wins and nine poles ranked second in each category. Niccolo Cedrati turned a lap of one minute, 47 seconds flat to pace time trials, but it was Hughson's 1:46.779 that beat all rivals in qualifying.
Michael Joseph's 20 online races led the Mazda class, while Hughson took 10 victories after switching classes during the week. Joseph's 13 poles barely edged Hughson's 12 for most in the category, while no other driver had more than four. With a lap of 1:48.384, Petr Dolezal posted the fastest time in time trials, but Schon's 1:47.624 represented a major improvement as the fastest lap in qualifying.
Week Eight will mark an important point in the iRNC season, as only eight of 12 rounds are all it takes to complete a driver's point totals. The week will also see the iRNC return to its "other" home as Summit Point host its third of four events of the season, this time utilizing the Jefferson Course layout.
---
You may also like...
---