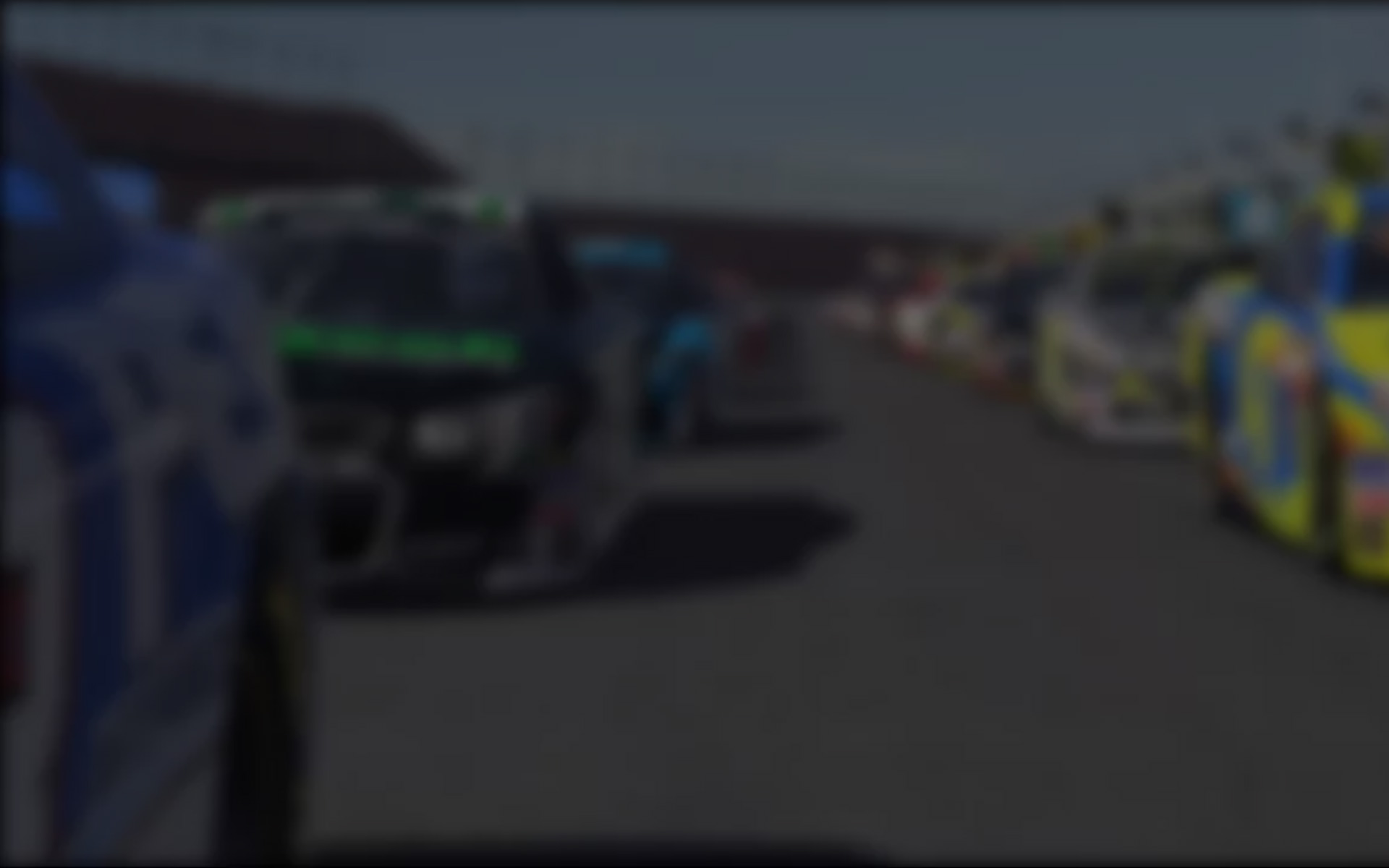 Week Three of 2013 Season One brought the iRacing.com Skip Barber Race Series to the Phillip Island Circuit, located in Victoria, Australia.  Being a new venue for the Barber series, drivers hit the track with blind eyes, embracing the circuit's extremely high speed sections along with its slippery surface.  Many sim-racers chose not to take part this week, with 701 entering a race session, 294 placing a qualifying lap, and 125 completing a time trial.
Our very own Kenneth O'Keefe (Eastern Canada) led the way, scoring 226 points.  O'Keefe started from the pole position in the 3642 SOF race.  After a hard-fought battle for the lead with the Celtic trio of Wojciech Swirydowicz, Wojciech Rabsztyn and Paul F Grillo, the others were involved in an incident enabling O'Keefe to speed off to a 7.001 second victory over Nicholas Vandal (Eastern Canada).  He also competed in three other races throughout the week with one victory.
Finishing in the runner up position this week was Wojciech Swirydowicz, scoring 193 points.  Starting from the pole position in the 3242 SOF race, Swirydowicz lead from flag to flag, scoring the victory with a 4.663 second lead over Rudi Reinkort (Central Eastern Europe).  He competed in three other online races throughout the week, scoring two victories and a second place finish.
Rounding out the podium for week three was Mike McCormick (Texas), also scoring 193 points.  Starting from eighth position in the 3642 SOF race, McCormick ran a clean race, pacing himself through and steadily moving up the standings.  He moved into the third position behind O'Keefe and Vandal on the final lap to complete a zero incident race.  McCormick completed in two other races throughout the week, scoring a fourth and fifth place finish.
Completing the top ten for Week Three at Phillip Island was Ramon Sprecher (DE-AT-CH), Grillo, Simon Edwards (England),Vandal, Reinkort, Norbert Sulzer (DE-AT-CH), and Paul Mills (England).
Next week the iRacing.com Skip Barber Championship will head to world famous Circuit de Spa-Francorchamps. The 4.35 mile (7.00 km), 19 turn circuit has hosted many races throughout the years including Formula One since 1925.  Drivers will pilot the circuit for a mere eight laps, totaling approximately a 25 minute race.  Check back next week for updates from Spa-Francorchamps.  Also keep your eyes on inRacingNews.com for updates on other series throughout the service, and many other informational articles of interest to any race fan.
---
You may also like...
---