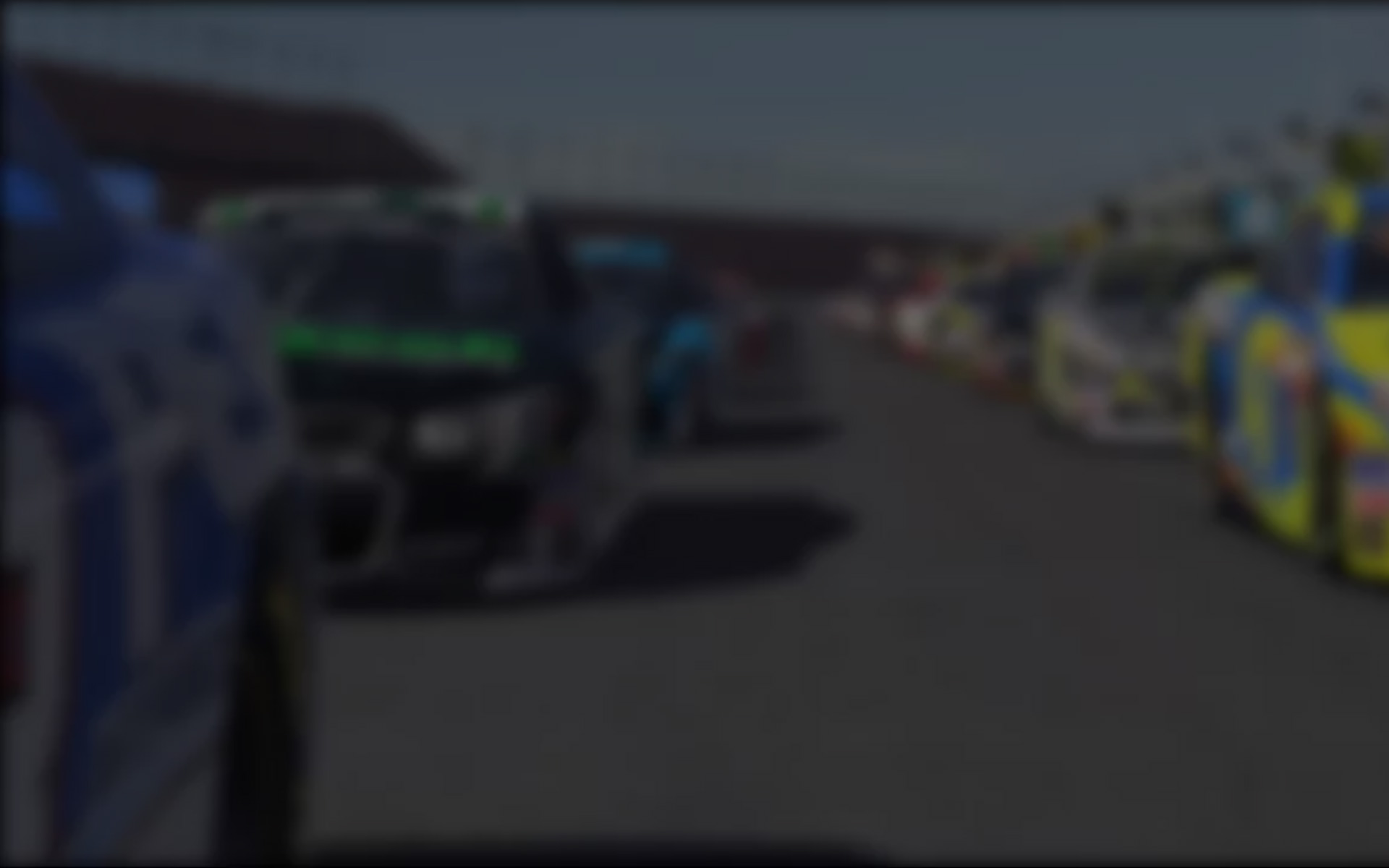 Week Seven brought the iRacing.com Skip Barber Race Series to the Mid-Ohio Sports Car Course.  Using the short layout, drivers attacked 13 turns over 2.0 miles (3.22 km) of asphalt, Jon Tanko (Iberia) being the fastest with the blazing pole speed of 1:17.280.  All told, 844 drivers took to the track in a race session, with 350 placing qualifying laps and 174 completing a time trial.
Topping the standings was our very own Kenneth O'Keefe (Eastern Canada) with a score of 236 points.  In the 4187 SOF race, O'Keefe started from the outside front row and trailed Tanko for the entire race.  At the line Tanko was unchallenged with a 0.682 second advantage over O'Keefe.  The Canadian ran three other races throughout the week, scoring a victory and another second place finish behind Tanko.
When the virtual dust cleared at week's end, Tanko found himself standing on the second step of the podium, with a score of 229 points.  Tanko was the class of the field in every race he participated in, including all the highest SOF races, but due to the point system used by iRacing he was scored in the second position overall for this week.  Tanko had a 100% win ratio with nine starts and nine wins, only being away from the lead for nine of the 135 laps which he completed.
Completing the top three was Rudi Reinkort (Central Eastern Europe) with a score of 215 points.  Reinkort started from the third position in the 4187 SOF race, putting in consistently quick laps to hold off the hard charge of Skippy veteran Paul F Grillo (Celtic).  Although unable to keep the pace of Tanko, Reinkort brought home the third position to score another healthy points hall for the overall championship, where he currently sits in the second position.  He also competed in two other online races throughout the week, scoring a second place and fourth place finish.
Rounding out the top ten for the week were Paul F Grillo (Celtic), Norbert Sulzer (DE-AT-CH), Jairo Via (Iberia), Victor Nandez (Iberia), Julien Griffiths (France), Uwe Kriebel (DE-AT-CH) and Maksym Yefanov (Central Eastern Europe).
Next week the iRacing.com Skip Barber Race Series will head to Circuit Zolder located in Heusden-Zolder, Belgium.  The 2.492 mile (4.011 km) circuit features 10 turns, famous for its three "chickens" (chicanes).  The beautiful lighting featured on iRacing also makes for some great sites throughout the races . . . for those who have time to admire these types of things.  Be sure to check back next week for updates from Circuit-Zolder!
---
You may also like...
---