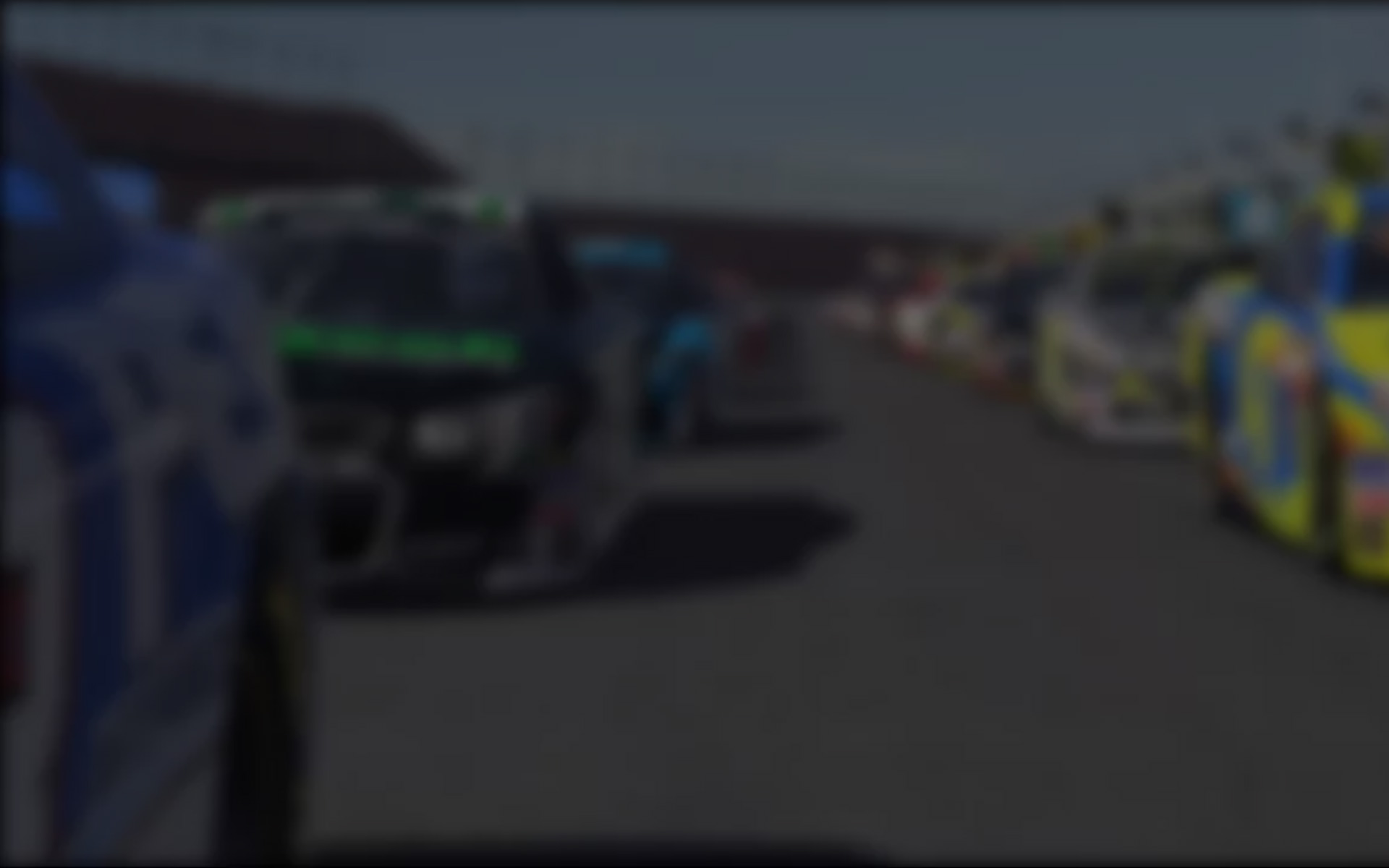 "IT'S AMAZING HOW ACCURATE iRACING IS… THE SIM IS JUST PLAIN FUN."

COLIN BRAUN
2008 NASCAR CAMPING WORLD TRUCK SERIES ROOKIE OF THE YEAR
Online Racing Description
An iRacing.com membership provides entry into the newest form of competitive motorsport: internet racing.  Internet racing is a fun, easy, and cost-effective way for race fans, sim racers and gamers alike to enjoy the thrill of the racetrack from the comfort of their home.
With professionally-sanctioned series running all the time, and four competition seasons each year, we're always on track. We typically will have over 14 different racing series running each week. You'll experience the challenge of global motorsport whenever you choose, and because iRacing.com automatically groups racers of similar skill levels together, everyone has a chance to compete. For those who compete in the physical world, it's also a valuable opportunity to hone your racecraft in side-by-side racing, gaining experience that would otherwise require years and a financial commitment that for most is simply out of reach.
Although official races and competition are the foundation of iRacing, those looking for other racing experiences have many other options available. These include open-practice sessions were you can simply get on track with other members 24/7, official time-trial series running the same schedule as the official racing series (over 14 different time-trial series run each week) and qualifying sessions that run the same schedule as the official racing series. Additionally, we have hosted private racing available in which any member can host and start their own race 24/7 and invite anybody they want to join. Finally, we offer special events including a virtual Indy 500 running next May which will be open for all members to participate.
Driving & Testing
There's more to iRacing.com than racing. The tracks and cars are at the beck and call of iRacers 24/7/365. That means you can drive any time, day or night, for as long as you like. No limits. Nada. Zero.
How you use that time is up to you. Practice your lines through the most demanding corners in the world. Work on your braking points, your downshifting technique. Camber, caster, toe-in, spring perch, damper rebound, tire pressures . . .experiment with an endless range of adjustments available on the race cars to find what best suits your driving style and experience level. Fine-tune the chassis for qualifying and race conditions. Learn to cope with an oversteering- and an understeering-car. Better yet, learn how to dial-out oversteer and understeer so you don't have to cope with them. All for a fraction of what it would cost on the race track.