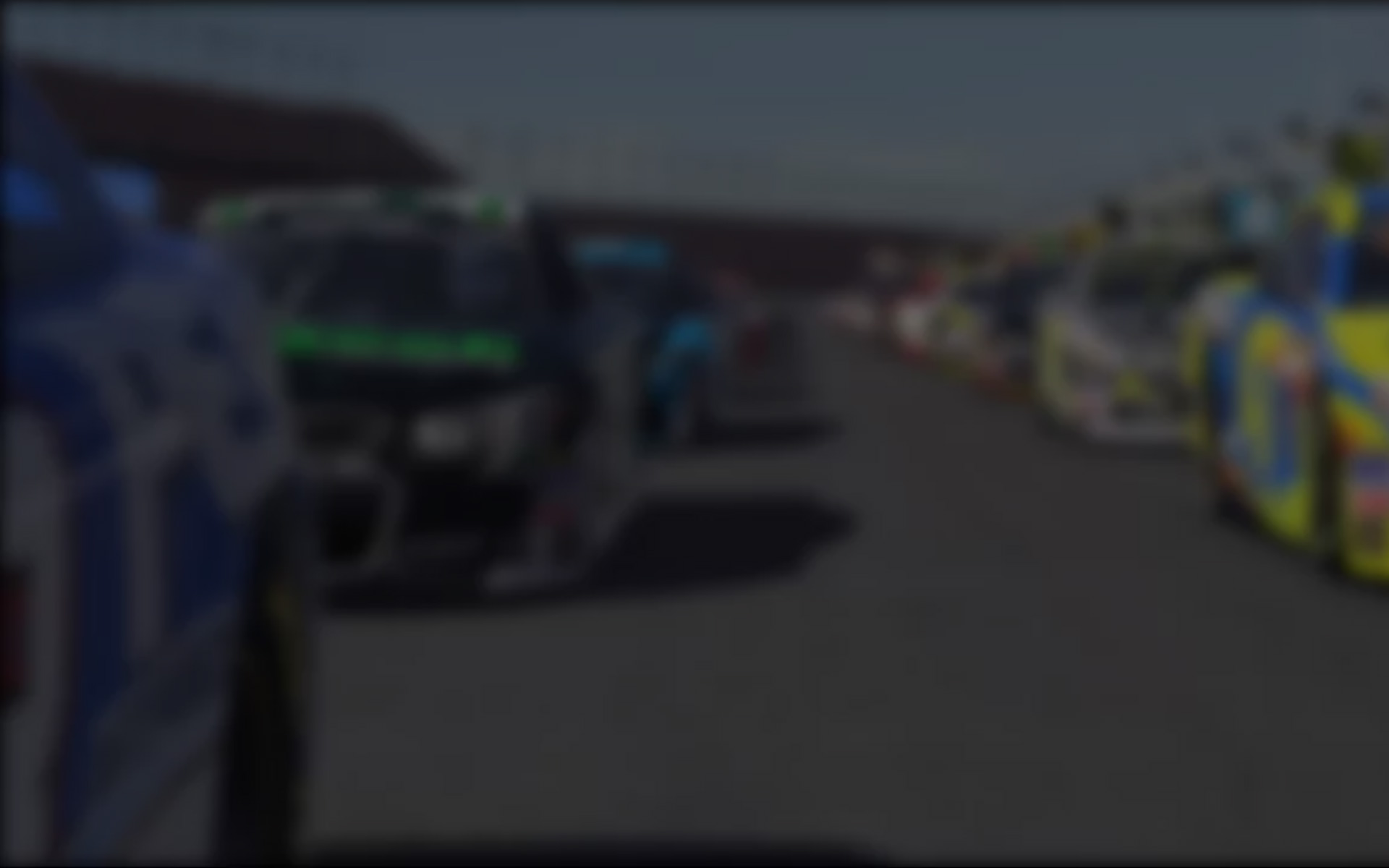 With the championship already in Marc Mercer's pocket the UK&I Skippies headed to Sonoma Raceway for the penultimate round of the first 2014 season.  Following Blake Townend's DNF last time out, the battle for "best of the rest" was still very much in play, with only eight points separating Townend from Wojciech Swirydowicz (in Woj's favor).  Marcus Hamilton was in fourth (and highest scoring driver who had yet to win a race) and within a mathematical chance of snatching second, as well as multiple race winner George Streetley.  A little farther down and you'll find a four-way battle for sixth as Jonathan Maycock, Tom Ward, Stuart Adcock, and Rob Green were separated by only 11 points.
In qualifying Mercer held provisional pole for a while before Townend stamped his authority going two tenths faster than the recently crowned champion, with Maycock in between.  Last race's winner – Wojciech Rabsztyn – qualified well again in P4 followed by George Lambert, Swirydowicz, Hamilton, Ward, and Adcock.  The opening lap was shockingly tame and uneventful for the top guys as everyone maintained their starting positions, until the hairpin at Turn 11 when Mercer went deep and dropped to fifth as Rabsztyn and Lambert cruised by and nearly fell into the clutches of Swirydowicz.
Only five corners later and Mercer went on the offensive, taking the inside line at Turn 4A against Lambert; a move which backfired as he got a poor exit and was soon swarmed by Swirydowicz and Hamilton and they went three-wide into Turn 7A.  Mercer lost out to both of them, while Hamilton managed an impressive move on Swirydowicz shortly after to move into fifth.  It was apparent to one and all that Mercer was struggling, and seemingly had a target on his back.  Ward and Adcock smelled blood and when Mercer went deep (again) in Turn 11 they pounced at the opportunity and relegated the new champion to ninth at the end of the second lap.
On Lap Six it appeared that the situation was beginning to deteriorate as the leaders were encountering lapped traffic and Ward (barely) touched a spinner which sent him off the track, into the pits, and eventually all the way down to P25.  Adcock was also caught unawares by the stationary Skippy and was sent into the barrier and out of the race entirely.
A bit farther up the road and Townend was in a world of his own, unchallenged by the sim-racers behind him.  Maycock did a great job keeping him in sight but was unable to pose any sort of real threat.  Rabsztyn and Lambert, meanwhile, traded places for a number of laps before Lambert finally made the move stick around the outside of Turn 11 and the inside of Turn 12, moving him into a podium position as the leaders started Lap 10 of 18.
Lap 12 and Mercer was tired of playing the victim.  He got a great run through the hairpin that he'd struggled with so much earlier in the race and managed to grab sixt from Hamilton, who had been giving a great defensive drive all race long, as they climbed the hill at Turn One.  The online race settled down quite a bit at the front once Mercer's move was done, but the pressure was building for more than one person as Lambert had actually started closing on Maycock for second while Swirydowicz was ready to challenge Rabsztyn for P4.
On the final lap of the race each of them made their move on the car ahead at Turn 7A, but neither attack was successful.  Swirydowicz seemed the most anxious, however, as contact through Turn Nine would send him off the track, allowing Mercer and Hamilton to each gain a position with only three corners remaining.  Up at the front (way up at the front) and Townend had completed one of the most dominant (and probably boring) races of the season, finishing over nine seconds ahead of Maycock in P2.  League organizer Allan Paterson also managed his best finish of the season in P11.
In terms of the championship, Townend's efforts moved him into second, now eight points ahead of Swirydowicz instead of eight points behind.  Lambert advanced five spots into 11th with his first podium of the season, and Rabsztyn jumped another three positions earning him 14th.  The full race with commentary can be viewed here:  https://www.youtube.com/watch?v=uiI3O3hkq-k
---
You may also like...
---