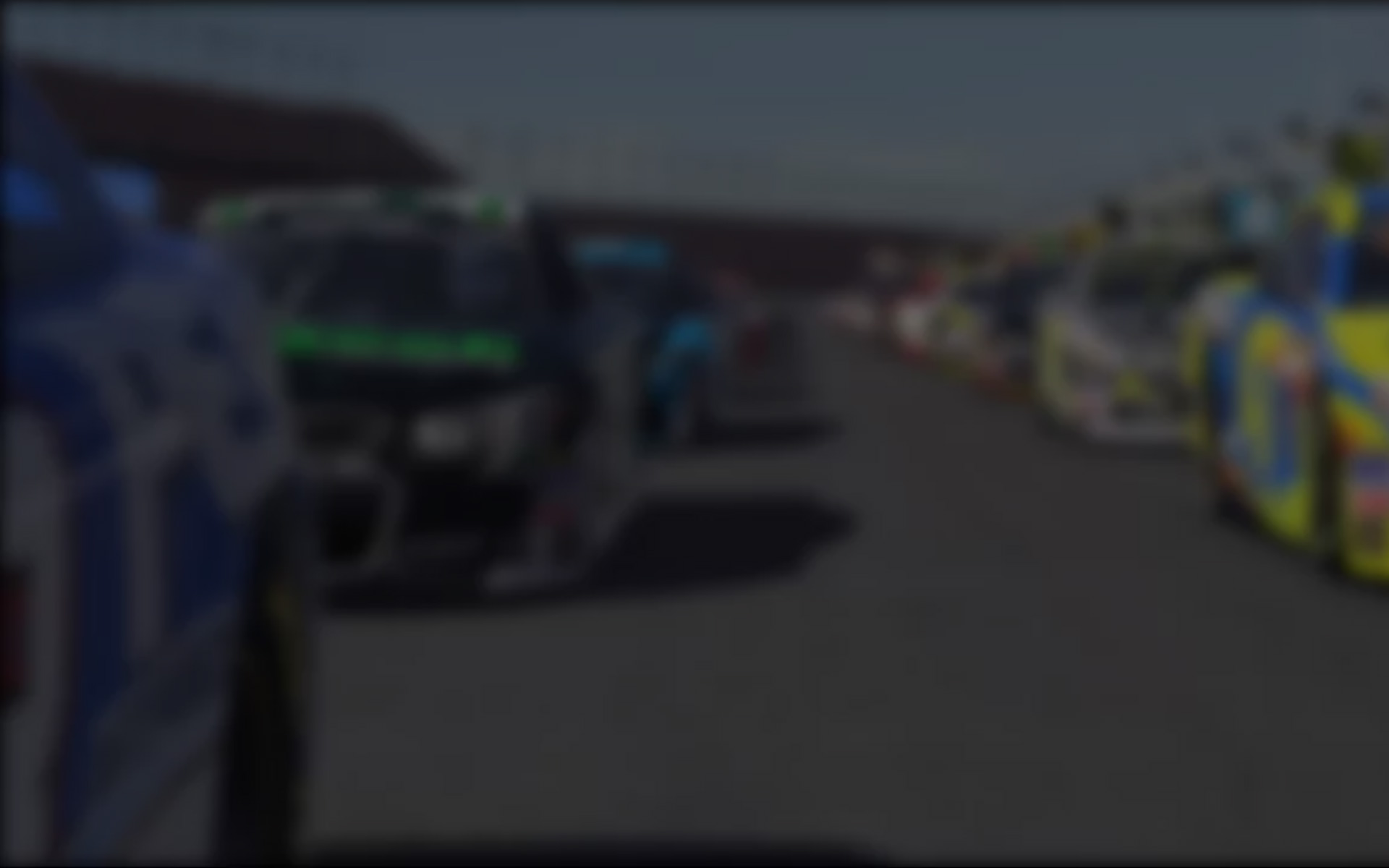 The field is set for the Porsche SimRacing Summit and we wanted to thank everyone who participated in the qualifier and congratulate those who received an invite to the main event. The following drivers will be competing at the Porsche Factory in Leipzig, Germany for €30,000:
Sebastian Job Mack Bakkum
Enzo Bonito Alejandro Sanchez
Maximilian Benecke Julian Rodriguez Moreno
Joshua K Rogers Marin S Colak
Kamil Franczak David Williams
Frederik Rasmussen Dawid Nowakowski
Jamie Fluke Angelo Michel
Mitchell deJong Jarl Teien
Antoine Higelin Alexander Voß
Maximilian Wenig Alexander Thiebe
Patrik Holzmann Ricardo Castro Ledo
Jeremy Bouteloup Sage Karam
Andrew Kahl Tommy Ostgaard
Jesus Sicilia Kim Eriksson
Jack Sedgwick
Want to see who's crowned the winner? You can come hang out with us and the simracers in Leipzig on December 16th! Register with the link below to secure your spectator spot. The event is free to attend!
https://www.eventbrite.de/e/porsche-simracing-summit-tickets-52489898700
---
You may also like...
---