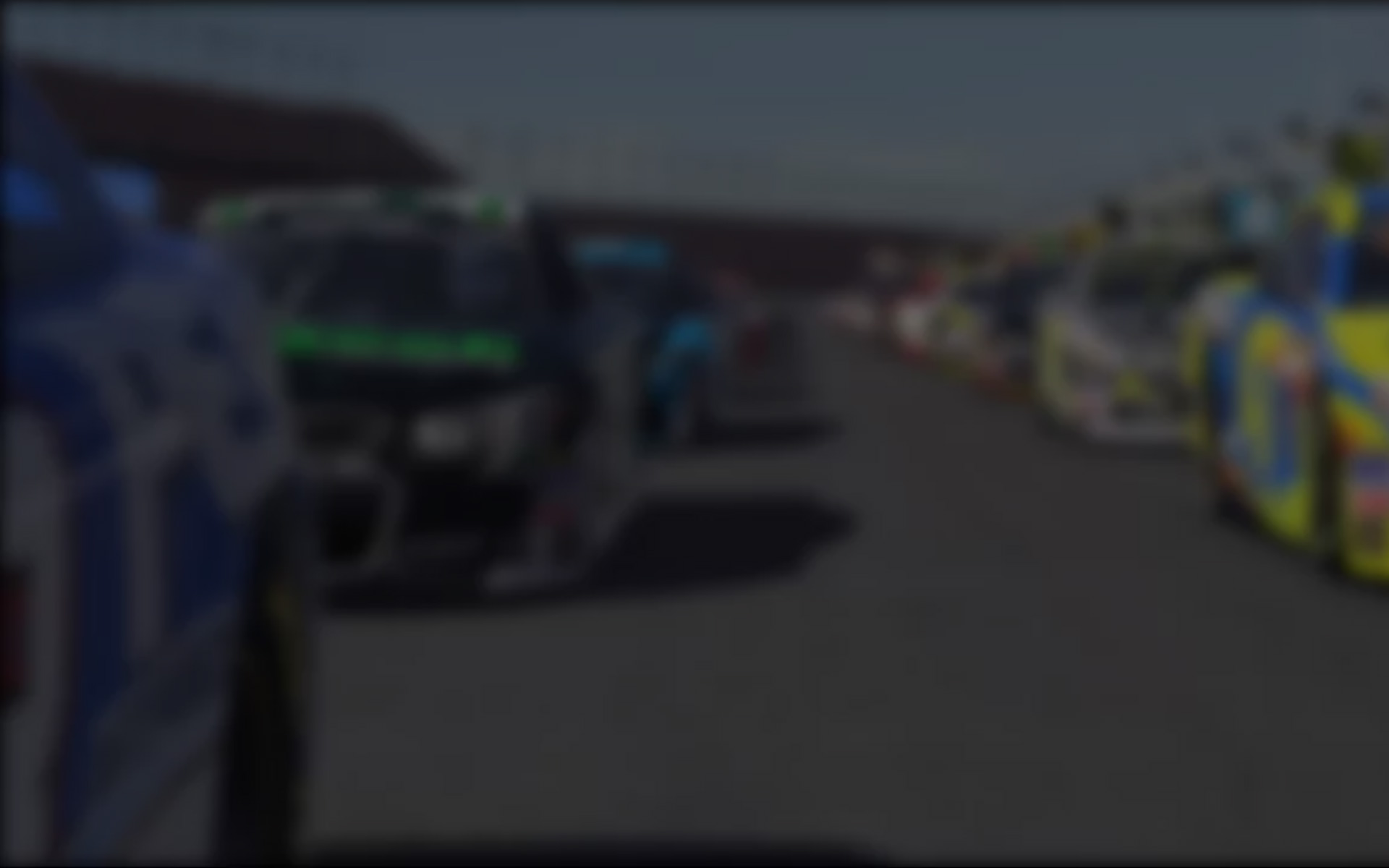 After several seasons where Club England have been prominent in iRacing.com's Radical Racing Challenge, this year Club Italia have a vice-like grip on the majority of the major placings in the 2012 Season 2 Radical championship. During a season which, surprisingly, hasn't completely recovered from the drop caused by the S1 release of the NTM, Club Italy hold four of the top five spots in the overall championship and a solid one-two in Division 3.
Audrius Valantiejus, has a race in hand at the top and thus is extremely likely to take the overall (and Division 1) championship. Giovanna Bertolotti enjoys a similarly vice-like grip on second but behind, three of his compatriots are separated by just 26 points as Maurizio Solinas, Davide Cisterna from Division 3 battle with Division 1's Aurelio Leonetti.
Overall this season is down around 100 sim-racers on the previous few seasons and the reasons for this are hard to grasp. The Radical certainly was a handful in Season 1 as, as noted in a previous article, the damping problems with the New Tire Model affected the lightweight/medium downforce SR8 more than higher downforce cars such as the Star Mazda.
These issues have been addressed and while, as with all NTM cars, the ability to slide isn't the same as with the OTM, the Radical is still fun to drive and backed-up by one of the best communities in the sim; a community that, its Classic Lotus GP counterpart, freely gives out setups and holds a 'driving school' aimed at getting drivers up to speed on the current week's circuit.
The racing is also as frenetic as ever, with lots of close battling around some classic circuits as championship battles are settled and newcomers try the car out for Season 3.
In Division 2 Riku Byckling holds a16 points lead over Andre Grigulis with Juan Luis Martinez third just 14 markers ahead of Sebastian Penrose. Of the four, only Andre has completed four races, so while Riku looks favourite for the championship, the rest of the Division 2 podium would seem to be a battle between Penrose and Martinez.
As mentioned earlier two members of Division 3 are having a stellar season with Solinas and Cisterna just two points apart and fighting for an overall podium.  Expect some close, hard racing from these two club mates. Eliot Clarke is best placed Club England member and holds a solid third place and, interestingly, could be a third Div 3 driver in the podium battle. He has 758 points from just six races; 200 points in the last two rounds would more than secure him the third spot on the overall podium.
In Division 4, James Williams2 holds a solid 100 point lead over Havard Espeland who has Laszlo Czigledszky only 27 points behind. Division 5 looks to be equally securely held with Tim Guihot holding a 69 point lead over Vicente Lafarga and Kelvin Schouw.
Division's 6 and 7 are the last with drivers who have driven a substantial number of races with Javier Bernedo Lopez likely to take the honours in Division 6 ahead of Radical stalwart Peter Thomas2. Division 7 is currently in the hands of Jesse Mash but an excellent end to the season by Karsten Feyerabend3 could see a battle to the wire.
As always the Radical is producing excellent racing and some tight championships as it moves to Round 11 at Barber Motorsports Park and Round 12 at Spa-Francorchamps.
---
You may also like...
---