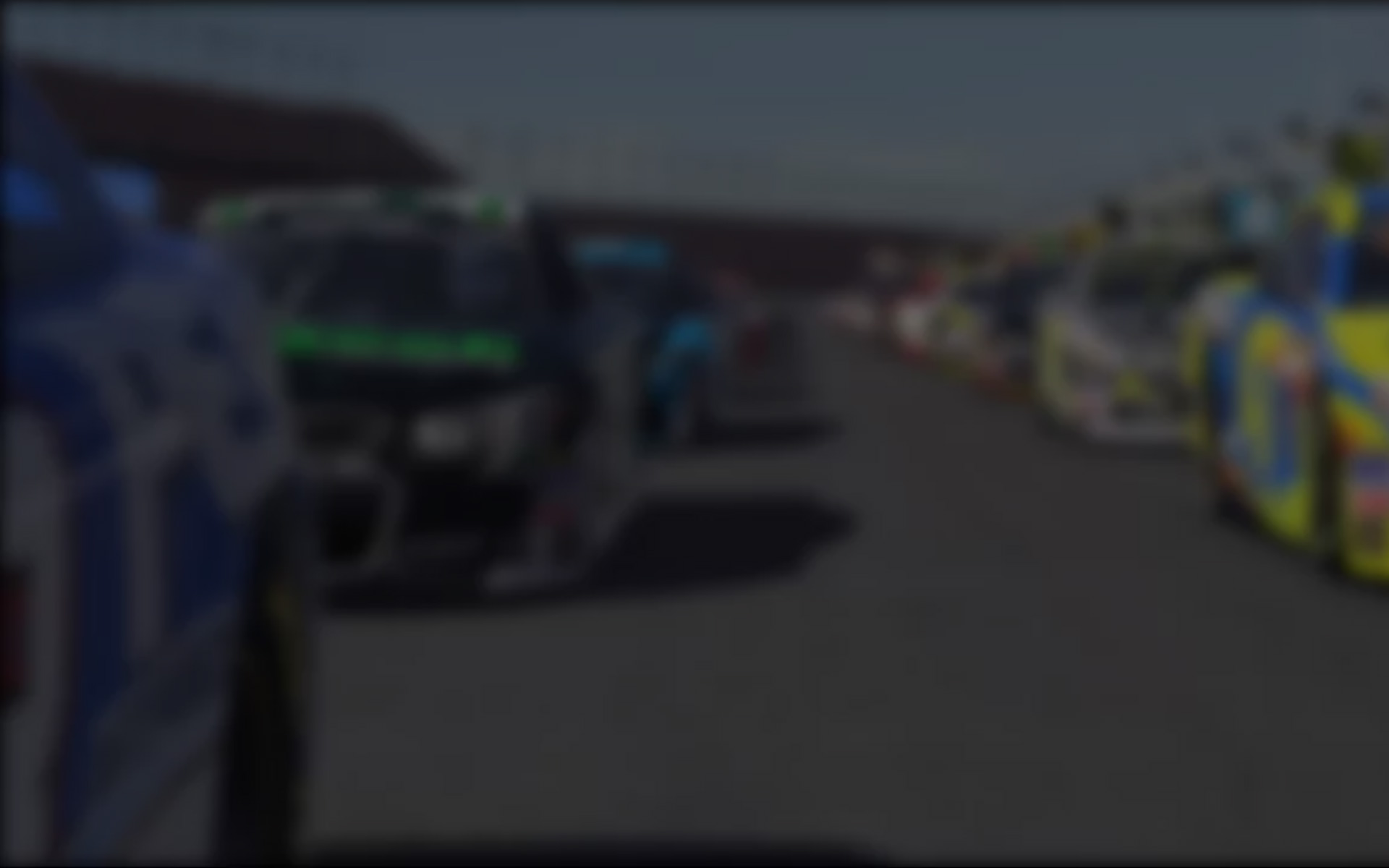 iRacing.com's revised Radical Racing Challenge shattered all previous attendance records as nearly 400 drivers took the plunge and enjoyed 50+ online races around the classic Canadian Tire Motorsports Park (aka Mosport) race track in their Radical SR8s.
More than 10% of the 399 drivers scored wins during the week, with 10 of the 41 race winners earning multiple wins.   UK&I's Philip Widdowson took the most wins – five from a dozen starts, but Week One series leader, Julian Morena, registered a better win percentage, going two to two and earning 214 points.
For much of the week Petteri Kotovaara was the overall leader but Iberia Club's Morena overhauled the Finn by six points to take a narrow early lead in the championship. Third place in Division One — and overall —  went to Matthia Witte on 198 points, three clear of the second Pro driver in the top five, Aleski Elomaa.
As expected Mosport provided an excellent venue for the start of this season with lots of close, tight racing, side-by side-action and enthusiasm for the new format. The races took place over 21 laps, typically, although a few drivers managed to win with just 20 tours of the 2.459 mile circuit during the 25 minute races.
There was a bit of concern pre-season about the short format producing more incidents but those fears proved unfounded at the virtual Canadian track. The racing was often close and tight, and incidents did happen, but when they were nothing more than typical racing incidents. In short the sim-racing was exciting, close and clean.
Juan Luis Martinez made the running in Division 2 on 158 points despite failing to win a single race. Indeed neither of the top two in this division scored wins with Gerad van Langevelde two points behind the leader. The first Division 2 race winner was Widdowson who came home third on the week with 154 points, impressive considering the UK&I driver averaged that over three finishes, due to starting a dozen times.
The early Division 3 championship standings aren't quiet as close, as Antionio Panadero registered 142 points from his four starts, nine markers ahead of DE-AT-CH driver, Marcus Legendre and a dozen clear of UK&I's Richard Sizeland.
Further down the divisions, Dominingos Frias leads D4 on 112 points, four ahead of Eugiono Sordo and seven up on Craig Wise.
Moving down, the divisions continued to see tight starts to the championship. Joshua Freeman enjoys just a three point gap at the head of Division 5, James Sani just two in Division 6 and PJ Salley three in Division 7.
Divisions 8 and 9 saw, typically, small turnouts as Neil A Harvey led D8 with Mattia Weiner dominating D9. Weiner was the only other division leader to take a win, scoring 99 points in the process of eight starts . . . an impressive performance by the DE-AT-CH driver, who finished an excellent P102 in the overall tables.
The Radical series seems to have got off to an excellent start and promises many exciting races during the coming season, beginning with Round Two this week at the challenging roller-coaster best known as Road Atlanta.
---
You may also like...
---