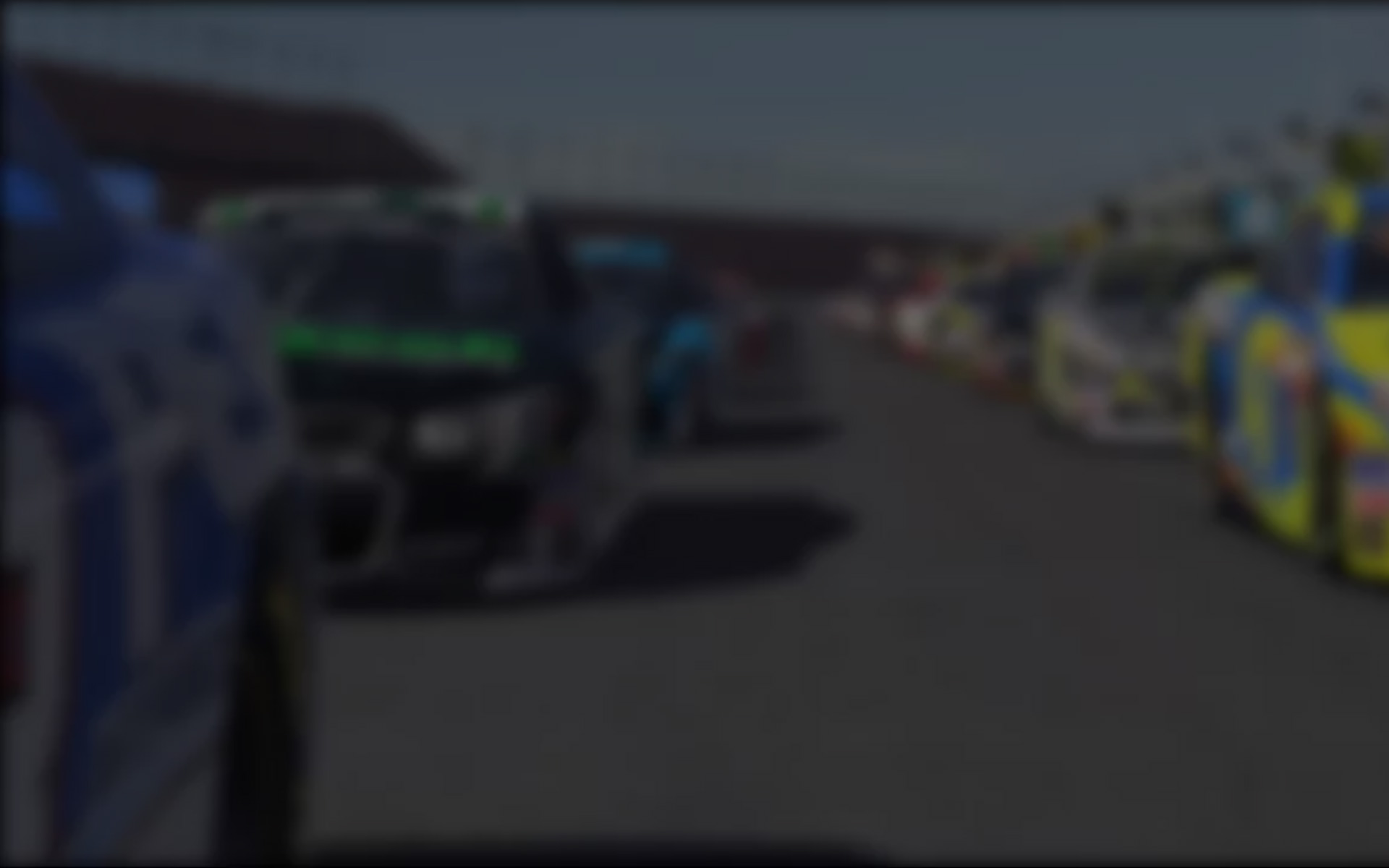 No, this isn't a report on the 500+ mile online race sponsored by Surge Pass.  Rather, it's written in recognition that attendance in the iRacing.com Radical Racing Challenge surged past the 500 mark after another excellent week's racing which saw 290 drivers take part in over 40 races.
The dip from week 2 was not a surprise as Road Atlanta is a much more technical challenge to Mosport but, as ever, the sim racing was superb and the attendance still excellent with racing throughout the day.
As with last week, self-confessed Radical SR8 addict, Philip Widdowson, took part in the most racing, enjoying six wins from 12 starts during an action packed week. Once again he was outdone by the championship leader, as Xavier Busoms moved to the top of the tables with four wins from as many starts.
Previous leader, Julian Moreno, had a bad week, winning once but scoring poorly, the Iberian driver dropped to P4 in the standings as Matthias Witte and Audrius Valantiejus made up the top three.
In Division 2 Marc Matten blew the opposition away with a huge 163 point score, over 20 more than any of his division rivals. The DE-AT-CH driver only raced once, and finished fourth, but the split race allowed him to score strongly.
Top Division 3 driver, Bert Erjckmans, also scored comfortably more than his rivals, a trend that continued into the fourth division with Iberia's Alejandro Bernabe winning once on the way to 125 points.
In all there were 29 race winners this week with Giuseppe Curri and Ad Kolkman both joining Widdowson and Busoms on the top step multiple times. Naturally most winners were from the top three divisions but Cristian Moreno (Division 5) and Iain Streeter (Division 6) both joined Bernabe in winning races.
Cristian Moreno's win helped him easily take the overall win with 90 points ahead of Leonard Partschelli amd Brad Wren, however in Division 6, Streeter had to play second fiddle to Matt Lebon with Alberto Cilia taking third for the week.
Division 7 witnessed a tie for the weeks points as Asia's Kohei Yamashita scored equal points with Mid-West driver, John Brandberg. Both drivers look to be set for a season long battle after finishing week one, only three points apart.
Marco Ercoles led the running in Division 8, while Matthias Weiner once again scored strongly in D9.  Division 10 saw the first entrant, David Smith9 making a single start during the week.
Overall the season is bubbling nicely as the field moves to the smoother challenge of the Interlagos circuit.
---
You may also like...
---