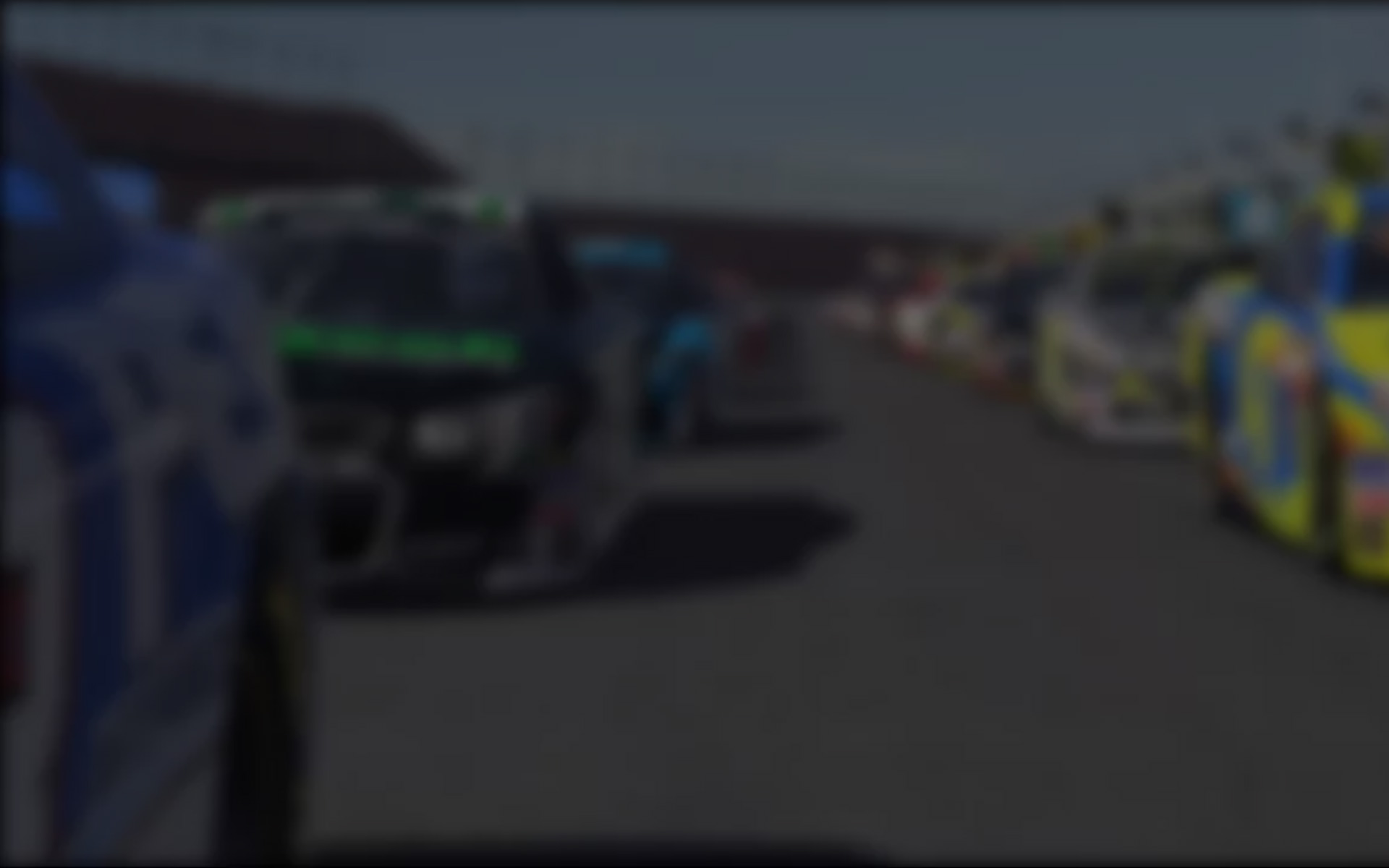 Last week, the Skip Barber Race Series headed to Phillip Island. The 4.445 kilometers track can certainly make for some intense racing with its high speed corners and long (and curved) straights. The famous Australian track is most likely no stranger to anyone in the racing community. Phillip Island has hosted major series such as V8 Supercars, MotoGP and SBK. In the iRacing world, the track has been around for quite a while now, which means it's obviously not the first time that the Skippy has been here, and  likely not the last.
The Skip Barber Race Series 4121 strength of field race saw 15 drivers take the grid. Rudi Reinkort (Central-Eastern Europe) started on pole, Ramon Sprecher (DE-AT-CH) started second and Paul F Grillo (UK/I) started third. The race was dominated by Reinkort as he led 12 out of the 14 laps, and went on to win the race. Brendan Scullion (UK/I) finished 1.392 seconds behind Reinkort in second spot with Marcus Jirak (DE-AT-CH) third, 1.963 seconds behind the race winner. Grillo made a brilliant comeback after going off-track at the start to finish fourth and Sprecher finished fifth. Scullion set the fastest lap of the race with a time of 1:46.332. The race did not go well for Martin Peck, as he finished all the way down to 13th after pitting following a first lap accident.
In the series standings, Mattia Branchini leads with 707 points, followed by Peck (607), Victor Nandez (680) and Timothy Humphrey (583), with  Ricardo Mendes (564) filling the top five.
Next week, the Skip Barber Race Series heads to Okayama International Circuit in Japan, which hosted the short-lived Pacific Grand Prix in 1994 and 1995. The circuit also formerly hosted WTCC from 2008 to 2010 and currently hosts the first round of the SuperGT series. Tune in next week to find out what happens when the Barber Series visits this twisty circuit.
---
You may also like...
---