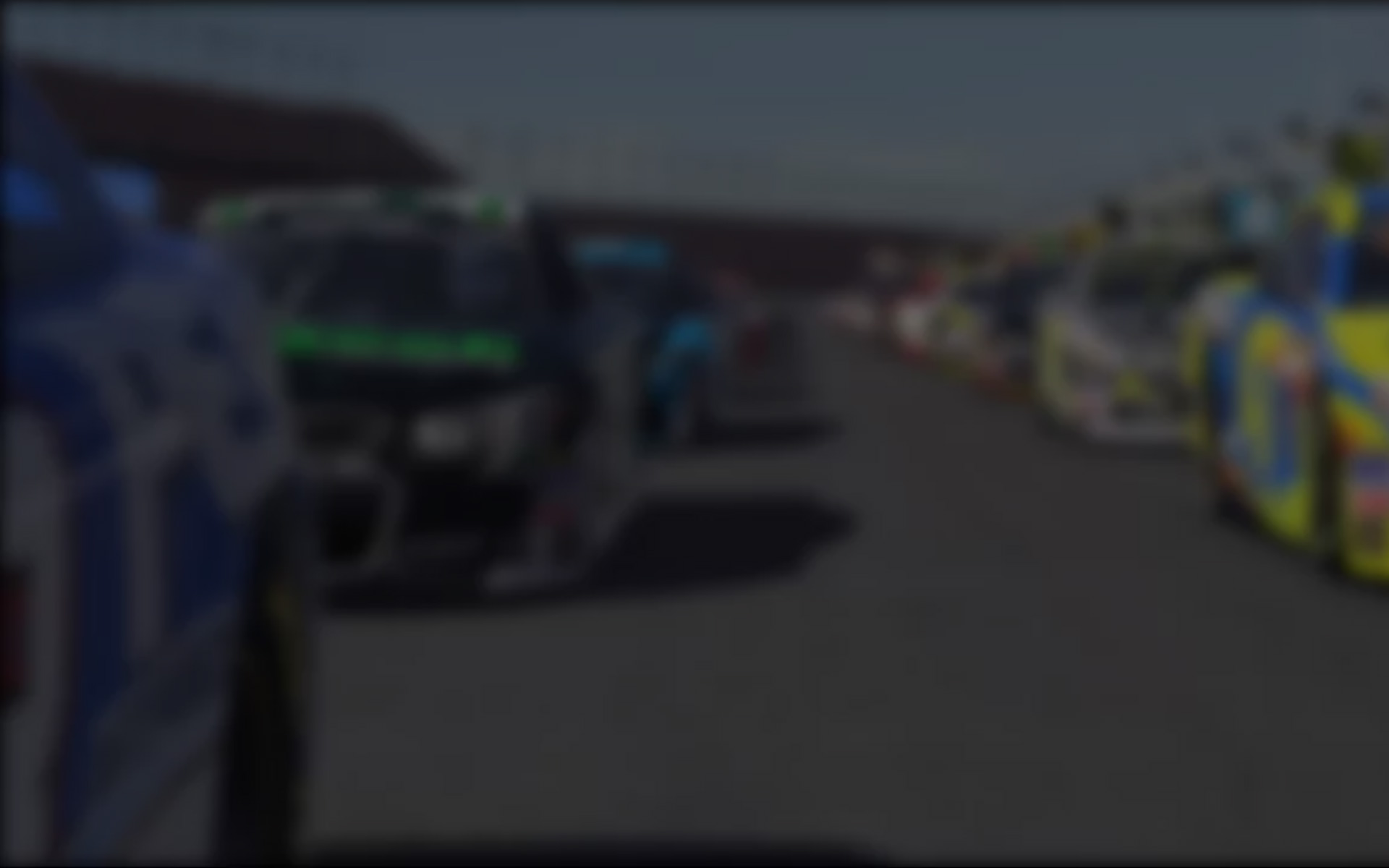 Throughout the iRacing Mazda Cup it has been a case of watching your back. Just when you think you have established a foothold on the top podium step, you are soon overrun by a steady influx of talented rookies. So popular and competitive is this online racing series that there's no rest for the frontrunners.
The antipodean-dominated splits were once a story of Anthony Vranic's supremacy being overcome by Andrew Le, who was in turn being overhauled by the rising Jason Spencer.
In the 8pm split on Thursday of Week Ten, Spencer found himself under assault from new talent, after having pulled off a string of wins in the series and becoming the sim racer to beat.
Wisconsinite Aaron Szyjakowski, who had been running in the Skip Barber series with moderate success and had some iMC wins under his belt in other splits, turned-up at Mazda Raceway Laguna Seca keen to give the Aussies a run for their money. A sizzling qualifying time of 1min 42.154 snared pole for Szyjakowski from Spencer. Third was Gold Coaster Clayton Nelmes, a consistent frontrunner in the iRacing V8 Supercar series. Next was Aron Stanley, Benn Cooper, Patrick Atherton (your author), Benjamin Mikhaiel, Richard Gibbons and Evan Madore with Michael Rivera rounding out a ten car field.
At the green, Szyjakowski took the lead and almost managed to eke out a gap on Spencer and Nelmes, the trio quickly pulling away from the rest of the field..
A twitch for Szyjakowski exiting the Corkscrew on the first lap prompted Spencer to think about a move down the hill. It all looked promising for Spencer until the tiniest slip on the Astroturf exiting the final turn gave Szyjakowski a little breathing space. The shoe was soon on the other foot for Spencer, with a couple of dusty exits at the beginning of Lap Two allowing Nelmes to have a good look at the MazdaSpeed logo on Spencer's rear bumper.
Back down the field it was mostly grid order, but hotly contested as is the norm for the iMC. Your author was running sixth, coveting Benn Cooper's fifth place. The battles raged down to tenth with Madore-Gibbons-Mikhaiel breathing down each other's necks.
By Lap Three Aron Stanley had joined the fun up front, making it a four-way battle for the lead. But there was disaster for Szyjawoski on Lap Three when he lost it at, you guessed it, Turn Six. With an awkward three-point-turn, and some consideration for the other competitors, the Wisconsinite dropped to last. Spencer put his foot down and pulled away from Nelmes.
Things were getting a little interesting for fourth place with Atherton closing-up to Cooper on Lap Seven and feigning the appearance of passing attempts at various intervals. Cooper eventually succumbed to those half-hearted tactics and did a Szyjakowski on Lap Nine in the same treacherous spot, promoting Atherton to his customary fourth place.
Spencer's only drama came at the end of Lap Nine in the form of a lapping misunderstanding resulting in contact with Rivera. The incident sent Rivera spearing into pit lane for an impromptu drive-through, while Spencer commenced his penultimate lap a little stressed over the potential front end damage. He needn't have worried, as he won by almost five seconds from Nelmes and Stanley. Atherton clinched fourth, but only just, as the recovering Szjakowsk putting in a disciplined drive from the rear of field, setting the race's fastest lap at 1 min 41.846, to nearly grab the spot.
Finishing order:
Jason Spencer
Clayton Nelmes
Aron Stanley
Patrick Atherton
Aaron Szyjakowski
Benn Cooper
Benjamin Mikhaiel
Evan Madore
Richard Gibbons
Michael Rivera
---
You may also like...
---