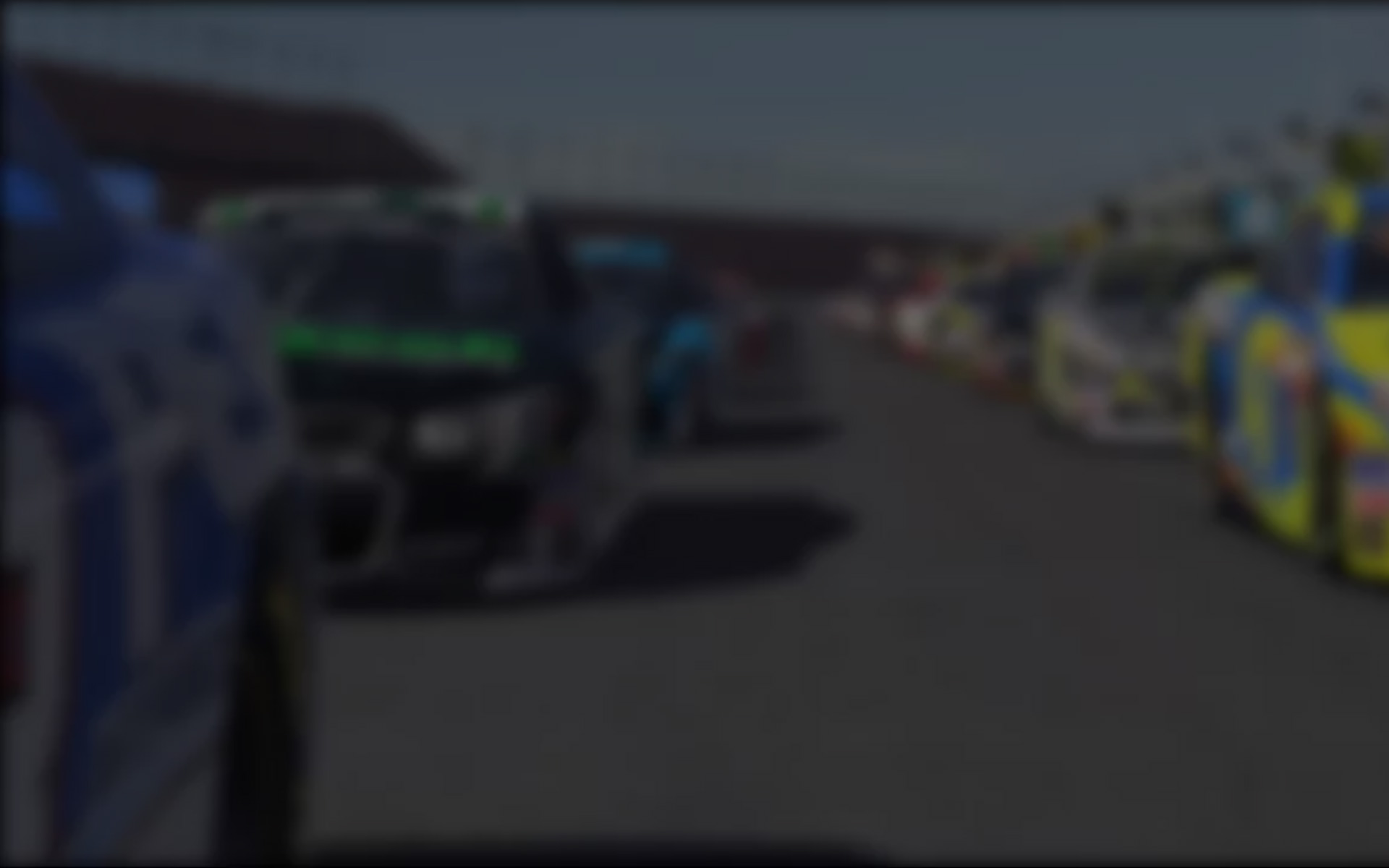 The IZOD IndyCar Series returns to the Pocono Raceway this weekend after an absence of nearly 25 years.  Once a key element in Indy car racing's mythical triple crown (including the Indianapolis, California and, later, Michigan 500s), Pocono disappeared from the calendar after drivers threatened to boycott the 1989 event over issues associated with the track's aging pavement and inadequate safety infrastructure.
But that was then, this is now, and a modernized Pocono Raceway is a welcome addition to the 2013 IZOD IndyCar calendar.  Safety issues aside, Indy car competitors always embraced the special challenges of Pocono's three distinct turns and endless front straightaway.
"In addition to being close to my home, it's very challenging for drivers and engineers to figure out," says Mario Andretti, of nearby Nazareth.  "It's called 'The Tricky Triangle' for a reason. I fell in love with Pocono long before I won there in 1986."
As well, Pocono fills a yawning void in an IZOD IndyCar Series schedule which otherwise lacks a presence in the Northeast.
So far so good, but will the Pocono IndyCar 400 be commercially viable?  After all, nearly a quarter of a century has passed since Bobby Rahal captured the 1989 Pocono 500.  In the interim, Pocono Raceway and its environs have become hard-core NASCAR territory.  And while Indy car aficionados will likely embrace the event, with Sprint Cup weekends on June 9 and August 4, it remains to be seen whether casual race fans have the financial wherewithal to support the race.
As with many issues facing Indy car racing, a combination of aggression and patience is key to success.   Pocono Raceway, IndyCar and their commercial partners must adopt an aggressively "pro-active" approach in promoting the event even as they understand it's taken more than two decades to dig the hole in which they find themselves . . . and they won't climb out of it overnight.
---
You may also like...
---