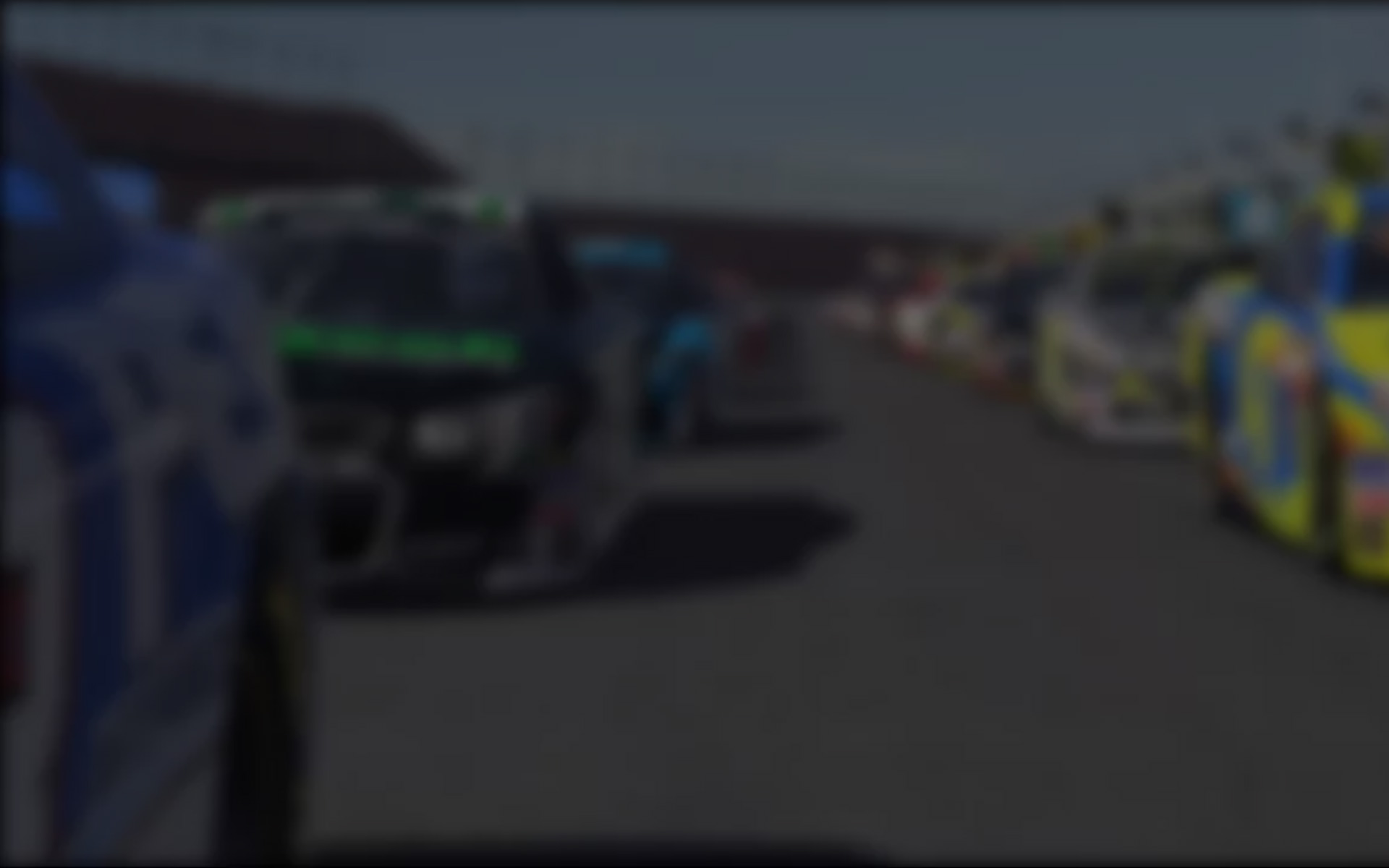 This story is the first in a series that will follow 2013 ARCA Racing Series Rookie of the Year Justin Boston as he runs the 2014 ARCA Racing season from start to finish. Boston finished-up 2013 with eight top fives, 16 top tens and two poles (both coming at Salem Speedway in Indiana).  Driving for Venturini Motorsports, he led 125 laps of the 20 race season in his rookie year and finished third in the point standings.  Boston re-signed with Venturini Motorsports for the full 2014 ARCA season, and also re-inked a deal with his 2013 sponsor — ZLOOP Electronic Recycling Centers — for the coming season.
In December of last year Boston and Venturini Motorsports went down to Daytona for winter testing and came out as the top dog. Although the 2014 season got off to a bad start in Saturday's Lucas Oil 200 when he was involved in a multicar accident, Boston is focused on a better 2014 season.
For this story I wanted to offer some insight into what Boston has done in the past with the iRacing service to help prepare for his racing career. I took the time before he left for Daytona to sit down with the 2013 rookie year and ask him some questions about how iRacing has helped him get to his career off to such a good start.
Q: Prior to the 2013 season what did iRacing teach you that made you a better driver?
A: iRacing is the best service around that you can use to learn a new track for the first time and I used iRacing a lot before and during the 2013 ARCA Racing Series Powered by Menards. I don't know if there is one specific thing I can point out, but it was such a huge help to my racing. It is worth a lot to show up at a new place you have never seen before and already know the Ins and Outs of that particular racetrack.
Q: How much do you think racing on iRacing and as much as you do helped you to become the rookie of year in the 2013 season?
A: I think a lot. It was a huge help to me throughout the whole season. Not only does iRacing help teach you new tracks it helps keep you in the racing mindset when you have time away from the racetrack.
Q: What are some your favorite cars and tracks to run on the iRacing and service?
A:  I love the trucks on iRacing. I spend most of my time messing around in them. My buddies and I will do private sessions each week in the trucks and compete on who can run the best laps. A track is a little tricky. I really like running all the intermediates on iRacing, but I would say my favorite track is Dover.
Q:  What are some tips that you can give to young drivers that use iRacing as a learning tool to help them develop their skills?
A:  I have definitely learned a lot over the past year and the biggest thing I learned was race management. Be patient and make sure you save enough for the end of a race so when it's time to go, you have enough left to make it happen. Patience goes a long way on iRacing!
---
You may also like...
---