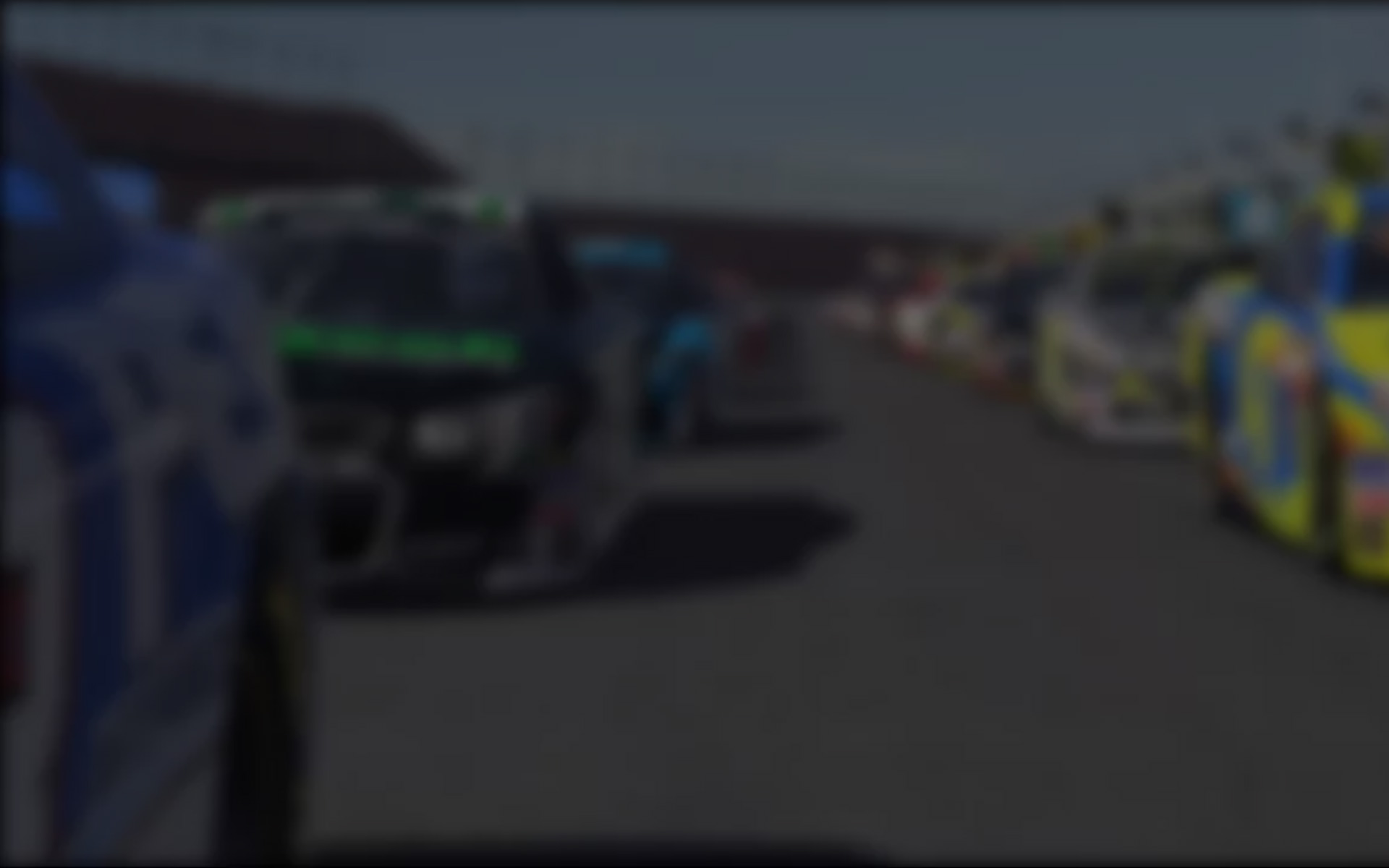 Coming into the second race of the 2014 ARCA Racing Series season on Saturday, Justin Boston driver of the #25 Venturini Motorsports Toyota Camry found himself sitting 40th in points following the season opener at Daytona.
Boston was looking forward to bouncing back from Daytona's disappointment at Mobile International Speedway.  He started the weekend as the fastest car in final practice which gave the team and crew chief Kevin Reed a good outlook on qualifying.  Rightly so: when it became time for qualifying, Boston clocked the fastest lap and grabbed his third career pole of his young racing career.
The next day the team was upbeat and thought they had a good bullet to pick up the team's first career win with Boston. After bringing the field to the green for the 200 lap race Boston looked like he had indeed had a good shot to pick up his first win, right off the bat after leading the first 13 laps.  But after the race's first restart, Boston and his crew were shocked when the car lost a gear.
As a result, Boston was only able to manage a 20th place finish out of the 22 cars competing in the event on Saturday and, needless to say, driver and  crew alike were very disappointed with the outcome.
""We came to Mobile International Speedway solely to win the race this past weekend, and it would not have mattered if we finished second I would have been just as upset," said Boston, who has eight wins in nearly 130 starts in iRacing.  "Kevin Reed and Venturini Motorsports gave me the best ZLOOP Computer and Electronic Recycling Centers – JACO Environmental Toyota Camry I could have asked for and the performance showed on track. It's really a shame we had a part failure that took us out of the race. Due to the finish, we are even more behind in the championship point standings. If we keep showing up ready to win each weekend, I think everyone knows who they will be chasing."
The next event on the ARCA Racing Series schedule – the third race of the 20-race schedule – is the Federated Auto Parts ARCA 200 April 27 at Salem (Ind.) Speedway. The race begins at 2:15 p.m. ET, with live coverage provided by ARCARacing.com.
---
You may also like...
---