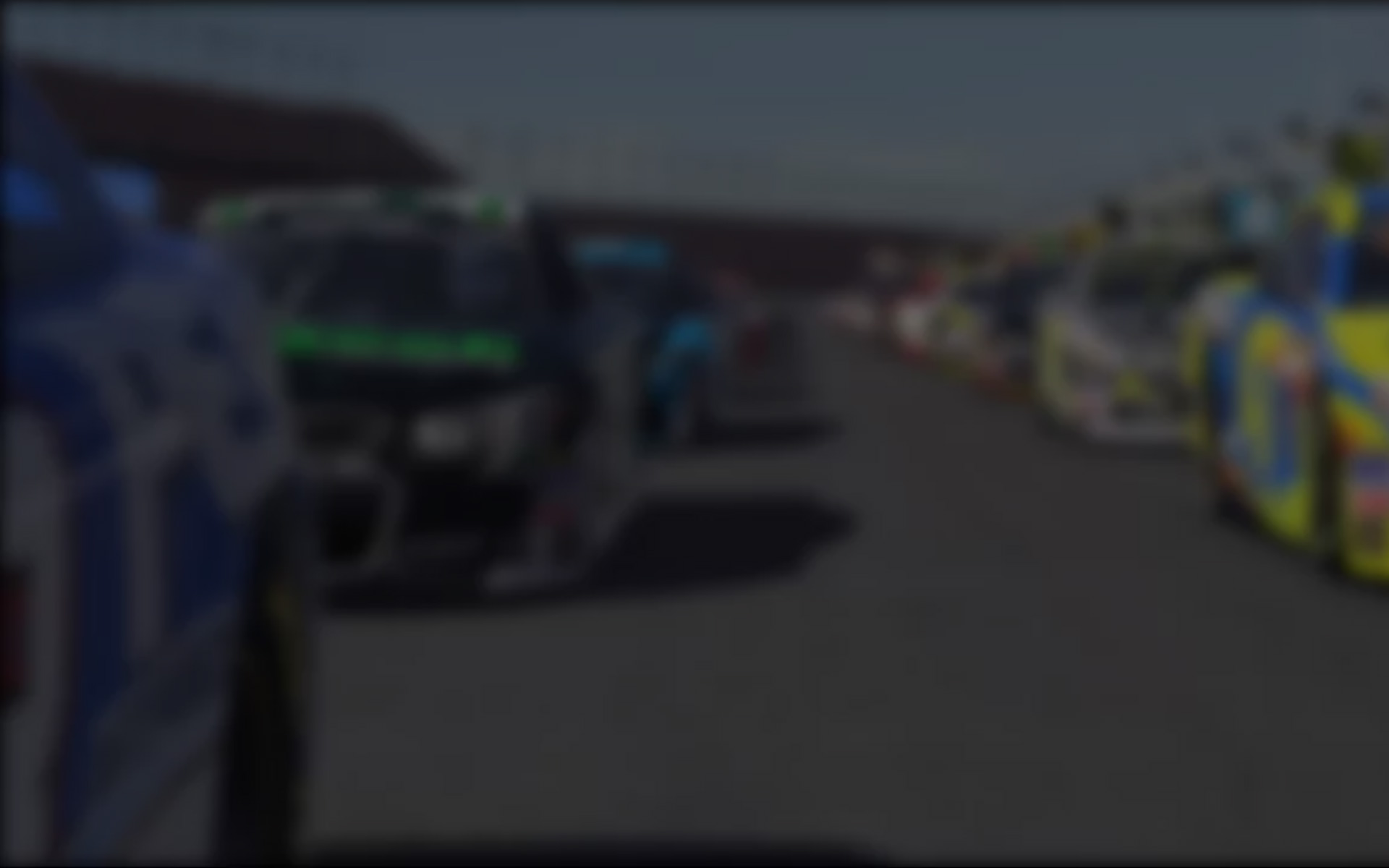 The Road Warrior series is coming to an end. After a full year of all kinds of road races, only two events left, and the next one is the "Brazilian Historic GP".
Now, this will be a very special race for me, because I'm a regular of the Lotus 79 series and I'm Brazilian. Back in the days, the real Interlagos GP had Nelson Piquet in a Brabham and Fittipaldi racing his Coopersucar, having a good race (started ninth place and reached fourth) until he had to pit due a loose rear wheel, finishing the race in 11th. That race was won by Jacques Laffite.
Let me tell you a bit of what I experienced sim racing the Lotus 79. I competed there in only two seasons so far, and my very first race was at Interlagos. It was a great race.  I managed to get myself in a competitive pace for intermediary places, running with some veterans in a traditional Sunday SoF race. It took only this race to get me hooked in the series and become part of the CTC community, which I have to say, is the best among all the others that I got to participate.
At first I was afraid of not being able to race with those guys. But then I noticed that i could be missing a great chance of getting a brand new experience and having loads of fun in a great car. I took some time to practice and find some good setup to get comfortable with the car enough to do a race. On Sunday's race, I had the 17th place on the starting grid, among 28 cars and would finish 12th after 35 laps of intense battles. Probably one of the most memorable races I had in months! And we were still racing with the NTMv4, since the v5 would get right in the next season.
If you already own the Lotus 79, but don't race it, take my advice and put it on the track. If you don't own the Lotus, well, all I can say is that you're missing out. But don't worry, this is not a limited edition car and you still can go back in time and have a blast driving it.
Join us at November 21st-23rd for a 43 laps race with no pit-stop, full of intensity. If you are willing to, you can use some of the classic liveries that we have in our community. Go over Nick Thissen's website and you can find all of them: http://ctc.nickthissen.nl/Pages/Paints/PaintDatabase.aspx
Need a hand with your car's setup? You can look for it in our forum, here: http://members.iracing.com/jforum/posts/list/3264231.page
Or you can stick with our friend Nick Thissen's awesome tool: http://iracingsetupsync.nickthissen.nl/
Don't be shy and, if you need any help, jump in the Lotus 79 forum and just call for it. If anyone can give you a hand, they will.
Not convinced yet? Well, take a look in all these short reviews about the races we had last season:

I hope to see you there. Maybe, you'll end up like me and become a regular racer.
---
You may also like...
---