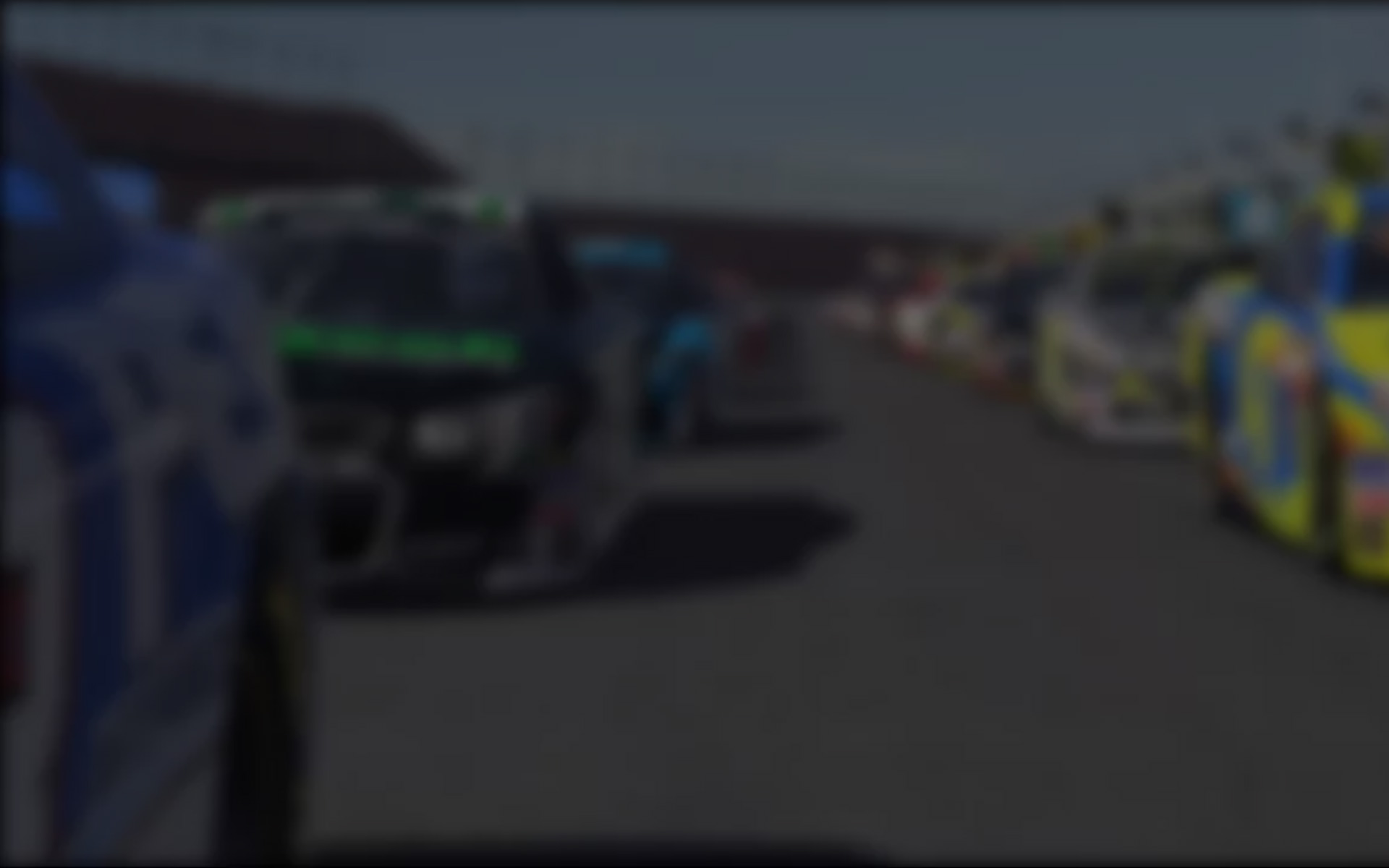 September 10th, 2013 by JaimeB
The inRacing News Challenge mixed-series visited the hills of Connecticut and the very popular Lime Rock Park road course for Week Five of 2013 S3.  Oddly, this high speed, 1.53 mile circuit only has one major left hand turn so your setup is crucial for a quick lap.  If you leave the racing surface and just nip the grass a recovery is highly unlikely.  The guardrails are known to bite as many iRNC drivers who have spent numerous laps on pit road for repairs can attest.
After last week at Summit Point's short course, the Solstice standings shuffled around once again while the Mazda leader added to his point total.
Inside the numbers at Lime Rock – Week Five
452:  Total number of drivers who started a race this week.
130:  Total number of rookie drivers who started a race this week.
8:  Number of rookie drivers who won a race with a Mazda this week.
5:  Number of rookie drivers who won a race with a Solstice this week.
1:  The only driver to qualify number one, win all nine races from the pole, lead all the laps and win Time Trials in a Mazda this week (see Mazda Notables).
Pontiac Solstice
The Pontiac Solstice seemed to be out-gunned at by the Mazda Roadster at Lime Rock, as there was but one sim-racer (Jason Jewell) qualified under the one minute mark (59.978s) this week.  Lewis King (Mid-South), who took over the point lead last week in West Virginia, put together another stellar week.  He qualified at 1:00.972 which was only good for twelfth, but he redeemed himself by winning seven of eight starts and finished third this week with a 142 point average.  Chris Hughson (New York) — who normally races more frequently than a hummingbird flaps its wings — has been relatively quiet this season.  However Hughson retained second place overall by qualifying with a 1:00.374 for seventh, winning one of two starts and taking 132 points, sixth best at LRP.  In addition to breaking the 60s barrier in qualifying, Jewell (Michigan) won all three of his starts from the pole and 145 points is second best this week.
In Time Trial Ilham Halabi (Asia) ran an average pace of 1:00.265 which is tops this week while David Benedict (Ohio) finished second and points leader Lewis King rounded out the top-three at Lime Rock.
Notables- Top performer at Lime Rock goes to Kyle Young and his 149 points as he won five of eight races.
Mazda Roadster
Kester Baird (UK&I) continues to move forward in the Mazda championship run as he qualified third overall with a quick 59.496, won three of five races and earned 100 points, putting him at sixth this week.  Christopher J Smith (UK&I) who has similar stats as Baird qualified eighteenth at 1:00.452 but his only win is third best at 108 points.
Smith told the inRacing News "I'm moving so I'll be sitting out the next few weeks after Laguna Seca in Week Seven."
Robert Young (New England) continued to hold-on to the third spot overall by winning one of three races this week and scorring 97 points, good for tenth at LRP.  In Time Trial Brian Weatherbee (Canada) averaged 59.863s around the pint-sized track, as points leader Kester Baird is second and "double duty" driver David Benedict rounds out the top three.
Notables- Lime Rock "Ace" Brian Weatherbee was not only the fastest qualifier at 59.308s, he won nine of nine races, started on pole for every race, led every lap and collected 110 points to take number one honors for the week.  George Britton (New England) won his only race and 110 points to tie Weatherbee for top honors this week.
After Lime Rock Park the top three in the overall point standings read as follows:
Solstice
Lewis King (Div. 1) – 629
Chris Hughson (Div. 1) – 617
Jared Jewell (Div. 1) – 617 (Tie)
Mazda
Kester Baird (Div. 1) – 568
Christopher J Smith (Div. 1) – 546
Robert Young (Div. 2) – 515
Tune-in next week when the inRacing News Challenge heads west to California and Mazda Raceway Laguna Seca for Week Seven,
---
You may also like...
---