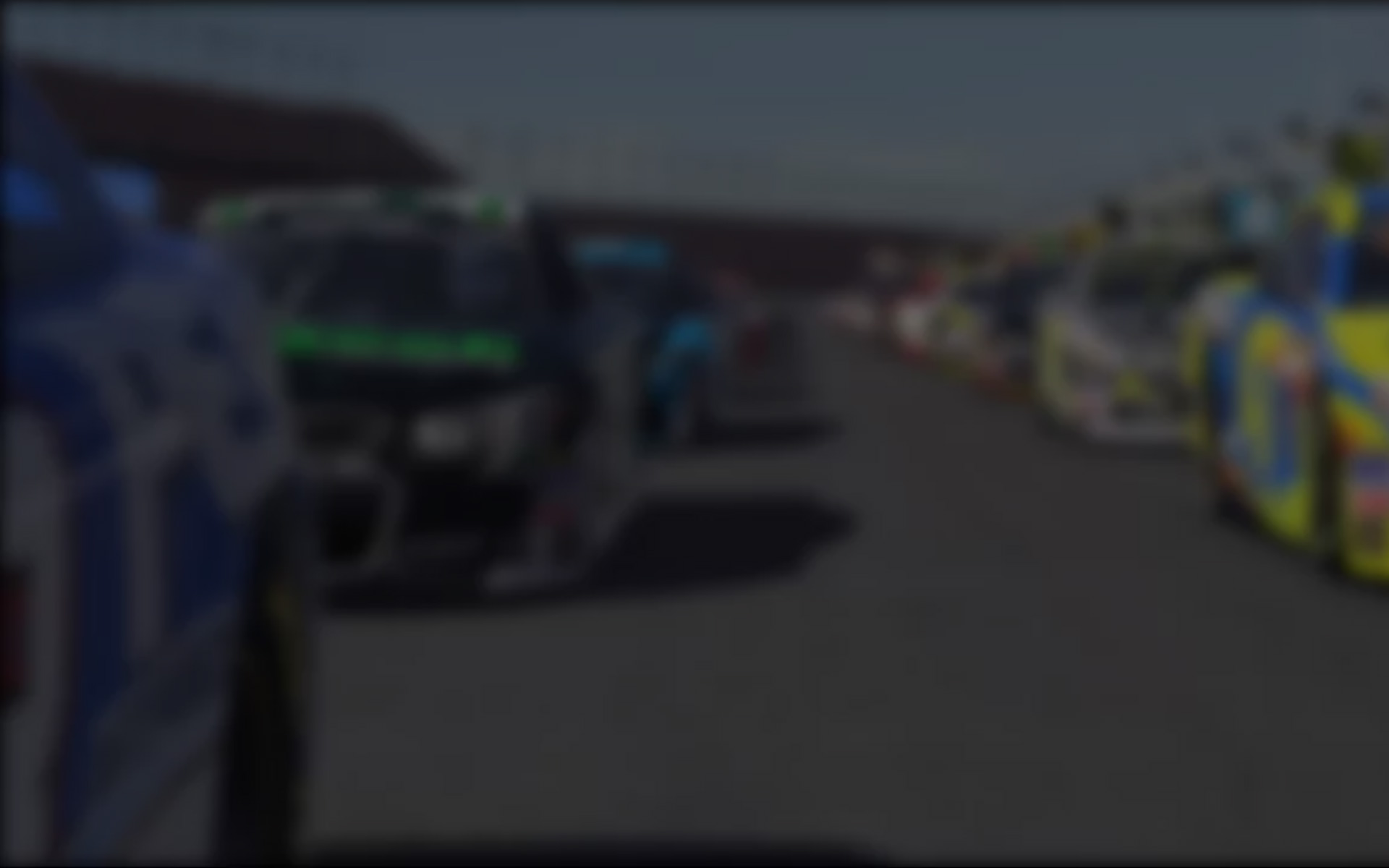 As the second season of the RUF Cup pushes forward into a schedule filled with visits to new and different tracks, it offers a reminder that the quality of iRacing's laser-scanned tracks is second to none. With there being so many tracks to choose from, the various divisions on the service can travel to a rotating canvas of tracks in order to spice up the schedule constantly, which keeps things from becoming monotonous. One of the most glorious examples came in the third week of competition for the RUF Cup, as the new-to-iRacing Circuit of the Americas made its RUF Cup debut as a race venue. Sim-racers competed on the West configuration of the race course, which cuts a few corners from the Grand Prix layout and takes away the longest straightaway. With so many varied corners on the layout, and only the frontstretch providing a clear full-throttle run, the West configuration takes a rhythm that is very different from what we have seen in recent weeks.
Rens Broekman (Benelux), who catapulted himself to the points lead after the first two weeks of competition, took to the 4.18 kilometer (2.6 mile) track very well. His 93.699 second pole lap was only challenged by David Sigacev (DE-AT-CH), who qualified second at 93.819 seconds. Anthony Kernich (Australia/NZ) posted a lap that was good enough for third, at 94.084 seconds. With nearly four tenths separating Broekman's pole lap and Kernich's third place effort, it is quite clear that the Austin, Texas track takes a high degree of precision to achieve the ideal rhythm to hold speed throughout the course. This says a lot for Broekman's driving, as a nearly four-tenth difference between pole and third only falls short of Fredrik Follestad's .49 second gap to third at Bathurst three months ago.
Broekman parlayed his speed into the most points for the week, as he was one-and-done and added 142 points to his tally after a dominating win over Jacob Cooper (UK and I) and Christopher Zoechling (DE-AT-CH). He was never really challenged and took the checkered flag 34 seconds before Cooper. Sigacev was able to win all four of his starts, but came up just one point shy of Broekman's 142. Sigacev pushed a little harder in his victory than Broekman had to, as he was forced to off the third place qualifier on the week, Anthony Kernich.
After a week of sim-racing for hundreds of drivers at Austin's Formula One track, Broekman's points lead grew from 42 to 48, as Sigacev advanced to second place, with Christian Koch (DE-AT-CH) sliding back to third. Kristof Kerekes (Central-Eastern Europe) sits just one point behind Koch in fourth, and Tim Claessens (Benelux) rounds out the top five. The coming weeks will see the globetrotting RUF Cup competitors visit Oran Park and Barber Motorsports Park before returning to a track that saw action last season, Oulton Park. Broekman's off to a quick start, but as we saw last season, the points situation can change in a heartbeat.
---
You may also like...
---