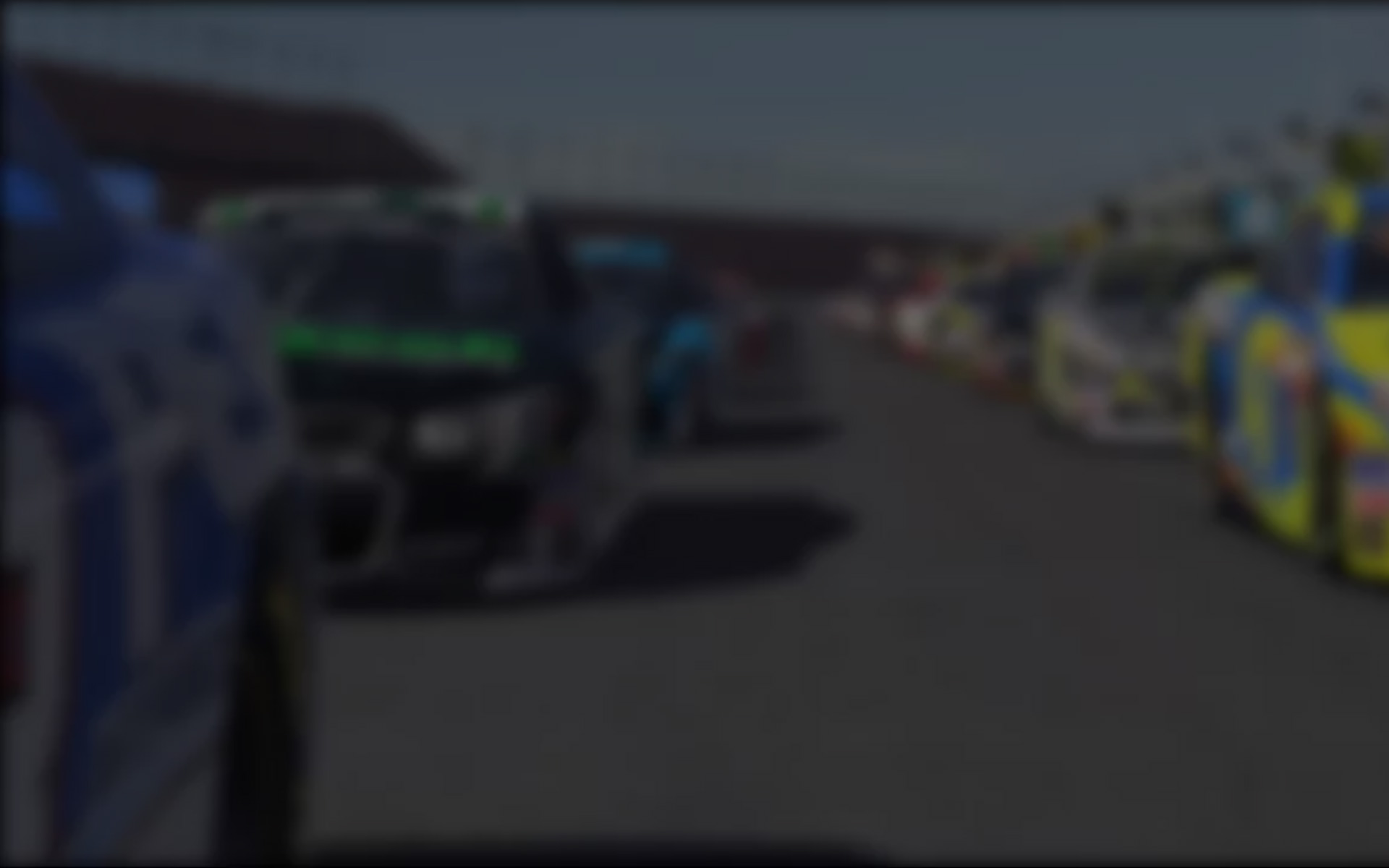 Week 9 in the 2011 Season 3 Thrustmaster Mustang Challenge took the sim racers to the twists and turns of the 11-turn, 2.238-mile Mazda Raceway Laguna Seca in the hills overlooking Monterey, California.  Over 500 drivers tried to entictoryer their names into the record book as a winner at the famed California track, but after seven days of racing, Antti Saarinen3 (Finland) was able to finally carve his name into that book as the TMC's top points-earner.
Weekly High Strength of Field
Oscar Sahlin (Scandinavia), a name now familiar in the Thrustmaster Mustang Challenge series, captured the victory during the week's highest Strength of Field (SoF) event, cruising to an 11.326s margin of victory over runner-up Saarinen.  The final podium position was earned by Texan Christopher Blocker, with Maik Peters (Benelux) and French sim-racer Yann Laprevotte completing the top five finishers.
Weekly Standings
Although Saarinen was denied a victory in the week's highest SoF, he was able to earn the most championship points for the week, adding 137 to his season-long total.  Jason Lisner (Virginias) finished-off a successful week in the second position, followed in third by Trace McRae (Great Plains).  Australia/NZ club member Simon Black finished in the fourth position for Week 9, and rounding-out the top five is Maurice Dietzel (DE-AT-CH).
Season Standings
With nine weeks down and three to go, Sahlin holds a comfortable 70 point lead in the championship standings over Ryan Field (Massachusetts).  Maik Peters currently sits in the third position, just four points out of second heading into Week Ten.  Samuel Collins (Australia/NZ) holds down the fourth position and completing the top five is DE-AT-CH club member Sascha Thomaszik.
Weekly Qualifying
Talk about a fast time!  Christopher Roberts (New York) sat the fastest time in qualifying by almost seven tenths of a second over second place David Malenovsky (Central-Eastern Europe).  Danis Richard (Central-Eastern Europe) ended the week in the third position, followed by Oscar Sahlin and Dylan Gulson (Australia/NZ).
Check back next week as the Thrustmaster Mustang Challenge will head back to Japan for some action at Suzuka.  As always, be sure to visit www.iracing.com to become part of the largest motorsports simulation community and www.thrustmaster.com for information on top-of-the-line equipment for both PC and console gaming.
---
You may also like...
---