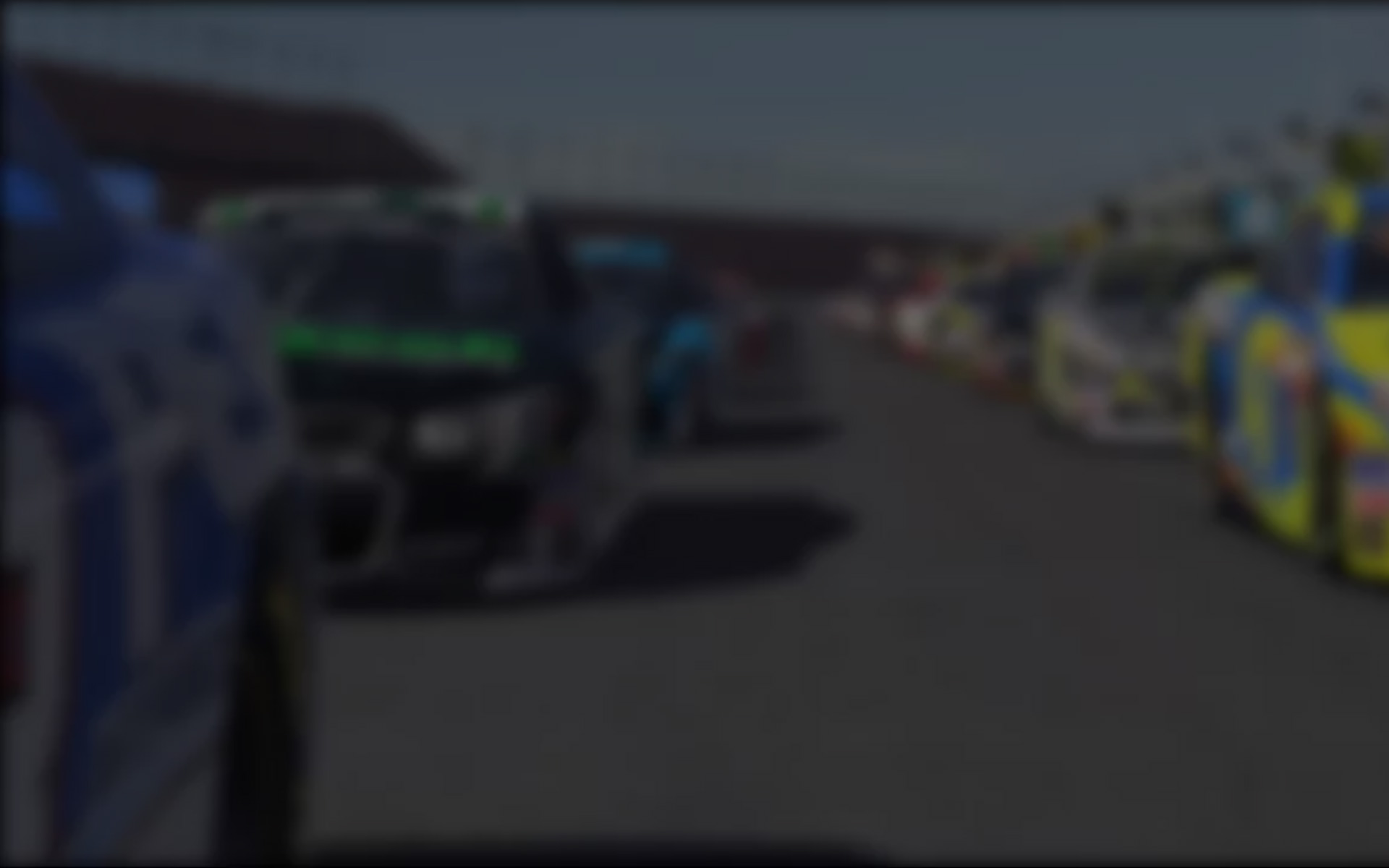 The 12th and final week of the 2014 Season 1 Classic Lotus Grand Prix iRacing Series was held at the Road America course in Wisconsin, USA this Sunday. 33 drivers, including 23 CTC Members, brought their cars for Sunday's main online race. It was wonderful to have new drivers join us for this season finale, as well!
Albilad Williams' Nuno Moreira earned pole position this week with a qualifying time of 1:53.915. Behind him was RAM Viceroy's Bill Fraser with a time of 1:54.293. The slowest qualifier came in with a time of 2:00.522. Six of the sim-racers were unable to post a qualifying time, and so started at the back of the pack.
The start of the race was not kind to many drivers. Essex Lotus' Salvatore Larne, catching the grass soon after the start, skidded and side-swiped Bas Slob. In the next corner, it was Dick Hemdahl's turn to touch grass and skid, and Renault Elf's Hävard Espeland couldn't avoid him. Jack Hinchman and Eric Block avoided Hemdahl but, alas, not the adjoining wall. The pit crews did their best with repairs, but none of these drivers were able to run a complete race.
Later in the race, we saw super-steady John G. Hill, driving for Ligier Gitanes, uncharacteristically oversteering out of Turn Three in Lap Four and losing five positions. He then proceeded to gain three positions back, fighting hard with Unipart's Jesus Pasillas (to the point of causing car contact), only to lose them again on Lap 19 in Turn 12 (Canada Corner) while fending-off Pasillas for the last time. Pasillas himself had lost six places in Turn Eight in Lap Four, and couldn't make up the lost time.
We also witnessed RAM Viceroy's Bill Fraser try to thread a needle inside of newcomer Gonzalo Herrero to no avail, ending his own race in Turn 14. Parmalat Brabham's Julio Cesar Hauer, making his way from a 13th-place start to 7th, bobbled his Turn Five exit in Lap 23 (of 24) to let Warsteiner Arrows' Robert Simpkins by.
The crowd was beside itself, however, for the last few laps of the race. Moreira had been expanding his lead for the first 15 laps, having a 17 second lead at the end of the lap. Teammate Sam Dobie, starting in third place, managed to overtake second-place Raina in the 14th lap. It looked like this would be a one-two finish for the Williams team, when Moreira visibly slowed down to let his teammate catch up! Gasps were heard in the crowd as Dobie passed Moreira in Lap 23 and took the checkered flag. Later interviews failed to clarify whether the pass was intentional, or whether Dobie simply took advantage of his teammate… So the race went to Dobie, followed by Moreira a half-second later, then Raina!
This season's Lotus 79 Champion turned out to be Essex Lotus' Gernot Frische! Fritsche had an amazing season of sim-racing, racking-up eight winning weeks out of twelve! The Constructors' Championship went to Ligier Gitanes, whose fast and reliable team of Ben Chadwick, Andrea Ventura and John G. Hill managed to score top points in six of the twelve weeks.
This season was assuredly one of the most exciting ones yet for the CTC and the Lotus 79 series. If you'd like to join, please don't hesitate to visit the forums and sign up for your team paint and assignment!
See the action on YouTube! Subscribe to the Lotus CTC channel.
---
You may also like...
---