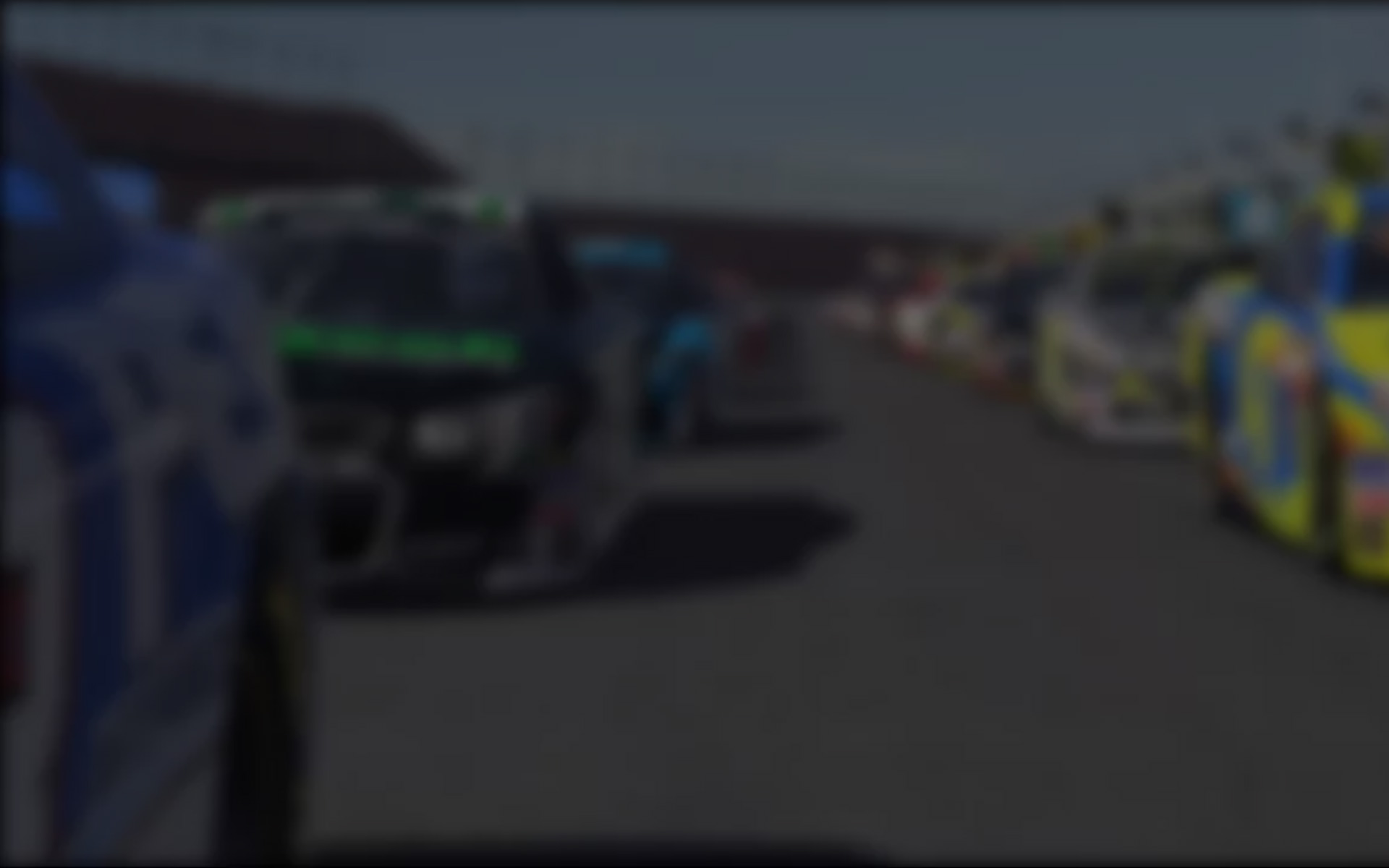 The high banks of Bristol Motor Speedway hosted the iRacing.com Sprint Car Cup for the 10th week of racing action in 2011 Season 3. Two nights of racing proved that even with a small car count, sprint cars at Thunder Valley can always provide great online racing action. Going into the week Alan Binder led the points over PJ Stergios and Vinnie Sansone.
Tuesday night Casey Malone led the field to the green with Alan Binder on the outside front row. Malone led with Sansone right on his tail for the first 28 laps until Stergios found space up against the wall to fly by the top two. A late restart would set-up a six lap battle between Stergios and Sansone for the win. Stergios used the top line to his advantage to hold-off two time defending series champion Sansone and take the win by .247 seconds. Malone finished third, and Binder took home fifth place.
Thursday night's action seemed to be a sequel to the week's earlier race, this time with Alan Binder taking the pole with a 13.764 (139.407 MPH) — a new world record for the sprint car at Bristol. Malone would start on the outside. The field made it a half a lap before the first caution was brought out by contact involving Nick Neben and Scott Green. After the restart Malone worked on finding a way past Binder, finally getting a nose on him entering the corner, but contact sent Malone spinning. Lap 27 saw the first lead change as PJ Stergios once again found himself in the lead with Sansone following him through to the second spot. Unlike the Tuesday race, the final 27 laps were run under green. Sansone took advantage of this time to work his way up under Stergios after the leader had slight contact with the wall. With three to go Stergios once again had slight contact with the wall and then wheel-to-wheel contact with Sansone. This allowed Sansone to get into the lead and take the win by .120 seconds leading only two laps.
Sansone now leads the points by 37 over Binder and 46 over third place PJ Stergios. Keith Melhiser is fourth in the championship with Scott Green 20 points behind in fifth.
Next week the iRacing.com Sprint Car Cup heads to Concord Speedway for an entirely different type of half mile sim racing. Sansone, last season's race winner at Concord, will look to extend his points lead and capture his third Sprint Car Cup in a row.
---
You may also like...
---