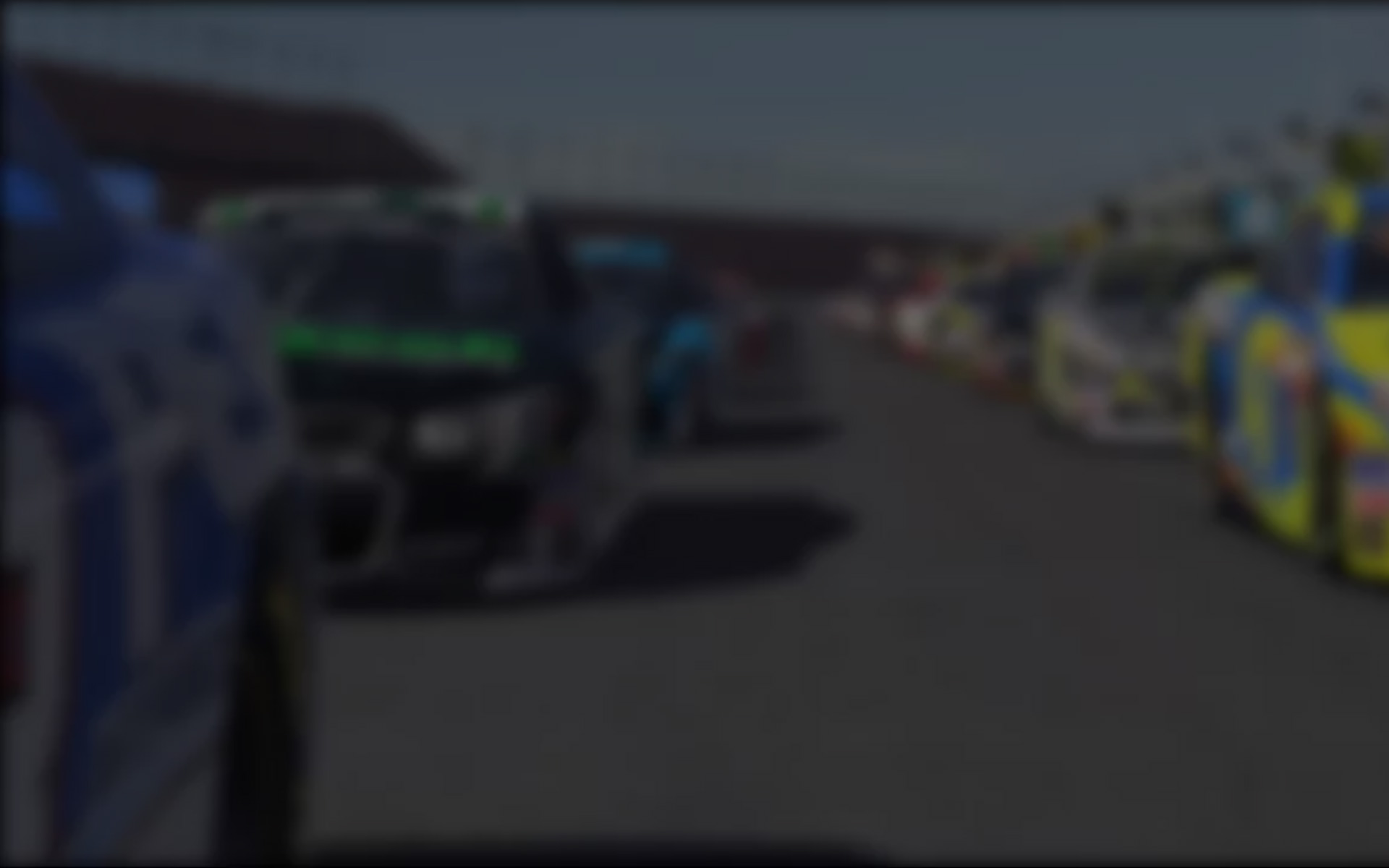 The Indianapolis Motor Speedway Road Course played host to the iRacing.com IZOD IndyCar Road Series for Week Ten of the series.  59 drivers competed during the week with six different sim-racers taking victory on the mile 2.605 mile course.  The Road Course layout uses parts of the short chute, Oval Turn One and the front stretch to form one of the longest sections of full throttle action in all of iRacing.  This part of the circuit provides tailing drivers the opportunity to make passes going into Turn One, but the better handling cars will gain time in the very tight and twisty sections in the Speedway's Infield.
Riccardo Schiavon (Italy) broke Nico Brandt's (DE-AT-CH) recent hot streak in Week 10, scoring a series-leading 172 points at Indianapolis.  The Italian won the 2830 Strength of Field race in dominant fashion, leading 30 of 34 laps to come home 13.891s ahead of Daniel Ryan (Australia/NZ) with Jon Allott (Australia/NZ) 14.141s back in third.
The win helped Schiavon close the points gap to the idle Brandt and Carlo Labati (Italy) .  Labati ran well also at Indianapolis, posting 170 points in his win earlier in the week.   Brandt chose to use Indy as a drop week and this allowed Labati to assume the lead in the Overall Points by a small 28 point margin.  Going into Week 11, Labati leads with 1251 points, Brandt is P2 with 1223 points and Schiavon follows in third with 1196 points.  Denis Garese (France) jumps into fourth overall with 1077 points and Allott maintains an overall top five points position with 1069.
Other notable race winners who kissed the virtual bricks in Week 10 included David Sockrider (Indiana), Garese, Allott and Ivan Sole (Iberia).
The next stop for the IndyCar road series will be at Sebring International Raceway.  The former airstrip feels like a street course with a bumpy layout which will challenge drivers in many ways.   Drivers who try to trim their Dallaras' aero settings could be faster on Sebring's long back straightaway, but may pay the price when cars carrying more wing make moves on them in the corners.  The right setup and a little bit of luck will be needed to tame this beast of a track.
With only two weeks left, time is running out for drivers looking to make a championship move.  On the road between Indianapolis and Sebring, it appears to be a three horse race with Schiavon, Brandt and Labati tied close together.  Brandt has had an almost perfect season, winning all eight races he has entered to this point, so Schiavon and Labati will almost need to be perfect to keep up.  But it is still anyone's championship.
---
You may also like...
---