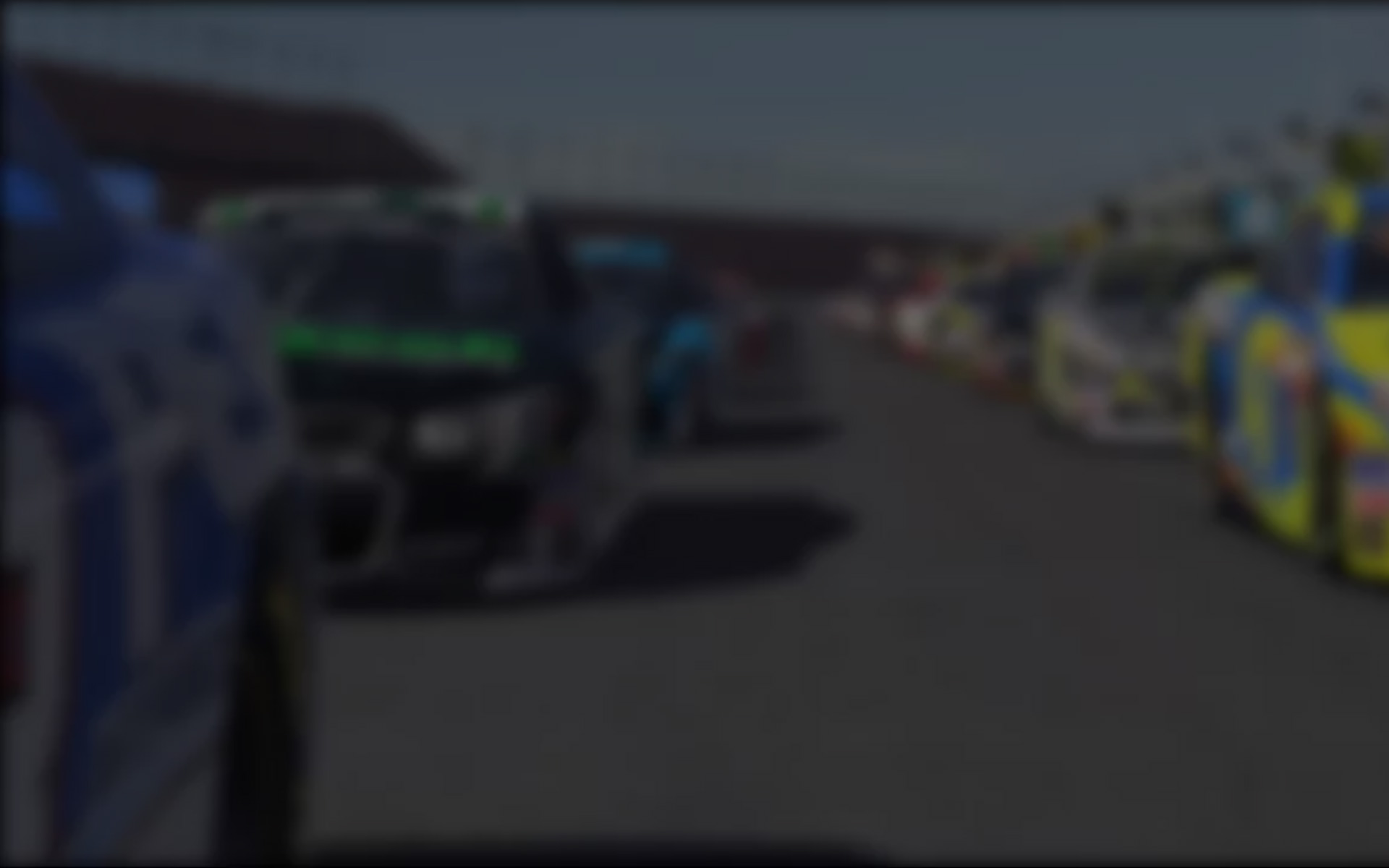 The IndyCar Road Series screamed into Asia running at Japan's Twin Ring Motegi. The circuit is complex, slick, and challenging. Drivers must first negotiate a downhill braking zone into as they head to the start/finish line on the notoriously slick Japanese tarmac. They then must apply the throttle gingerly as they head through a series of curves with another brake zone into a flowing chicane.
The circuit has a combination of fast and slow 90 degree turns, as well as sweepers, chicanes and straights. It challenges many a driver and a victory here is a major undertaking, especially in this ultra -competitive series. The pole sitter for the SOF was Riccardo Schiavon, second was Ivan Sole from Alex Saunders. The start saw Schiavon get a great jump and pull a slight gap on Sole, who managed to do the same to Saunders.
Sole, however, was keeping a very tight trail with Schiavon, only tenths ahead of him. The two got into a duel, and Schiavon slowly began to pull away from his rival in Sole. Little by little, lap by lap, Schiavon clawed-out an advantage while Sole was simply stuck. At pit stops, the two drivers stopped at the same time, and Schiavon gained slightly during the exchange. In the end, no matter what Sole tried, Schiavon simply skirted away from him, leaving Sole to be contend with runner-up ahead of Saunders on a day when Schiavon uncorked an absolutely dominating performance.
The iRacing IndyCar Road Series went back to the other side of the world. The next week saw the competitors take to Road Atlanta. Road Atlanta, like Mid-Ohio, is another classic American track. The track has downhill sweepers, a downhill then uphill esses combo, and several 90 degree corners mixed in. The circuit is another old staple of American racing, and it is currently the home of the annual 10 hour Petit Le Mans, which has emerged as a prestigious event in the world of sports car racing.
The IndyCars would be mounting a challenge to the technicality of this course in a way that is only seen in racing: at full throttle. Naruko Ishida started on pole with Steve Honan starting second ahead of Dennis Hirschka.
Ishida took the green going full throttle plummeting down onto the front straight. He got a great jump and got the all important clean air as he headed up through Turn 1, and back down the hill into The Esses. Honan got clear as well, and Hirschka slotted in behind him. Ishida quickly pulled away into the distance, but Honan and Hirschka were in a fierce dogfight for second place.
Flowing as Road Atlanta is, the circuit does not lend itself to passing. Even with the extra ponies at his disposal courtesy of the push-to-pass function, Hirschka simply could not get around Honan. On Lap Three, Hirschka got a run out of the final chicane. However, he had nowhere to take it. He lifted, and got back into the throttle as he crested the downhill. As soon as he touched the throttle over the crest, the Dallara DW12 swapped ends and Hirschka spun to the side of the track, enabling Carlo Labati to move up into third place.
At this point, Ishida basically had the race in hand. He had clean air on a circuit where passing is next to impossible and where air means everything. Further back in the pack, Labati and Thomas McGregor were engaged in a long range battle over who would earn the final podium position. McGregor was clearly slower than Labati, but managed to make fewer mistakes and stayed relatively close in the hopes of seeing Labati bobble on a track where a race can end at any moment.
Behind Labati and McGregor, Pasi Valtanen and Frederik Rasmussen indulged in a squabbled of their own over fifth. place.  Lap Nine saw Rasmussen take the spot by outbraking Valtanen, who now had to defend from Gerard van Langeveld.   Indeed, two laps later Valtanen would again be outbraked and lost sixth place to van Langeveld.
Ishida stomped to victory by more than 20 seconds over Honan, with Labati in third.  Ishida managed to lead just about every single lap in a race that saw action up and down the pack in almost every corner of the field. From spectacular chain reaction crashes to textbook passes, this sim race had it all. And in the end, like always, one driver claimed a well earned and hard fought victory.
---
You may also like...
---