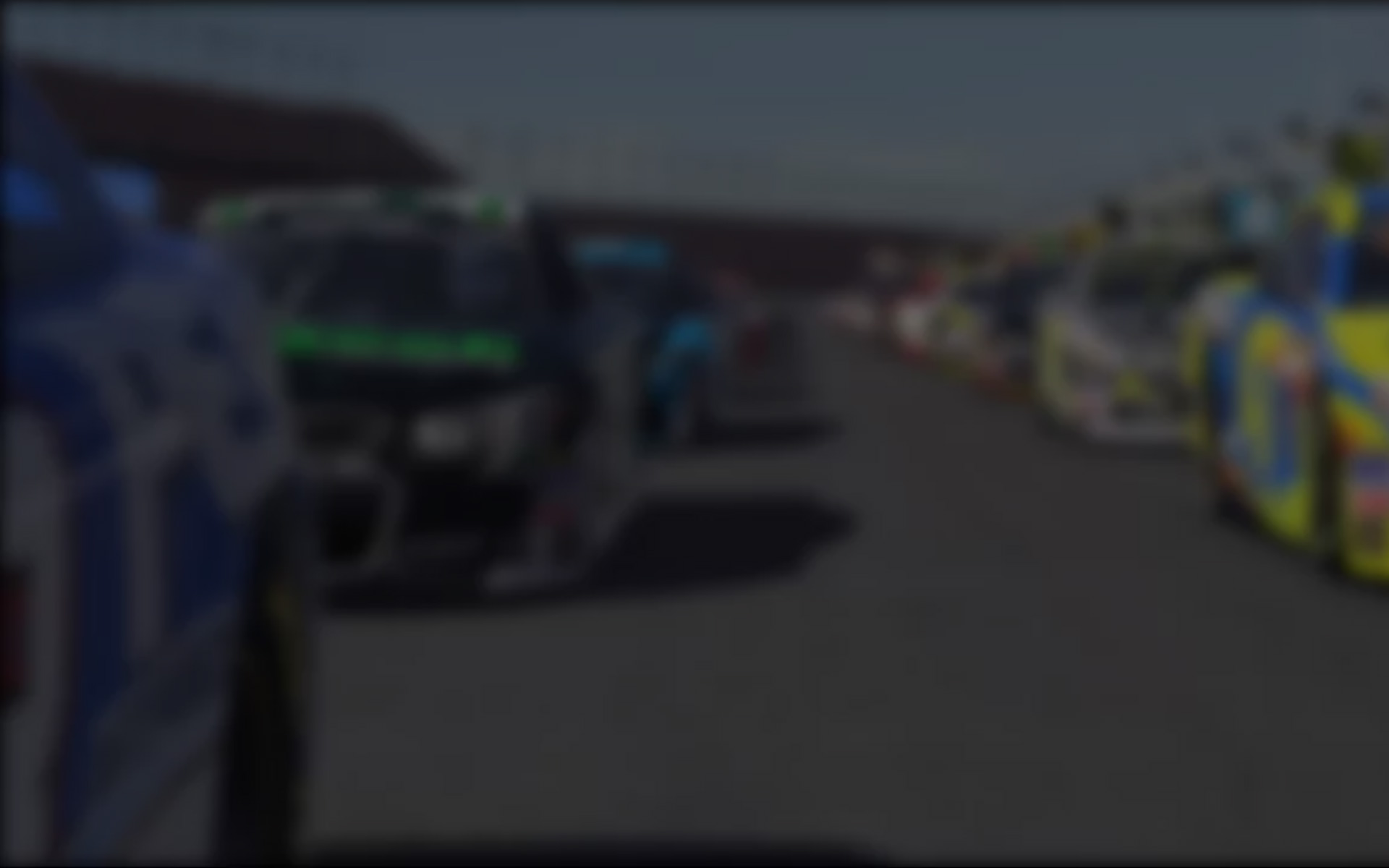 Real World Pros Meet in the Virtual World for a Rematch
An impressive line-up of the world's top professional race drivers will square-off in the second annual iRacing.com Pro Race of Champions on Wednesday, December 12.  Drivers who are expected to compete in the online racing event include NASCAR Sprint Cup stars Dale Earnhardt, Jr, Brad Keselowski and Joey Logano, GRAND-AM  champion Alex Gurney,  Indy 500 pole-winner Bruno Junqueira, ex-Formula One driver/Champ Car champion Cristiano da Matta, NHRA Funny Car star Ron Capps and GP3 competitor Conor Daly, along with NASCAR K&N Series driver Brandon Davis and V8 Supercar Series standout Shane van Gisbergen, who finished one-two in last year's event.
"I had a blast last year," says Capps, "so when iRacing invited me this year, I signed-up right away.  It's really cool to race drivers from NASCAR, sports cars, open wheel racing, V8 Supercars . . . you name it.  Where else can you do that but on iRacing?"
The event will be broadcast on www.iRacing.com beginning at 8 pm Eastern time and will consist of two races.  The first leg will see the Pros racing their digital Chevrolet Silverados for 25 laps under the lights on iRacing's virtual version of Iowa Speedway.  In the "night cap," the Pros will tackle iRacing's laser-scanned Watkins Glen International's Cup Course for ten laps in their Mazda MX5s.
"Everyone at iRacing is revved-up for this event," says Tony Gardner, President of iRacing.com.  "Evidently, we're not alone!  Nearly everyone who competed in the inaugural Pro Race of Champions is back, and a number of drivers who couldn't make it last year jumped at the chance to race this time around.
"Why not?  It's a great event, the only time drivers from NASCAR, IndyCar, GRAND-AM, NHRA, ALMS, V8 Supercars and other disciplines can race head-to-head in equal cars . . . from the comfort of their game rooms around the world."
In addition to bragging rights, there's money at stake.  iRacing will make a $2500 contribution to the favorite charity of the overall winner based on the cumulative results from both races.
Qualifying for the iPRoC starts at 8 pm Eastern time on Wednesday, December 12.  Click here for a video recap of last year's race and be sure and catch all the action in this year's iPRoC on www.iracing.com.
---
You may also like...
---