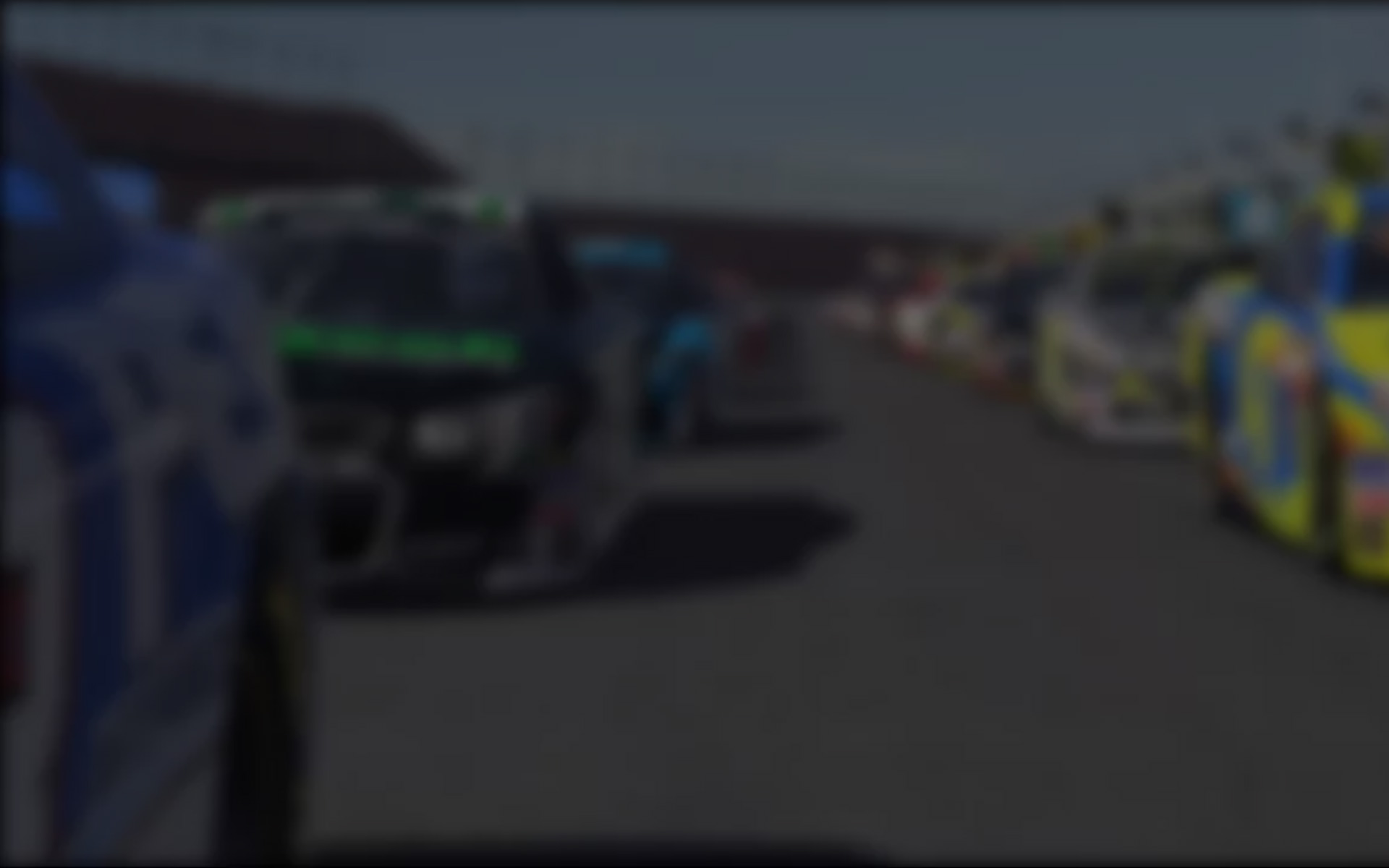 All News: Rookie License
---
December 15th, 2021 by Ben Regan
Everyone has to start their racing journey somewhere. The Rookie Legends Cup is for beginners ready to do just that with our Rookie Legends car, a 125-horsepower, 1,300-pound retro-inspired racing machine that has produced some of the biggest names in the sport. Without needing to worry about adjustments as with our Advanced Legends car, drivers … Read the Rest »
June 9th, 2021 by Ben Regan
Get your first taste of short course off-road racing with the Rookie Pro 2 Lite Off Road Racing Series! It's a modified version of the real-world Pro 2 with restricted horsepower to help you learn the ins and outs of handling these tough trucks.
June 9th, 2021 by Ben Regan
The Rookie iRacing Rallycross Volkswagen Beetle Lite series is your introduction to rallycross. The Beetle Lite has half the horsepower of its Supercar big brother to help iRacers learn the skill set required for rallycross, but is just as agile and fun behind the wheel. Get used to launching cars through the air and transferring … Read the Rest »
June 9th, 2021 by Ben Regan
Rookie iRacers looking to get an immediate start in open-wheel racing, now's your chance! The Formula Vee has been an iconic starter car for road racers for decades, and now serves as the first step on the iRacing ladder for those of you looking to become a single-seater legend someday. Take on some of the … Read the Rest »
September 30th, 2020 by Ben Regan
This series feature the 'dirt' version of the popular Legends car. Modeled after a 1934 Ford, the Legends cars are a common entry point for young racers just getting into the sport. Quick and nimble, these cars perform equally well on asphalt and dirt. The iRacing Dirt Legends Cup will race on many of iRacings' … Read the Rest »
May 4th, 2017 by In Racing News
Looking to get your dirt oval fix? Look no further than the DIRTcar Street Stock Series! There's no better place to start dirt track racing than in this fixed set-up series featuring the iRacing Street Stock. Fast but rugged, the 375 horsepower/3400 pound dirt street stock is right at home on dirt ovals.
February 1st, 2017 by In Racing News
The Chevy Silverado played a crucial role in the growth of the NASCAR Craftsman Truck Series. The bow-tie pickup was a staple of the series, winning five manufacturers championships between 1998 and 2012. Where better to race the Silverado than at Daytona International Speedway (circa 2007), Charlotte, Pocono and Phoenix.? The green flag waves on … Read the Rest »
February 1st, 2017 by In Racing News
A "Fun" Series where Safety Rating and iRating are not impacted (although the sporting code still applies), the Dallara Dash features the DW12 that made its debut in the 2012 IndyCar season. Race at tracks like Charlotte, Indianapolis, Phoenix, and WeatherTech Raceway Laguna Seca. This series is fixed setup and open to all iRacing members … Read the Rest »
February 1st, 2017 by In Racing News
The ideal classroom for oval rookies, the fixed setup Fanatec Rookie Street Stock Series features the 375 horsepower/3400 pound iRacing Street Stock and "intermediate" speedways. The medium-size speedways are just the place to learn the oval racing ropes: fast enough for aerodynamics to come into play without becoming draft-fests; tight enough for some paint trading … Read the Rest »
February 1st, 2017 by In Racing News
Here's your chance to drive the NASCAR Cup Series Next Gen Chevrolet Camaro, Ford Mustang, and Toyota Camry on some of the world's fastest and most legendary speedways. Make no mistake, these are iRacing's most demanding stock cars. But with a fixed setup and no points or championships, no iRating or Safety Ratings at stake, … Read the Rest »