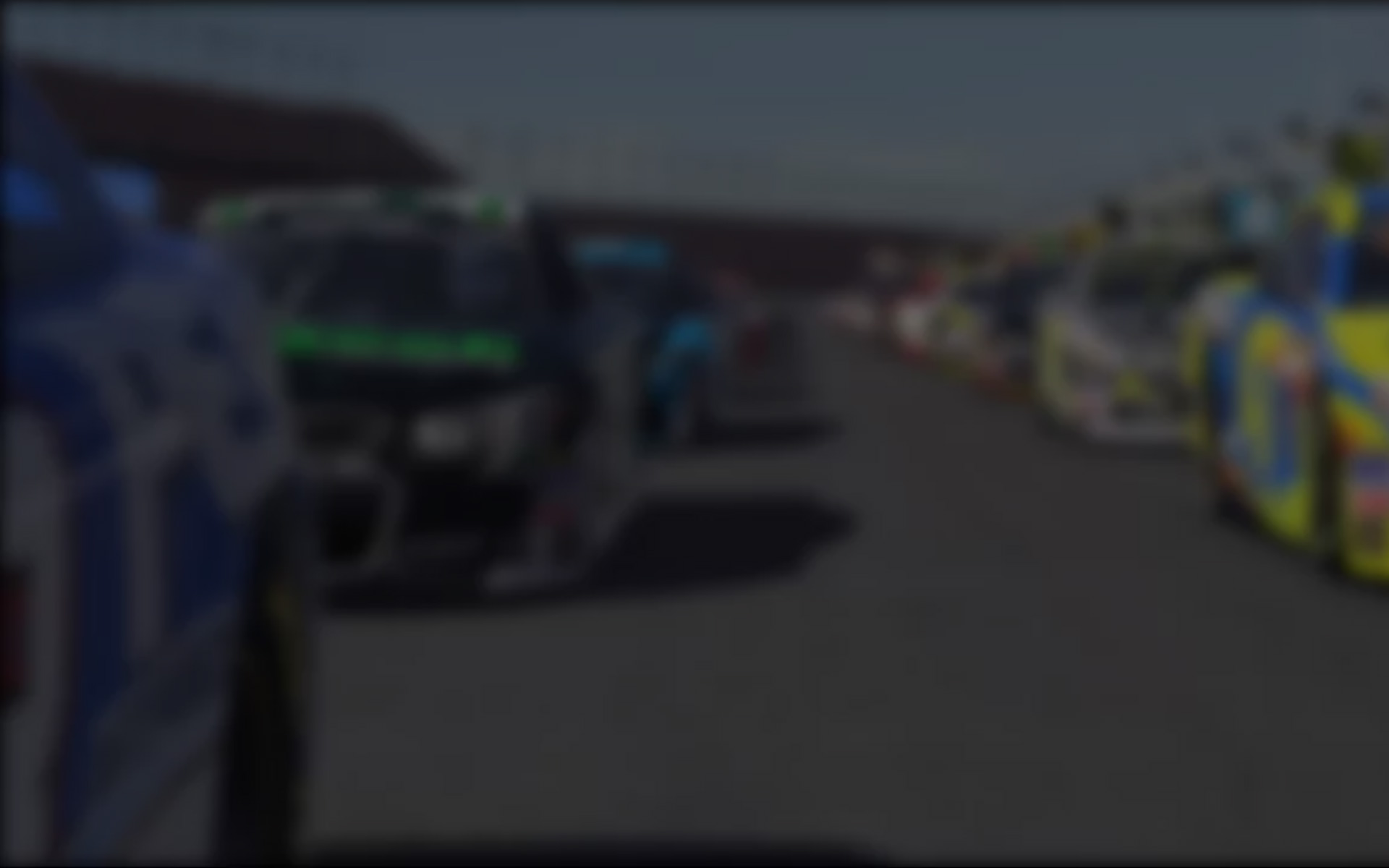 SET Esports made history in the first round of the iRacing Rallycross World Championship at Atlanta Motor Speedway (October 5) by claiming victory and a double-podium to get the nine-round campaign underway.
Racing a trio of Subaru WRX STI rallycross Supercars in the 26-car field, SET Esports drivers Sami-Matti Trogen, Joni Heikkinen and Tommi Hallman all qualified for the 10-car final, with Trogen on pole after topping both qualifying and his heat race.
Making the best launch from the front row, Trogen led the pack on lap one, and pushed hard to fend off the reigning champion after the (shorter) joker laps had been taken. By claiming victory, the 17-year old former RX Academy Champion and RX2 International Series podium-finisher became iRX's youngest ever winner.
Also making his iRX debut, 2019 RX Academy runner-up Tommi Hallman qualified 10th on the grid for the final, but avoided a chaotic first lap incident after the Atlanta circuit's jump to climb the order. Taking an early joker to remove himself from traffic, Hallman pushed hard to score a podium finish in third.
2018 iRX vice-champion Joni Heikkinen, who made his real-world rallycross debut in RX Academy this season, finished seventh in the final after getting caught up in the first lap melee, but took solid points from the season opener with the second round taking place next weekend at Daytona International Speedway (12 October)
Follow SET Esports on Facebook here to watch every race LIVE!
Sami-Matti Trogen (#22) Subaru WRX STI: P1
"It's quite an insane feeling, a bit unbelievable really. I've been practicing a lot but I didn't know the pace we would have here in advance. At the start of the finals I managed to get a really good start, and throughout the race I was fully focused and made no mistakes. I saw that Mitchell DeJong (2018 iRX World Champion) was behind me and knew I had to drive as hard as I could. I managed to make a gap and to take the win. I'm really pleased."
Tommi Hallman (#87) Subaru WRX STI: P3
"It's amazing to be straight on the podium in my first race. It was actually lucky to be 10th on the grid because after the jump there was some crazy mayhem and I had some time to avoid it. I started iRacing in April, I have some experience in rally and rallycross but I'm still have new at this. Joni and Sami-Matti have given me a lot of great advice, especially helping with the setup, so big thanks to them for their help in getting me here, and to SET Esports for the opportunity."
Joni Heikkinen (#3) Subaru WRX STI: P7
"I have mixed feelings right now. One week ago I wasn't sure that had found the top pace fast enough because Subaru is a new car for me, but now I know that pace is there. My qualifying lap was pretty bad, so to have been fifth and under 0.1 seconds away from pole is pretty positive. There was lot of small crashes and incidents in every heat and especially in final, so seventh is still okay points. I have to put this behind me and fully focus on the next race. I'm very happy that Sami-Matti and Tommi had their results, it makes it much easier to forget my disappointment when they succeed."
Jussi Pinomäki, SET Esports Team Principal
"This is a really good start to the season for the whole team. I'm delighted for Sami-Matti and Tommi, their real-world experience clearly helped this weekend and I'm very pleased with how all three of our drivers have been working together. The effort they have put in, together with their natural ability really showed this weekend at Atlanta. This is just the start though, while this is a strong result we are focused on the whole season and all of us will keep pushing hard to raise the level both on track, and of the team as a whole."
---
You may also like...
---