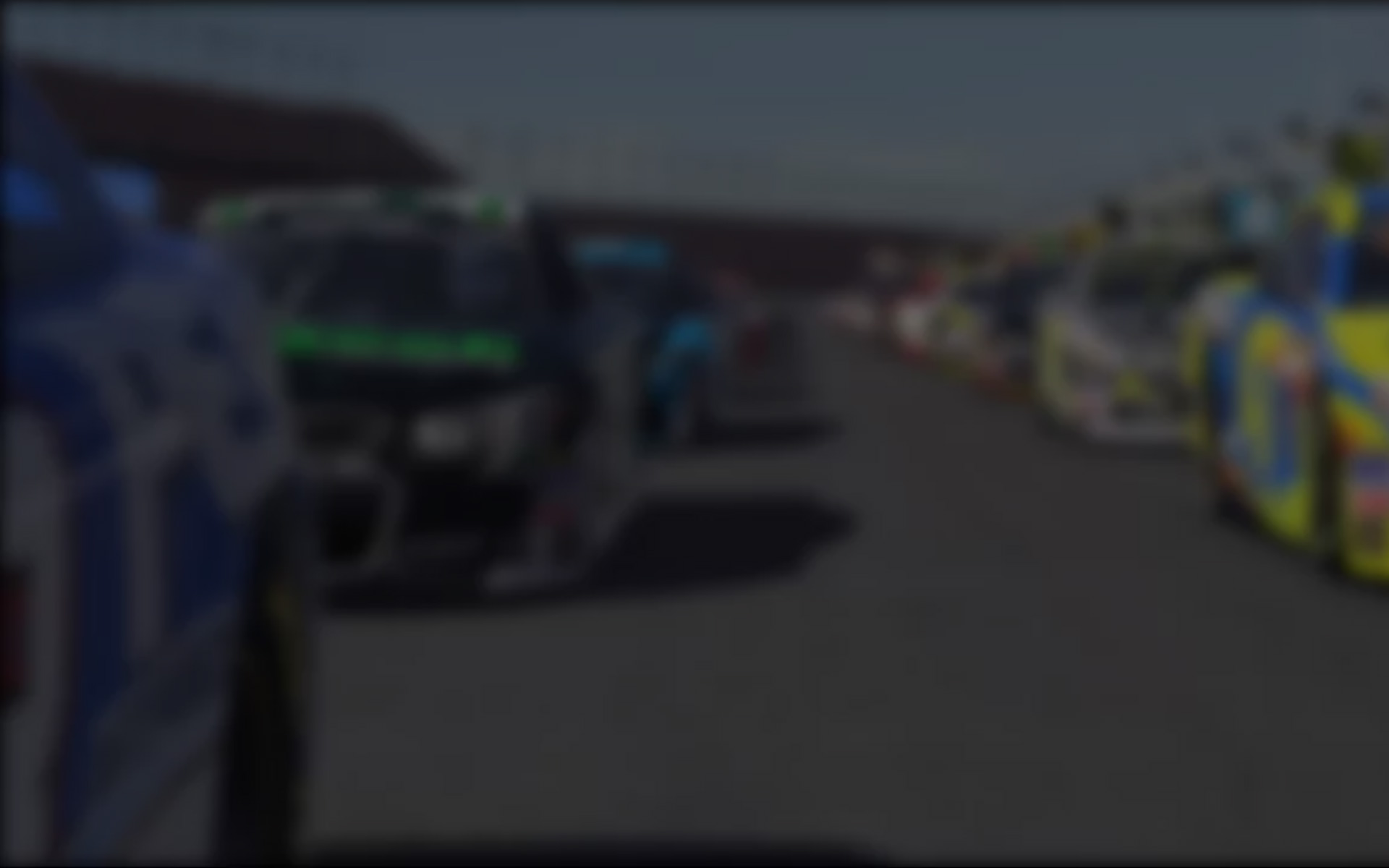 Call it sim-racing's version of Australian Idol or Australia's Got Talent, Race to Reality will enable one very talented – and fortunate – sim-racer to secure a ride in a very real race car in an Aussie Racing Cars Series event.  Valued at $12,000 (Au), the prize includes flights, accommodation, driver training, track practice day, full spec vehicle and crew for the actual race.
Race to Reality was developed by Racecentre, Australia's most advanced simulation centre franchise.  With the help of Gavin Sadler from the iRFF Leagues (www.iraceforfun.com) the idea is to run several different series of sim-races to determine the starting field for the Race to Reality finals, slated for the 18th October 2013.  The winner of the Race to Reality finals earns a fully-funded ride in the Aussie Race Cars Series race at the Sydney Olympic Park, November 29 – December 1, 2013.
"Whether it's in our Racecentre stores or at home online, sim-racing is increasingly becoming an integral element of the modern motorsports scene," says Racecentre's Shane Gilfeather.  "The skills involved in sim-racing: Concentration, split-second decision-making and precision driving under pressure – transfer to 'real-world' racing.  Of course, the big barrier for sim-racers seeking to make the transition to real world racing is financial, and Race to Realityremoves that impediment for one fortunate – but very talented – competitor."
Contestants can qualify for the Race to Reality finals by racing at Racecentre's Sydney and Gold Coast Stores, or by earning a "Golden Ticket" by racing online at home with iRacing or rFactor.  Winners of the iRacing "Golden Ticket" are based on a 20 week-long series of online races, one every Wednesday night, featuring the Advanced Legends Ford '34 Coupe on a revolving schedule of tracks including Oran Park, Road Atlanta, Lime Rock, Summit Point and Okayama, and broadcast live in HD by the guys at V8sonline (www.twitch.tv/v8sonline) . The race winners – together with the driver who accumulates the most points over the 20 weeks without winning a race ("The Bridesmaid") and the driver with the most impressive paint scheme ("The Artist") — will meet in the iRacing Golden Ticket final. The winner of that contest will earn one of 16 seats in the Race to RealityFinals.
To date, six rounds of the iRacing competition have been run with wins going to Madison Down (Oran Park), George Maris (Road Atlanta), Justin Ruggier (Lime Rock), Mitchell Abrahall (Summit Point), Shaun Kelly (Okayama) and Mitchell McLeod (Oran Park), with Robert Thomae leading the Bridesmaid's competition.  More than 30 different iRacers have competed in at least one round of competition so far, and with more than 8,000 registered iRacers in Australia and New Zealand, plenty more will likely take advantage of their opportunity to turn their sim-racing dreams into reality in the coming weeks.
If you would like to enter you can by going to www.racetoreality.com and registering.
Stay tuned to inRacingNews for regular updates on the competition for the iRacing Race to Reality Golden Ticket, and be sure to check the iRacing forum for news on Race to Reality as well.
---
You may also like...
---