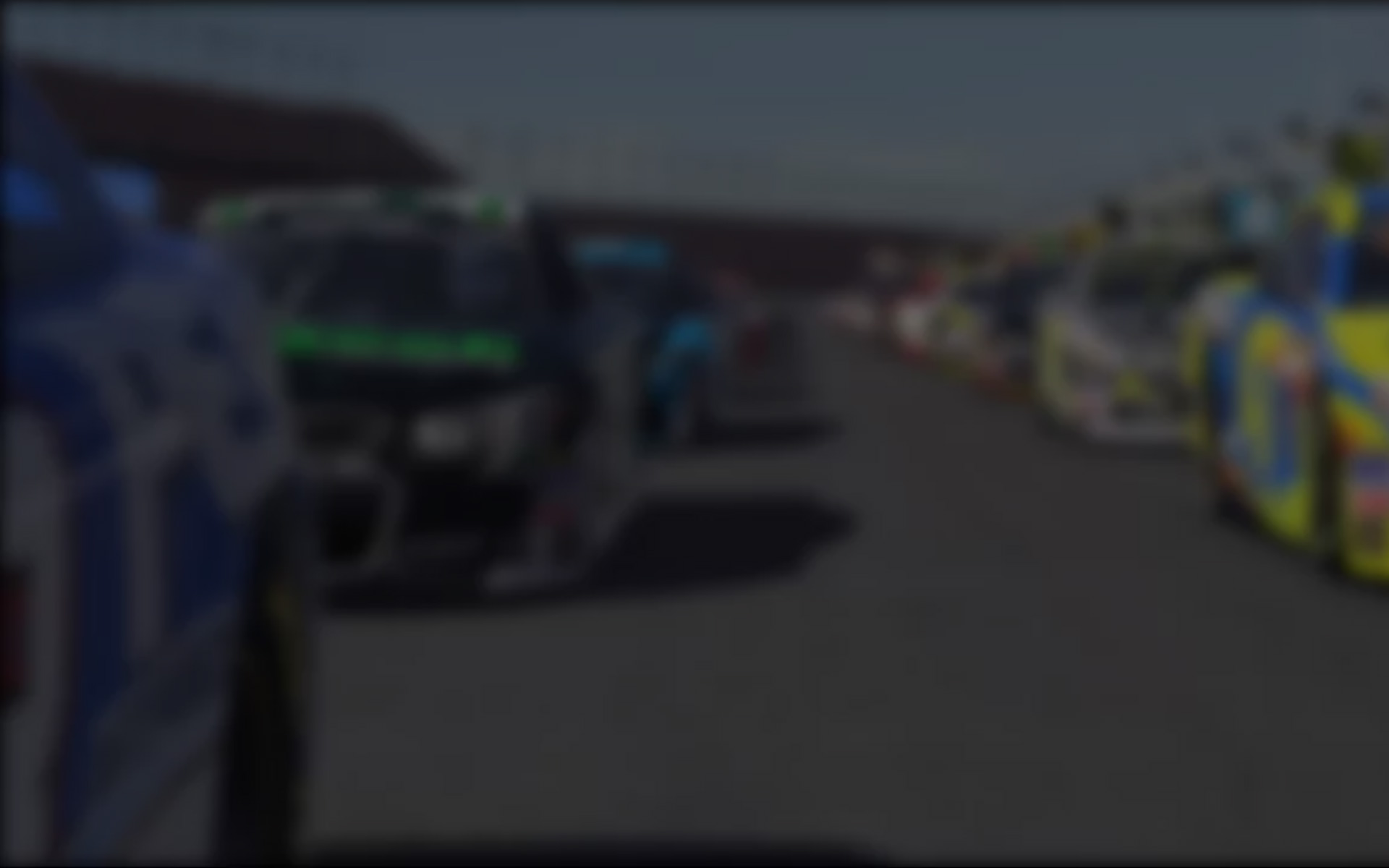 January 4th, 2017 by Paul Malokas
The best Skip Barber RT2000 sim racers from around the world will kick off the 9th season of the Skip Barber 2k World Cup 2017 this weekend at Summit Point Raceway. The season will feature 13 races over 10 weekends. Two time champion, Philippe Leybaert, will be returning to defend his championship. Past title contenders and sim racing champions will also be returning to ensure his defense will not be an easy task.
The standard race format is a 10 minute solo qualifying followed immediately by a 45 minute race. Each race has a mandatory pit stop. However, three weekends will feature double headers with a short sprint race followed immediately by a full length race. The double header at New Hampshire Motor Speedway will feature a mixed Road/Oval combination. Finally a mini-endurance race will be held at Le Mans, with two required pit stops.
All races are broadcast on iRacing Live by RaceSpot TV. Races are held on Sundays at 21:00 GMT. Links to all results and the weekly broadcasts can be found at http://sb.2kworldcup.com/.
Season Schedule:
R1 – 08-JAN – Summit Point
R2 – 22-JAN – Road America (DOUBLE HEADER)
R4 – 05-FEB – Interlagos
R5 – 19-FEB – New Hampshire Motor Speedway (DOUBLE HEADER Road + Oval)
R7 – 05-MAR – Sebring
R8 – 26-MAR – Le Mans Historic (Enduro – 2 stops)
R9 – 09-APR – Barber
R10 – 23-APR – Spa-Francorchamps (DOUBLE HEADER)
R12 – 08-MAY – Okayama
R13 – 22-MAY – Watkins Glen
---
You may also like...
---