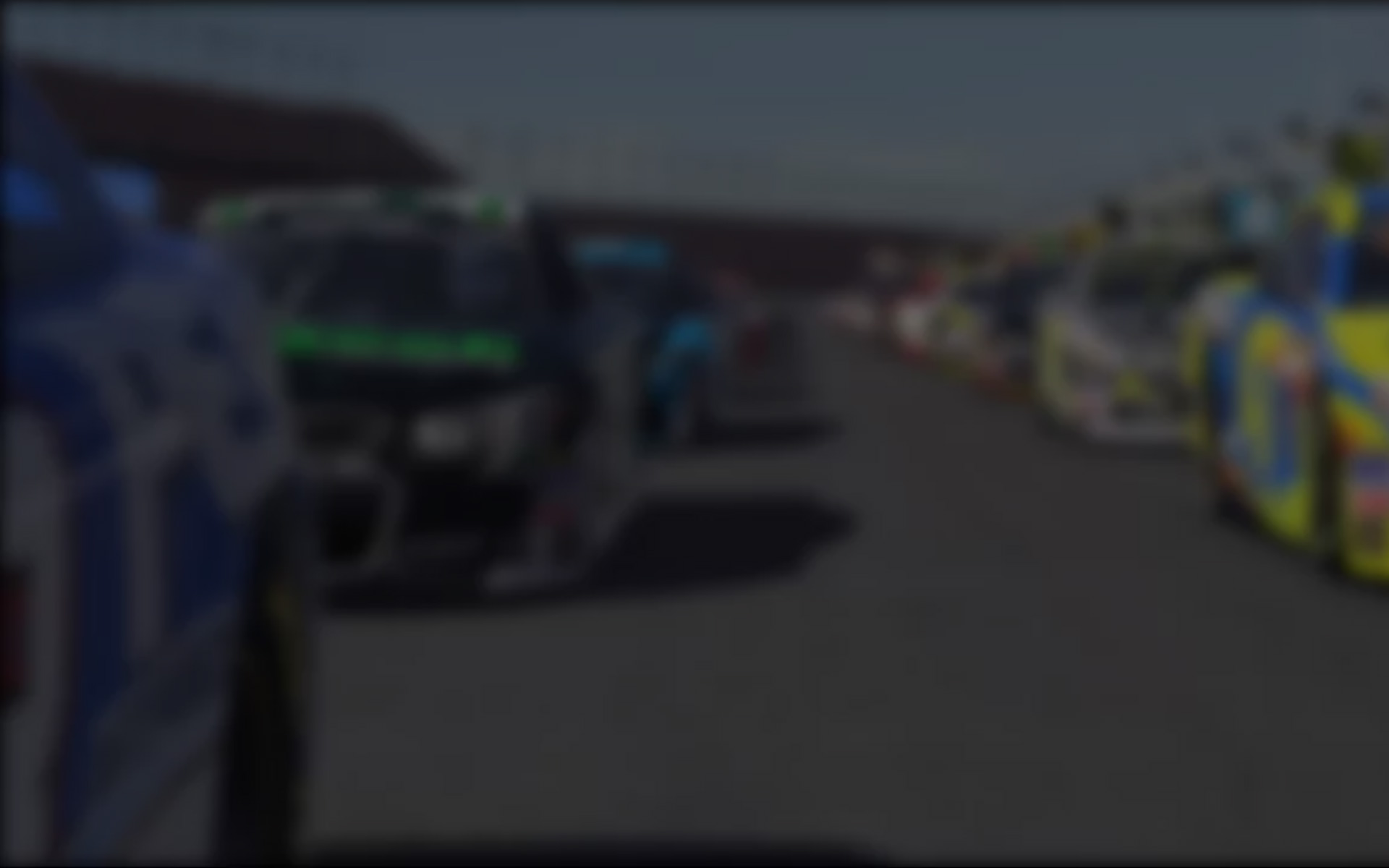 The Skip Barber Formula iRacing Series kicks off its five-race 2023 campaign with a return to Lime Rock Park. Coverage kicks off tonight at 8PM ET across iRacing social media channels.
About the Series: The Skip Barber Formula iRacing Series is where future stars of real-world motorsport prove themselves in the virtual one. Using the iRacing Formula iR-04, drivers take part in an open qualifier each week, and the top racers are selected to compete on Thursday nights. Drivers can earn Skip Barber Racing School credits and courses each week, and the top three drivers earn a five-day Competition Licensing Race School at SBRS to compete in the real-world Skip Barber Formula Race Series—with a full season at stake for the champion.
Track Facts: Opened in 1957, Connecticut's Lime Rock Park has been a staple of American road racing across countless sports car and open-wheel sanctioning bodies. At 1.53 miles long, the seven-turn clockwise circuit begins with a long frontstretch into the right-hand Big Bend, continues into the Esses and No Name Straight, and wraps up with the challenging Downhill right-hander. SBRS namesake Skip Barber is a part of the ownership group at the track.
Next Up: The Skip Barber Formula iRacing Series season continues next Thursday at Road Atlanta. Registration is available to take part in next week's event through today, and qualifying takes place from Friday through Sunday. To sign up to compete, click here.
For more information on the Skip Barber Racing School, visit www.skipbarber.com. For more information on iRacing and for special offers, visit www.iracing.com.
---
You may also like...
---