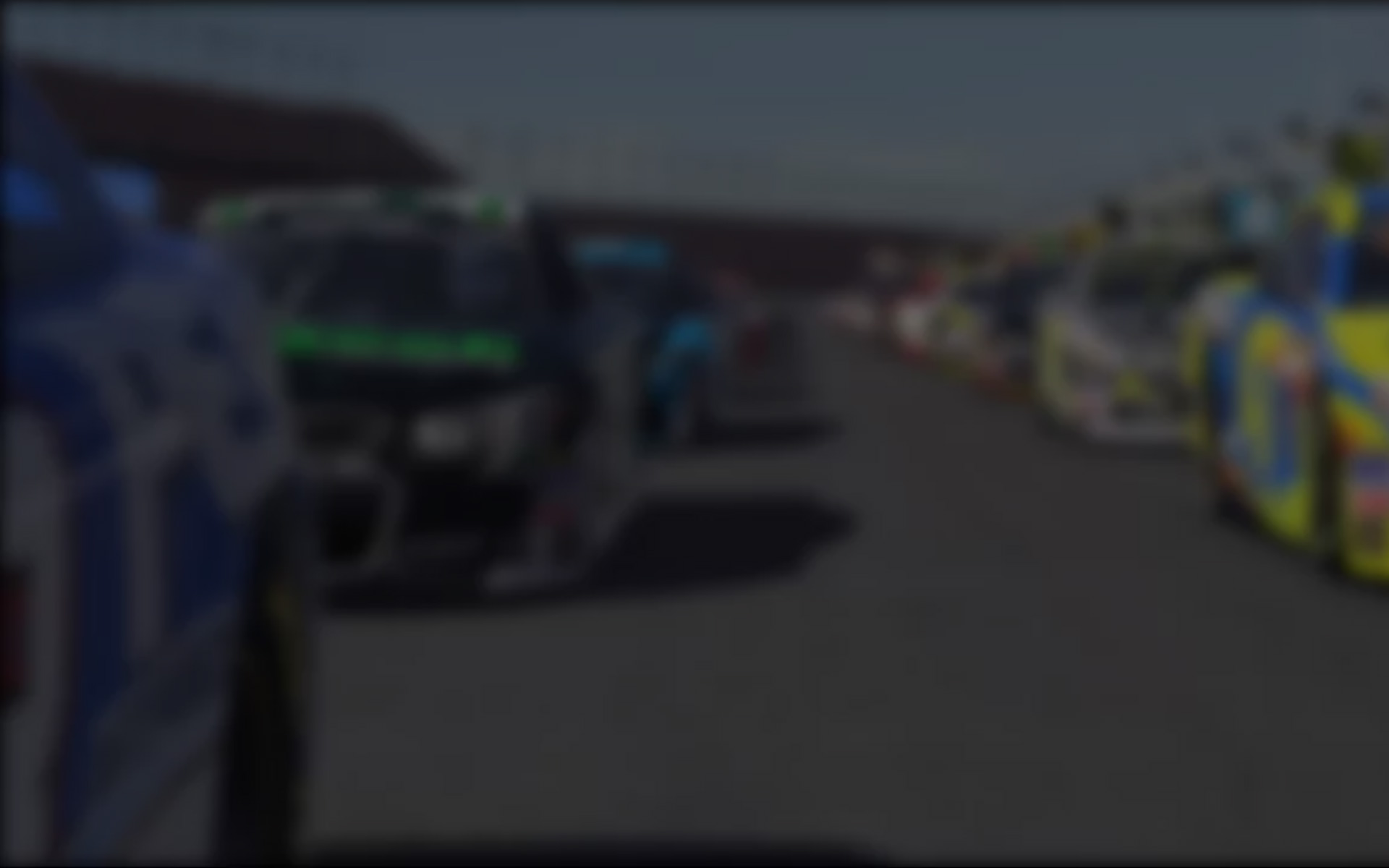 The seventh race of the UK&I Skip Barber League's second season in 2014 headed to the Netherlands for 21 laps of the 1.6 mile long Club Circuit layout at Zandvoort.   Half-way point through the season after six races, Wojciech Rabsztyn has taken the top spot from Marcus Hamilton with a 13 point lead, with Wojciech Swirydowicz not far behind.  Zandvoort saw Hamilton take pole position ahead of Sebastian Job (in his first race of the season), Swirydowicz, Paul F. Grillo, and Simon Povey in a qualifying session where less than a tenth of a second separated the top three.  Marc Mercer and Tom Ward were nowhere to be found unfortunately, and championship leader Rabsztyn had lots of work ahead of him starting from P12.
The opening laps were calm yet quick as the field more or less slotted into their starting spots aside from Rob Green who lost positions to both Clarke Williams and Rabsztyn before starting Lap Two.  Dominic Brennan was also on the move as he used the slipstream to good effect and took P6 from last week's winner Richard Avery.
Meanwhile, just a couple seconds later and at the same turn, Rob Green was trying to reclaim eleventh from Rabsztyn when he ran into the back of him and nearly spun him off the track.  Rabsztyn saved the spin expertly, but nearly took-out Steve Hefford in the process of rejoining the track.  Green took the position and Rabsztyn was forced to sit and wait for an opportunity, and he was visually upset in his driving style as he began hounding Green from only inches behind his gearbox.
Up at the front things weren't quite as exciting with the top five following in the same positions they had started the race until Lap Four when Job became the first to crack.  His right wheels hit the dirt at the exit of Turn Three resulting in instant and massive oversteer.  He countered and saved the spin but lost valuable time and two positions to Swirydowicz and Grillo.
As the pair of Green and Rabsztyn began catching newcomer Jamie Rushworth on Lap Five there was (very strange) contact between Rabsztyn and Rushworth at Turn Four forcing the rookie to pit for repairs.
After the contact with Rushworth, Rabsztyn's focus turned to Green once again as he got a better exit through the final corner and took tenth spot, but with a considerable gap to Clarke Williams ahead.  A couple of laps later and there was movement at the tip of the spear as both Povey and Grillo pulled alongside their targets down the Start/Finish straight.  Povey's pass was pretty straightforward and elegantly executed, but Swirydowicz drifted slowly into Grillo's line and when they met Grillo came out ahead.
Two short laps later and Grillo's good exits at Turn Eight were bringing him right up behind Hamilton, and on Lap Ten got him the inside line at Turn One where he applied some impressive late braking to grab first place from Hamilton before even turning the wheel for the corner.
On Lap 14 Povey was pushing hard to catch Job ahead in fourth position.  The sim racing was close throughout the lap, especially in the middle sector where the turns never stop.  As Povey began to line up the pass he got a bit aggressive at the exit of Turn Seven and entrance of Turn Eight; when his wheel dipped in the grass at nearly 100mph, the resulting oversteer sent him into the barrier and down to P12.
As the laps ticked down 70 seconds at a time the gap between Swirydowicz and Job steadily evaporated.  On the penultimate lap Swirydowicz got his opportunity with a fantastic exit out of the final corner.  Job moved to the inside to defend and narrowly forced Swirydowicz to keep to the outside line, but couldn't gain enough mid-corner to maintain his defense and lost his podium position.
Job fought back but eventually ran out of track and time as they crossed the line for the final time separated by only two hundredths of a second.  Similarly, Hamilton had tried to take back the lead since losing it on Lap Ten but never could fully regain the position from Grillo who got his first win of the season less than a second ahead of Hamilton.  Avery held onto his fifth place position narrowly from George Lambert, followed by Brennan, Rabsztyn and Green with Williams completing the top ten.
In the championship Grillo moved up a whopping 25 positions in P18 after winning only the second race of the season he's started.  Hamilton (143) shrunk the gap to Rabsztyn (144) with Swirydowicz now sitting on 136.  Avery moved ahead of Ward to take fourth in the championship, and Lambert's sixth place finish moves him into seventh in the points, ahead of Alex Gillon and George Li Wright.  Thanks to his seventh place finish, Brennan advanced four positions and is now tied with Li Wright, while Mercer's absence drops him three places into P12.
---
You may also like...
---