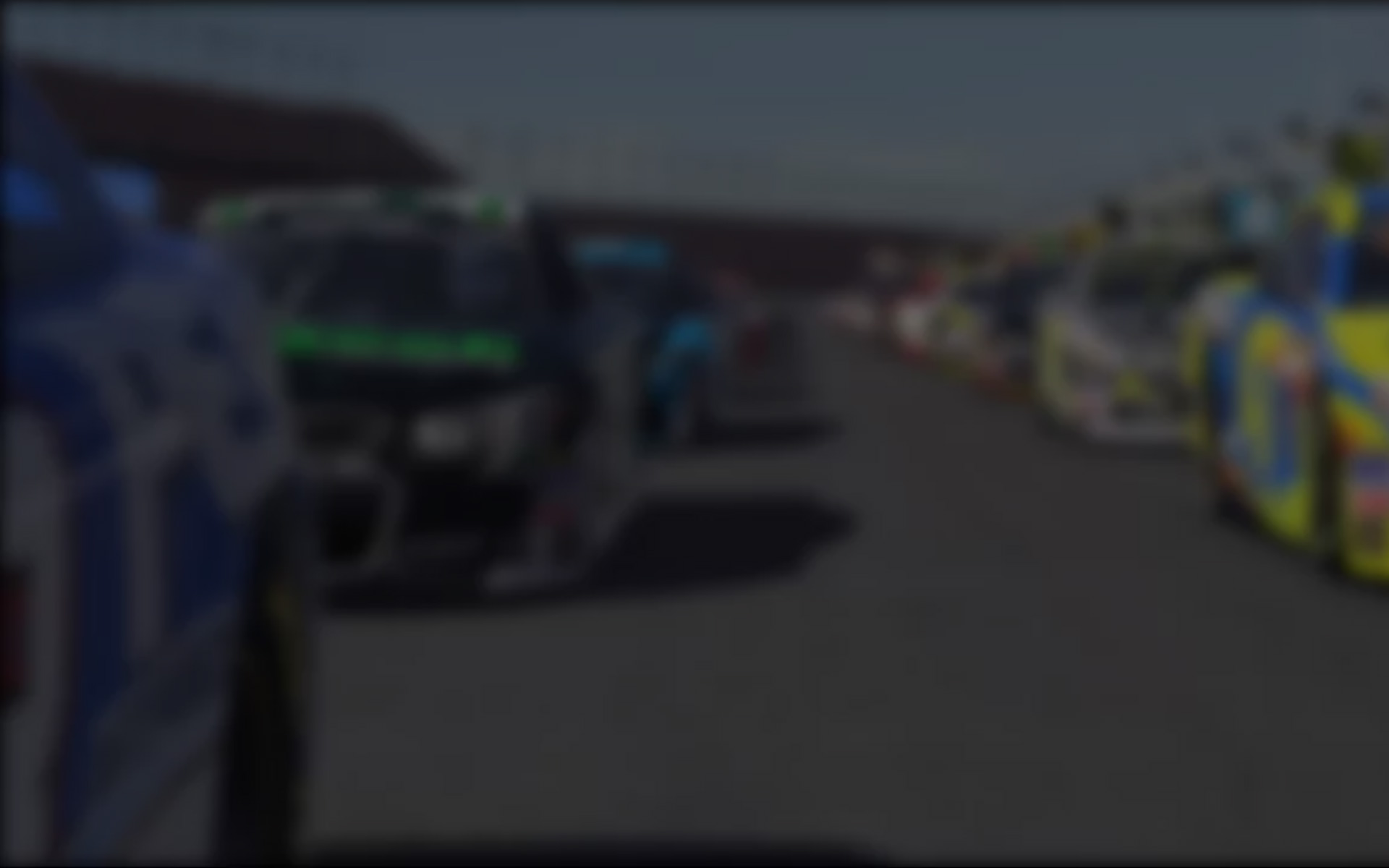 The last time Blake Townend had won a race in the UK&I Skip Barber League was the penultimate race of last season, at Sonoma.  Is it a coincidence that this would be the site of his triumphant return for Season 2 of 2014?  Possibly, but his dominant victory saw him take the checkered flag by more than nine seconds, one of the season's biggest margins of victory.
Marc Mercer was once again absent from Sonoma and, with only three races remaining in the season, had already been mathematical elimintaed from the championship.  Heading into the race Wojciech Rabsztyn maintained his lead with 174 points, only 13 points ahead of rival Marcus Hamilton, with Wojciech Swirydowicz their biggest threat sitting on 136 points.  Tom Ward is in a close fourth with 117 points, and still within a possibility of winning the championship, but not without some serious mistakes from the top two.  Ditto for Richard Avery in fifth who also had 117 points going into the Week Nine race, but because of an absence at Sonoma would likely be losing his championship hopes.
In qualifying Townend stole pole by a tenth from Rabsztyn and another tenth to Hamilton.  Swirdowicz languished in sixth, behind Stuart Adcock and Tom Ward.  Rabsztyn's grid position gave him the inside line for Turn One but not for Turn Two.  Hamilton snuck around the outside and used some thrillingly executed late braking to grab second place after just two corners.
After a few laps of close sim racing without much side-by-side action it appeared Townend had the measure of Hamilton . . . but only barely.  Less than a second separated each car in the top five from the car behind, but no mistakes and consistent lap times provided little opportunity for any sort of passing maneuvers.  Not far behind the top five, however, the battle for sixth was led by Swirydowicz, who seemed to be losing touch with the leaders.  Thomas O'Leary was two positions behind Swirydowicz, and just behind Dominic Brennan, when he lost the back end under braking for Turn Two on Lap Four resulting in an almost complete 360 which sent him into the grass.  Although he didn't suffer any mechanical damage because of the spin, he appeared frustrated and contacted the barrier at the outside of Turn Six, ending his race.
By Lap Six Rabsztyn had begun dropping away from the slipstream of Hamilton ahead, and started coming under attack from Adcock behind.  Rabsztyn defended well, and stuck to the inside at Turn Seven which was not a place Adcock could get around him.  Again at Turn 11 Rabsztyn stayed to the inside and maintained the position as they finished the lap.
Rabsztyn had the inside line for Turn One and it didn't appear Adcock had enough speed to get alongside him for Turn Two; but Rabsztyn caught some oversteer under braking which evolved into a full-on wobble and nearly put him off the track at the apex.  He managed to regain control of his Skippy but not without losing the position to Adcock and another to Ward a few corners later.  Rabsztyn recovered the position from Ward on the final corner of the same lap, but lost valuable time to Adcock ahead.
On Lap Ten – and once again at Turn Two – Rabsztyn struggled again under braking and went wide through the corner, pushing him off the track and into the dirt.  Rabsztyn lost positions to Ward (after reclaiming fourth from him), Swirydowicz, Brennan, and George Lambert as well, dropping to eighth.
On Lap 12 of 14 Swirydowicz was just behind Ward and knew he had little time and very few opportunities remaining to gain any more positions in the race.  With Brennan and Lambert just behind it only made sense to prevent attack from behind by going on the offensive with Ward.  Swirydowicz carried a fantastic line through Turn Ten and got a nice run on Ward who moved to the inside to defend.  Swirydowicz was far enough past Ward to stick with him through the Turn 11 hairpin and sealed the deal with the inside line for Turn One.
In the end Swirydowicz defended the position and finished in fourth place.  His efforts earned him valuable points in his battle to catch Rabsztyn who could only manage P8 when the checkered flag fell.  Meanwhile, Hamilton's second place finish moves him to within a single point of Rabsztyn in the championship with 187 and 186 points respectively.  With only three races remaining and Swirydowicz 33 points behind Rabsztyn he will need to outscore the leader by at least 11 points per race on average to take the lead.  Ward's fifth place finish didn't do much for his championship aspirations, but he and Avery both remain within a mathematical chance of winning.  Townend won the race by an impressive margin ahead of Hamilton — over six seconds — and after just a single race is now ranked P23 of the 50 sim-racers who have scored points this season.
---
You may also like...
---