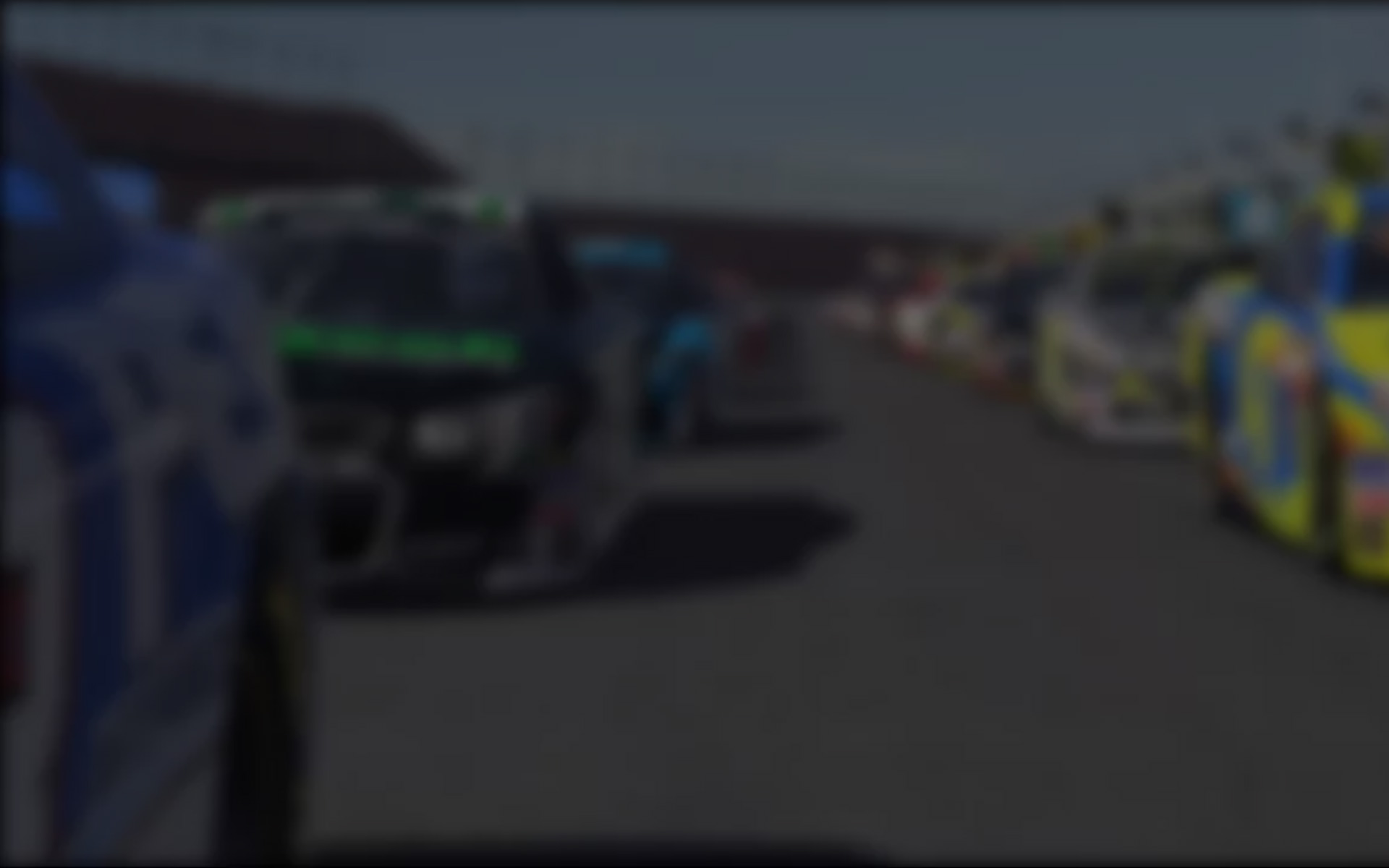 One of only two oval tracks on the Pro Mazda schedule, Lucas Oil Raceway combines short track oval racing with the excitement of Indianapolis, especially in May. Located about 20 minutes from the Indianapolis Motor Speedway, Lucas Oil Raceway (formerly Indianapolis Raceway Park) features an 11/16ths mile oval with a modest 12 degrees of banking. 2015 marks 70 years of The Night Before the 500, which as of this year is now The Day Before the 500 and featured racing by the USF2000, Pro Mazda, and USAC Silver Crown cars. This article is designed primarily to help iRacers tune the Star Mazda and build setups for Lucas Oil Raceway along with some tips for navigating the track (Pro Tip: Lots of left turns)
While the Star Mazda is a road course car, adapting it for an oval isn't all that difficult. The first item that will require major changes are tire pressures. Yancy Diotalevi, race engineer for Andretti Autosport's Pro Mazda team, said that "for tire pressures you go a lot higher on the right side than the left side.
"The biggest thing is cambers," he continued. "There's a lot of things you need to do to try to get the cambers. Obviously because you're going to be positive on the left and negative on the right and then to get the springs right is obviously a different mindset than on a road course."
Besides the wheels and suspension of the car, perhaps the biggest setup item for the Star Mazda at Lucas Oil Raceway is downforce. Thomas Knapp, race engineer for Team Pelfrey's Pro Mazda team, discussed the role of downforce saying,"Absolutely it's a relatively high average speed, a high minimum speed, so you run very high drag here typically."
The majority of teams ran a rear wing downforce setting of A5 along with about 50% front downforce and max wickers. If you've ever wondered what each of the different rear wing settings mean, the following image should help:
Finally, a majority of the cars ran the mid-to-high line all the way around the track, both in qualifying and the race. In addition, a good qualifying setup can be run as a race setup (just with a bit more fuel).
---
You may also like...
---