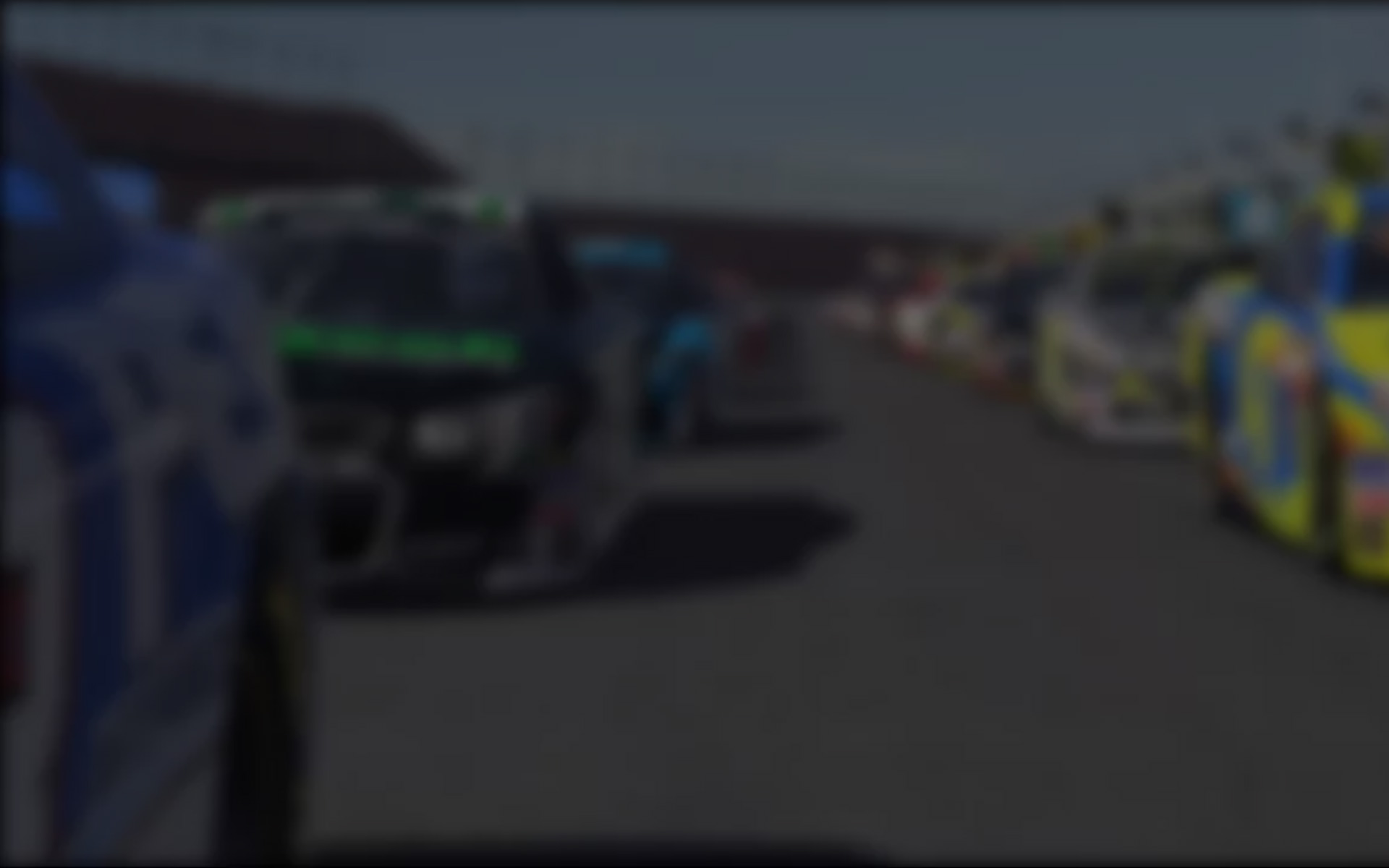 A pair of Daytona 500 champions have become the latest to add their names to the roster of eNASCAR PEAK Antifreeze iRacing Series team owners, as Richard Childress Racing driver Austin Dillon and NBC Sports analyst Steve Letarte have each established eSports teams. Drivers for Letarte eSports and Team Dillon eSports will join 36 of the world's other top sim racers for the sixth round of the 2019 season at Talladega Superspeedway, streaming tonight at 9PM ET on the iRacing eSports Network at
Twitch.com/iRacing
.
Drivers Chris Shearburn of Illinois and Nathan Lyon of Missouri will take the wheel for Letarte eSports for the remainder of this year's championship, while Texas' Blake Reynolds and Florida's Ben Nelson will team up for Team Dillon eSports. The new squads join an impressive list of professional race teams and eSports organizations to take part in eNASCAR's highest level, from Monster Energy NASCAR Cup Series teams like Joe Gibbs Racing, Roush Fenway Racing, and Wood Brothers Racing to top virtual teams like G2 Esports and Flipsid3 Tactics. The 18-race season, complete with a four-race playoff, features a $120,000 prize pool.
"The eNASCAR PEAK Antifreeze iRacing Series is a perfect opportunity to get involved with eSports," said Letarte. "Much like real-world racing, the talent in eNASCAR is world-class, and the strategy required to win at the highest level is similar to what you'll see in a Cup Series event. I'm excited to be involved in the 2019 season, and looking forward to seeing what Nathan and Chris can do in the championship!"
"I believe that eSports represents a key component to NASCAR's present and future," added Dillon. "eNASCAR has been used in the past for discovering and developing future racing talent. Importantly, it provides a meaningful platform for our family of corporate partners and fans to interact."
Steve Letarte is a current color analyst for NBC Sports' live NASCAR telecasts and studio show, NASCAR America. From 2005 to 2014, he served as a crew chief for Hendrick Motorsports drivers Jeff Gordon and Dale Earnhardt Jr., winning the Daytona 500 with Earnhardt Jr. in 2014 and setting a modern-era record with 30 top-10 finishes with Gordon in 2007. Letarte joins fellow NBC Sports analysts Jeff Burton and Parker Kligerman in forming an eNASCAR team, as Burton Kligerman Esports was one of the 12 teams to take part in the inaugural eNASCAR PEAK Antifreeze iRacing Series Driver Draft earlier this year.
Austin Dillon drives the iconic #3 Chevrolet Camaro ZL1 for Richard Childress Racing in the Monster Energy NASCAR Cup Series. After winning both Truck and Xfinity Series titles, Dillon stepped up to the Cup level full-time in 2014, immediately winning the pole for the Daytona 500. He scored his first Cup victory in the series' longest race, the Coca-Cola 600, in 2017, and won the 2018 Daytona 500 by leading only the most important lap—the last one.
Don't miss the eNASCAR PEAK Antifreeze iRacing Series as it returns to action tonight at 9PM ET at Talladega Superspeedway. The race can be streamed live through the iRacing eSports Network on Twitch, YouTube, and Facebook. For more information, visit 
www.iracing.com
 or 
www.enascar.com
.
---
You may also like...
---