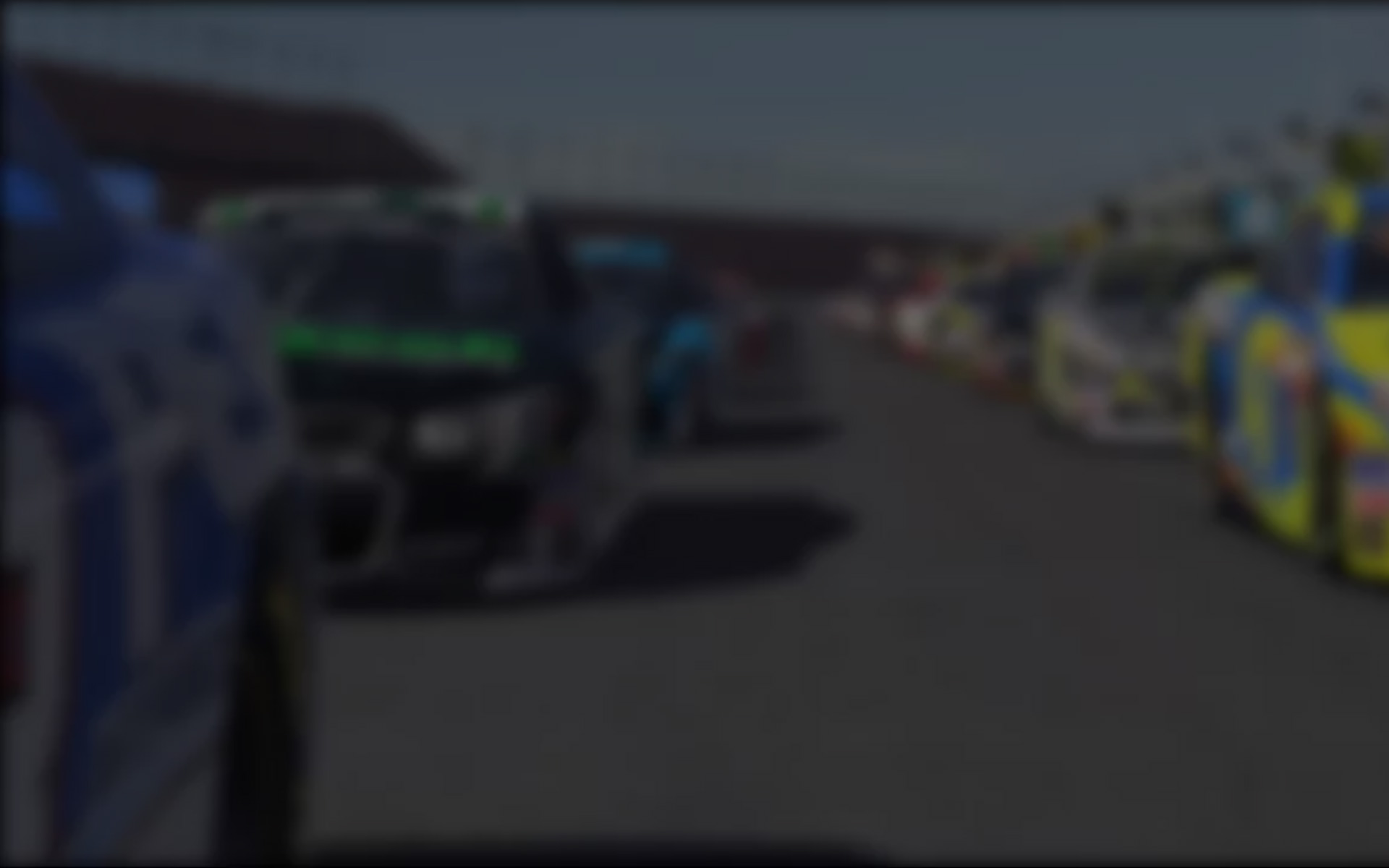 With iRacing.com and Mazda partnering up for a once in a life time opportunity for sim-racers there has been an influx of competition in the iRacing Mazda MX-5 Cup.  No wonder.   iRacers competing in Seasons 2 and 3 of the 2014 iRacing MX-5 Cup are eligible to compete in the annual Mazda Club Racing Shootout.  The shootout winner earns a Mazda Motorsports scholarship for the following year's Mazda MX-5 Cup Presented by BFGoodrich Tires.  What's more, the fixed setups placed on the cars this season create a balance in competition that will ensure the winner is a truly talented driver rather than one who has figured-out some setup advantage.
Due to the fact that this is a rookie class series, all drivers are eligible to participate and put their hat in the ring. In a twelve week season that counts the best nine weeks of the season for each driver, there is room for drivers to improve, but with such high competition you are not going to want to count on those drop weeks. Through the season drivers will visit the virtual versions of Summit Point Raceway, Okayama International Circuit, Lime Rock Park, Mazda Raceway at Laguna Seca, Jefferson Circuit at Summit Point, and even Charlotte Motorspeedway's road course. Jefferson and Charlotte road course are the only two circuits to be featured once on the rotation. The other tracks – Summit Point, Okayama, Lime Rock and Laguna Seca — appear in the rotation two to three times during the sim-racing season.
Thus far we have seen drivers complete two weeks and some of Week Three. That means nearly a quarter of the season is gone. In our first visit to Summit Point Raceway in the virtual Miatas Steven Diem took a commanding lead over the competition, 100 points ahead of anyone outside of the top ten, with 249 points. Matt Bussa was the closest competition, claiming 224 points for the week while Richard Eklund put himself down for just one point under 200. In fourth Evan Maillard did only one race, but was able to secure 183 championship points ahead of Glen McGee in fifth with 173, Jesper Pedersen (166), Stjepan Jambrecina (164), and Kenneth OKeefe (155). Sergio Moura (151) and William Levesque (151) rounding-out our top ten, respectively.
In Week Two at Okayama International Circuit's full course layout, Mailland put himself to the top of the charts after smashing into a 294 point heyday. Eklund (264) followed behind with Christian Szymczak (235), and Steven Diem (205) also topping the 200 point mark. Glen McGee (176) claimed fifth followed by Mitchell McLeod (151), Andrey Solomin (151), Bussa (148), Jason J Roberts (147), and Jay Beasley (147). Following closely behind, but just outside the top ten were John Allen5 (146), Frank Phillips (146), Tomoki Konno (145), Gabor Pataki (144), and Pedro PeaBaron (143). The fact that one point could be the difference between fifteenth or tenth shows the intensity of the competition in this series.
Thus far through Week Three, Bussa (503) leads the championship over Maillard (477), Richard Eklund (463), Diem (454), and Epps (420). Only 83 points separate the leader from fifth place, and with some drivers having already participated in three weeks and some only in two, the gaps are looking as if they could close even more. Maillard has a good possibility of reclaiming the top spot, as do Eklund and Diem. Outside of the top five sits Takashi Isaji (414), McLeod (406), Tikhon Poleskiy (402), Pataki (400), and Sunny Kanchin (384) to take the last spots in the top ten. Moving forward it could be a good battle between Maillard and Eklund as well as Bussa to see who will come out on top and have the opportunity to take part in the experience of a life time.
---
You may also like...
---