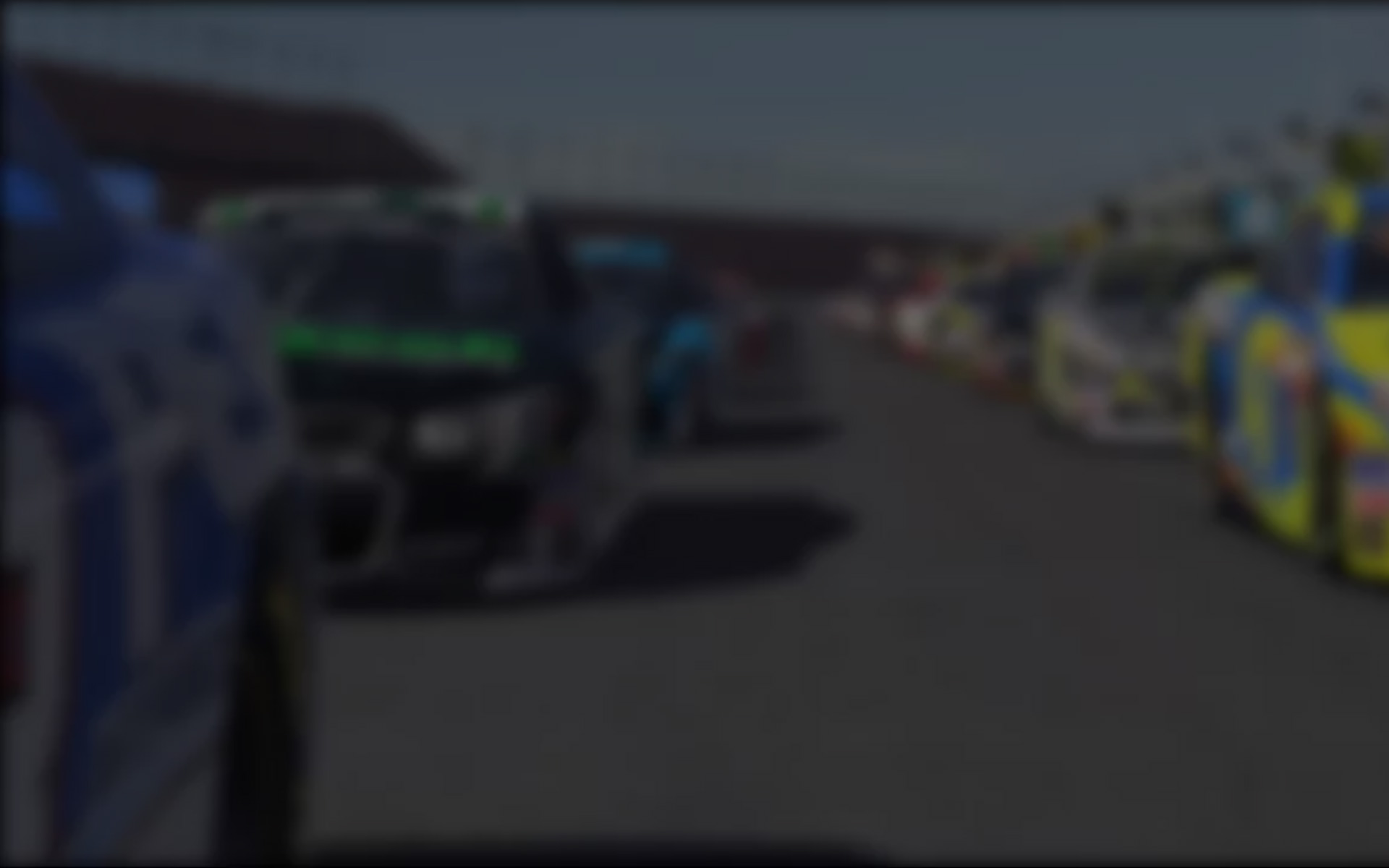 All News: friends
---
October 28th, 2010 by DavidP
World's Premier Racing Game Launches Inaugural Grand Prix Series With today' launch of the Williams-Toyota FW31 at iRacing.com anyone anywhere in the world with a PC, a broadband internet connection and an inexpensive driving game steering-wheel-and-pedal set can experience the thrill of driving a contemporary grand prix car.  The announcement, which has been highly anticipated by racing fans and driving game enthusiasts, was made by Tony Gardner, president of iRacing.com.
May 7th, 2009 by KevinB
Sports Car Club of America, Inc. and iRacing.com Motorsport Simulations, LLC have jointly announced a multi-year partnership naming iRacing.com the "Official Motorsport Simulation of SCCA." As part of the overall partnership, iRacing.com has also introduced the SCCA Spec Racer Ford to its service.