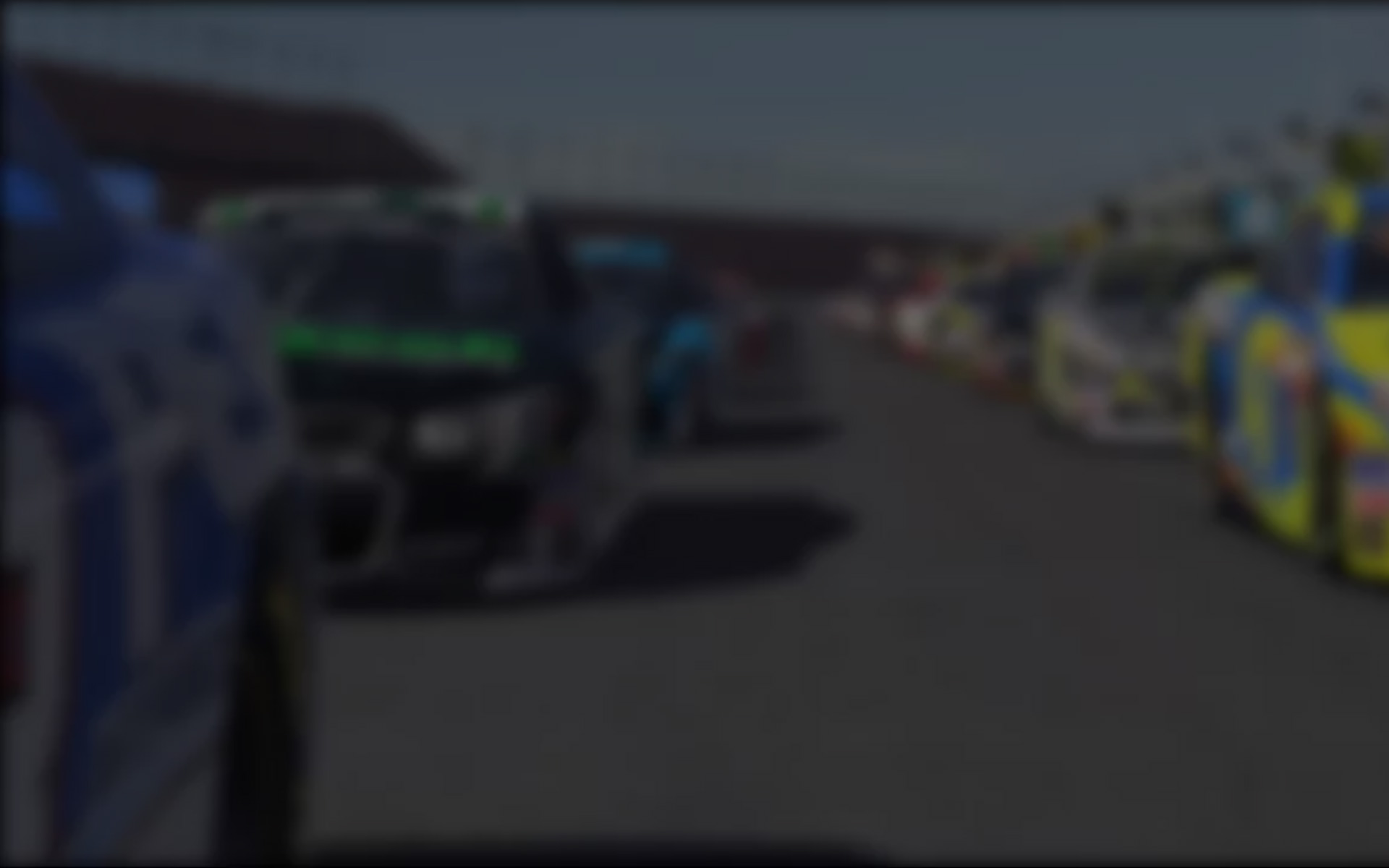 World's Premier Racing Game Launches Inaugural Grand Prix Series
With today' launch of the Williams-Toyota FW31 at iRacing.com anyone anywhere in the world with a PC, a broadband internet connection and an inexpensive driving game steering-wheel-and-pedal set can experience the thrill of driving a contemporary grand prix car.  The announcement, which has been highly anticipated by racing fans and driving game enthusiasts, was made by Tony Gardner, president of iRacing.com.
"iRacing.com is giving racing fans and gamers everywhere in the world the chance to drive a virtual grand prix car that truly duplicates the performance of its real-world counterpart," Gardner said.  "And through our internet racing service they can compete with one another in races on our schedule or organize races for themselves and their friends."
Williams-Toyota FW31 video action at:   http://www.youtube.com/watch?v=UYKgx2P8MwA
Gardner noted that the Williams-Toyota FW31 represented the latest step in iRacing.com's global expansion, following the announcement last month of four Japanese tracks and the recent addition of several major European venues – Spa Francorchamps arrives soon.  Gardner expects the grand prix car will attract many new members to iRacing.com.  "We've developed a special half-price package that includes a three-month subscription, with all of our basic content and grand prix racing series open to everyone, plus the Williams-Toyota FW31 and two of the world's legendary grand prix circuits – Silverstone and Zandvoort – for US$35.00."
Go to:  www.iracing.com/gpwire
(Promotion code is: PR-GPWire )
"Using real life FW31 data and geometry, iRacing have created a realistic, true-to-life sim with set-up options and handling similar to the real car," said Dave Kirkman, Simulator Engineer, AT&T Williams.  "Driving the iRacing FW31, I can make exactly the same adjustments as I'd make driving the Williams F1 simulator, from wheel functions like differential settings and engine modes to brake bias. It's the closest I've come to driving a modern accurate F1 sim on my PC to date, even the dash display behaves like the real thing!"
"It's the closest I've come to driving a modern accurate F1 sim on my PC to date, even the dash display behaves like the real thing!" – Dave Kirkman, Simulator Engineer, AT&T Williams
"The car is fantastic," said former F1 driver and current IndyCar star Justin Wilson after driving a test version of the Williams-Toyota FW31.  "It's just how I remembered driving an F1 car and more driver-friendly than I expected.  Whatever your experience, you can drive the car, though getting the last bit is really hard.  But that's the challenge."
But it's not just professional racing drivers who will enjoy iRacing.com's Williams-Toyota FW31.  Gamers and simracers of all skill levels report that the car is a joy to drive.
"That's not surprising, it's what we expected," said Dave Kaemmer, iRacing.com's CEO and CTO, a real-world racer and founder of the legendary Papyrus Design Group.  "This car is an absolute blast to drive.  Simracers who drive at their own limits will still experience the FW31's amazing performance and be able to have a lot of fun racing with other drivers of similar skill level."
Along with the launch of the Grand Prix Series, featuring the Williams-Toyota FW31, iRacing.com organizes more than 25 other road-racing and oval series – seven sanctioned by NASCAR – on over 60 tracks around the world.  In addition to NASCAR, partners include GRAND-AM, IndyCar, International Speedway Corporation, Speedway Motorsports, Volkswagen, Ford and GM.  iRacing.com is open to gamers and fans of all skill levels from top-level pros to complete beginners. To join in the fun, go to www.iRacing.com.
---
You may also like...
---