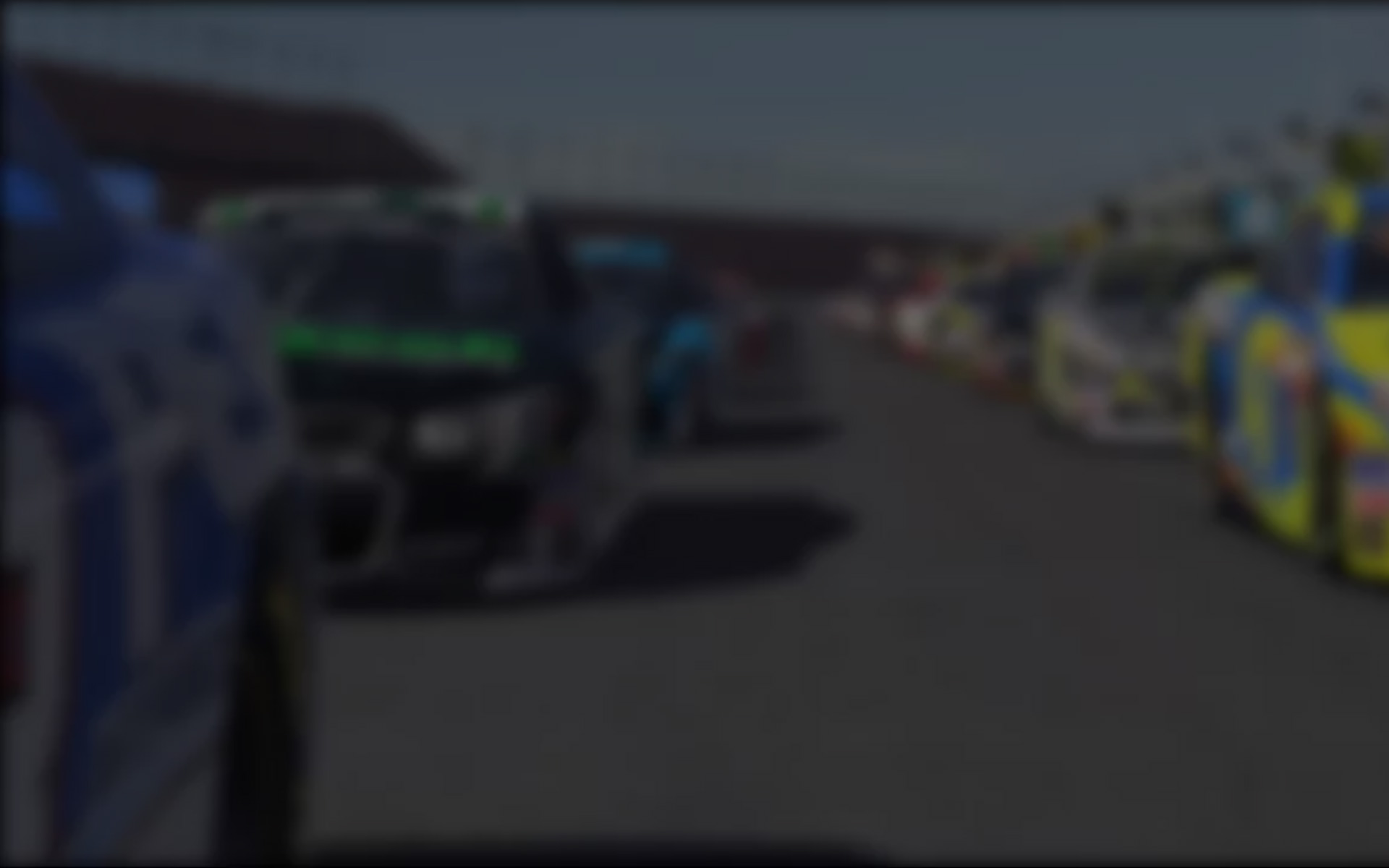 Sports Car Club of America, Inc. and iRacing.com Motorsport Simulations, LLC have jointly announced a multi-year partnership naming iRacing.com the "Official Motorsport Simulation of SCCA." As part of the overall partnership, iRacing.com has also introduced the SCCA Spec Racer Ford to its service.
The partnership includes reciprocal marketing initiatives to promote both companies as well as a robust contingency program for SCCA Club Racing and Tire Rack ® SCCA National Solo events.
"We've been working with iRacing.com since before the product was publicly launched and feel that it is the best simulator for driver training and the best value available," SCCA VP of Marketing & Communications Eric Prill said. "Not only are there organized racing series that subscribers can join and participate in for a Championship, but there is unlimited testing time with any of the cars and tracks offered, including this year's National Championship Runoffs venue – Road America."
"We're looking forward to building on the iRacing Cup contingency program that we initiated last year with SCCA and excited that now everyone who is a member of SCCA, plus their friends and families, will all have the opportunity to find out how much fun it is to get behind the wheel of the Spec Racer Ford," said Scott McKee, iRacing's vice president of marketing and in his spare time a Spec Racer Ford driver. "We know that because of financial and time constraints, a lot of people who would like to go racing in the physical world cannot; iRacing provides an exciting and enjoyable racing experience for just about everyone with a PC, a broadband connection and an inexpensive wheel-and-pedal set."
As part of the partnership, SCCA members can take advantage of a special annual rate of $75.00 to new iRacing subscribers, a more than 50 percent discount on the regular $156.00 price of a full-year subscription. Members interested in taking advantage of the discount should e-mail their name and SCCA membership number as it appears on their membership card to scca@iracing.com.
The 2009 contingency program provides any registered participant finishing in the top three of a Club Racing Regional or National event or in a Tire Rack SCCA Solo National Tour or ProSolo event and displaying the iRacing decal on his or her car a free one-month subscription to the iRacing service. Existing iRacing members will receive a $15.00 credit to their iRacing.com account that can be used toward extending their membership or acquiring new cars or tracks from the service. Full details of the contingency program, which will begin with events held the May 30-31 weekend, will be available on SCCA.com soon.
SCCA Spec Racer Ford streaks under the Sargento Bridge at Road America, site of the 2009 National Championship Runoffs.
The SCCA Spec Racer Ford was unveiled as part of the basic subscription package in late April. Now all iRacing.com drivers, from novice to expert, will have a Spec Racer Ford in their virtual garage to race at any time.
"We're very excited that the Spec Racer Ford has come online with iRacing.com," SCCA Enterprises President Erik Skirmants said. "Not only will SCCA drivers be able to practice for upcoming events, including the Runoffs, through iRacing.com, but current, non-SCCA members will have the opportunity to race the Spec Racer Ford as well. And non-racers who have run the car in the virtual world with iRacing.com now have a real-world, cost-effective opportunity to try wheel-to-wheel racing through one of many Customer Service Representative rental programs."
iRacing.com exists to create the world's most authentic racing simulations, enable and organize real-time, online racing and advance and expand motorsport. The company invents and provides the tools and environment to enhance the skills of racers – novices to experts – around the world, deepening their understanding and enjoyment of the sport.
Proprietary technology assures that iRacing.com simulations deliver unprecedented accuracy of track replication and vehicle-handling dynamics. With curbing, cracks, patches and other trackside features recreated with precision measured in millimeters, and a physics engine and tire model that reproduce the feel of each particular car with absolute fidelity, the result is an experience so authentic that professional racers and experienced amateurs can hone their skills prior to on-track competition or testing.
Since iRacing opened its doors to the public in August, 2008, more than 12,000 real-world racing drivers and other motorsports enthusiasts, many of them SCCA members already, have joined the service.
About SCCA
Founded in 1944, Sports Car Club of America, Inc. is a 50,000-plus member motorsports organization that incorporates all facets of autocross, rally and road racing at both club and professional levels. It annually sanctions over 2,000 events through its 114 regions and professional subsidiary. Landmark events and series for the Club include the SCCA SPEED World Challenge Championships; the Club Racing National Championship Runoffs ® at Road America; and The Tire Rack ® SCCA Solo National Championships and ProSolo Championship at Lincoln, Neb. For more information, please visit www.scca.com.
---
You may also like...
---