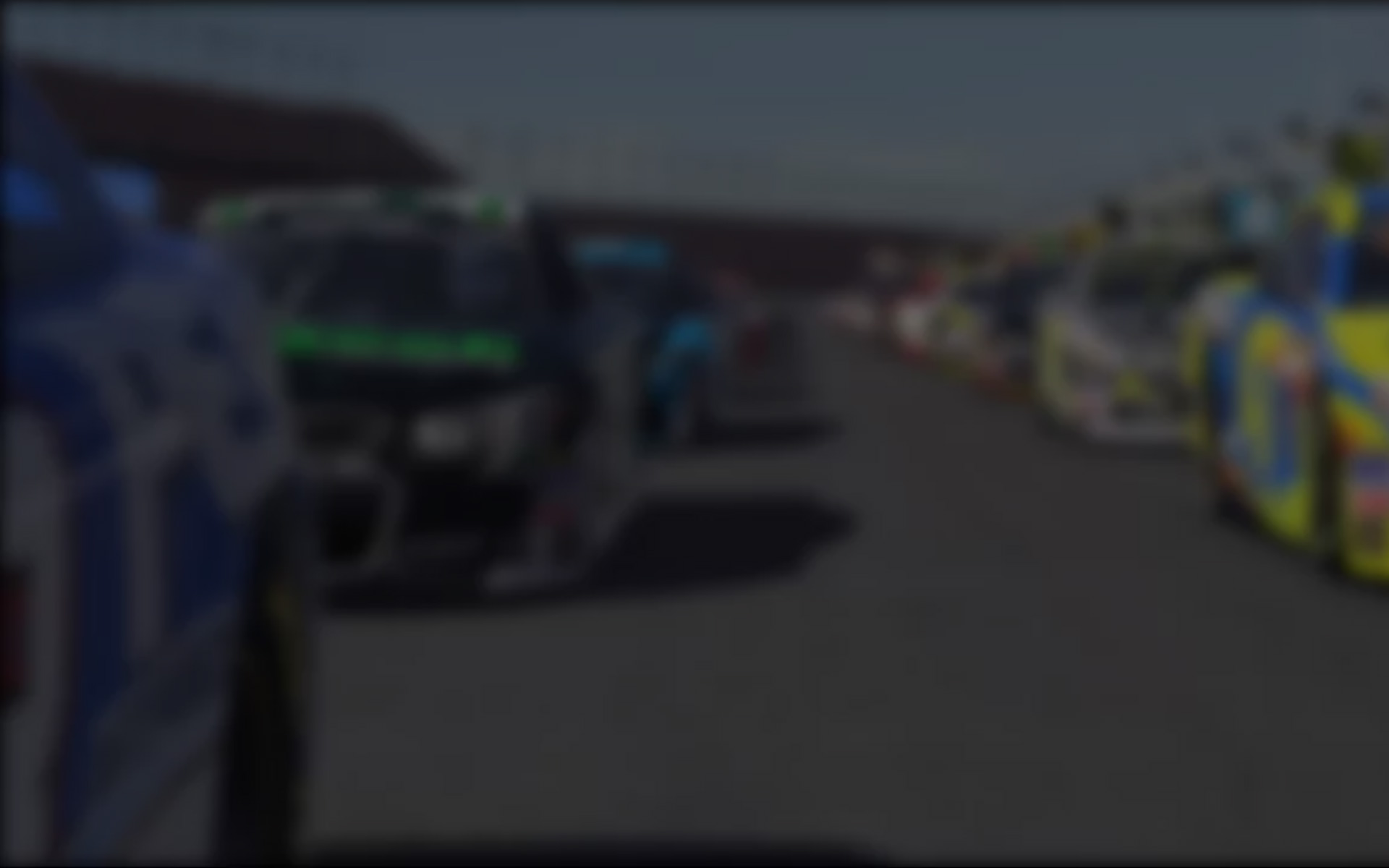 All News: north-america
---
March 8th, 2010 by DavidP
Same-Day Tribute to 58th Annual Mobil 1 Twelve Hours of Sebring Revisits Legendary GT1 Corvette C6.R The 120 Minutes of Sebring, a tribute to America's oldest sports car race, is slated to run concurrently with this year's Mobil 1 Twelve Hours of Sebring on March 20.  The third stop on iRacing.com's 2010 World Tour, the two-hour online racing event is a chance for iRacers all over the world to celebrate the 58th running of this classic endurance race and to experience the awesome performance of the American Le Mans Series GT1-class Corvette CR6.
December 10th, 2009 by DavidP
When it comes to race tracks that provide a road-racing driver with the perfect balance of challenge and pure fun, it's hard to beat Mid-Ohio Sports Car Course.  And soon this classic road-racing facility will be available for racing and practice to members of iRacing.com's motorsport simulation service. Mid-Ohio was about the last major permanent road-racing facility in North America not either in our inventory or in production," said Steve Myers, iRacing's executive producer, "and our members were pretty vocal in letting us know they wanted it.  So, we're pleased to be able to provide the many fans of Mid-Ohio Sports Car Course – both current and future iRacing members – with the chance to put themselves behind the wheel of a wide variety of race cars on a millimeter-accurate virtual version of this historic road-racing circuit." Myers noted that survey-accurate laser scanning of Mid-Ohio had been completed earlier this fall and said he expects the track to become available in the iRacing inventory sometime during the summer of 2010. All of us are pleased with the notion that racing fans all over the world will soon be able to race on a virtual version of Mid-Ohio Sports Car Course," said Michelle Trueman Gajoch, president of track owner TrueSports, Inc.  "And we think many of our existing fans will really enjoy the opportunity to see what it's like to drive on track.  That's why in addition to the traditional benefits of our VIP Race Pass – including general admission, grandstand seats, paddock passes, pit access and other benefits – for 2010 we're including a free 30-day iRacing.com membership.  Now our VIP Race Pass holders will really have an inside look at racing at Mid-Ohio Sports Car Course." One of the most active road-racing facilities in North America, Mid-Ohio is home not just to the sports cars that are in its name, but to virtually every form of road-racing machine around.  In addition to Sports Car Club of America and other amateur road-racing competition, in 2010, Mid-Ohio will host a round of the IZOD IndyCar Series, the American Le Mans Series, the Grand-Am Rolex Sports Car Series, AMA Pro Racing, the SVRA-sanctioned Vintage Grand Prix and the AMA Vintage Motorcycle Days.