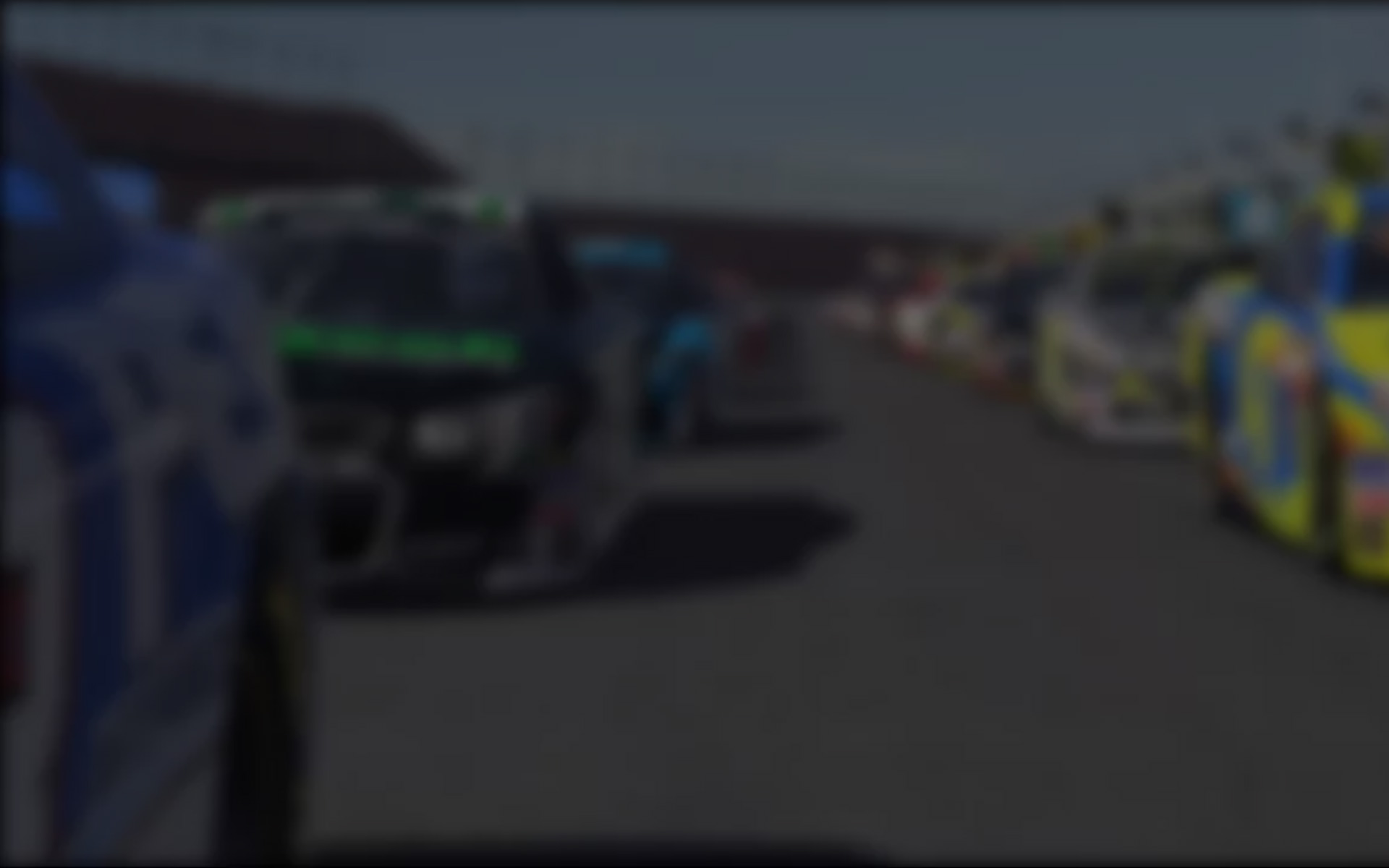 When it comes to race tracks that provide a road-racing driver with the perfect balance of challenge and pure fun, it's hard to beat Mid-Ohio Sports Car Course.  And soon this classic road-racing facility will be available for racing and practice to members of iRacing.com's motorsport simulation service.
Mid-Ohio was about the last major permanent road-racing facility in North America not either in our inventory or in production, said Steve Myers, iRacing's executive producer, "and our members were pretty vocal in letting us know they wanted it.
So, we're pleased to be able to provide the many fans of Mid-Ohio Sports Car Course – both current and future iRacing members – with the chance to put themselves behind the wheel of a wide variety of race cars on a millimeter-accurate virtual version of this historic road-racing circuit."
Myers noted that survey-accurate laser scanning of Mid-Ohio had been completed earlier this fall and said he expects the track to become available in the iRacing inventory sometime during the summer of 2010.
All of us are pleased with the notion that racing fans all over the world will soon be able to race on a virtual version of Mid-Ohio Sports Car Course," Said Michelle Trueman Gajoch, president of track owner TrueSports, Inc.
"And we think many of our existing fans will really enjoy the opportunity to see what it's like to drive on track.  That's why in addition to the traditional benefits of our VIP Race Pass – including general admission, grandstand seats, paddock passes, pit access and other benefits – for 2010 we're including a free 30-day iRacing.com membership.  Now our VIP Race Pass holders will really have an inside look at racing at Mid-Ohio Sports Car Course."
One of the most active road-racing facilities in North America, Mid-Ohio is home not just to the sports cars that are in its name, but to virtually every form of road-racing machine around.  In addition to Sports Car Club of America and other amateur road-racing competition, in 2010, Mid-Ohio will host a round of the IZOD IndyCar Series, the American Le Mans Series, the Grand-Am Rolex Sports Car Series, AMA Pro Racing, the SVRA-sanctioned Vintage Grand Prix and the AMA Vintage Motorcycle Days. It's also home to The Mid-Ohio School, which conducts automotive and motorcycle instruction including defensive driving, high-performance and racing courses.
Mid-Ohio Sports Car Course has been called "the most competitive" track in America.
Mid-Ohio Sports Car Course boasts a rich history.  Hosting its first races in 1962, the track was built by Les Griebling and a group of local-area businessmen with the idea of bringing sports car racing and economic development to the central Ohio region.
In 1982 Red Roof Inns founder Jim Trueman purchased the track and embarked on an ambitious program of improvements to the physical plant and business operation, transforming Mid-Ohio Sports Car Course into the precious diamond that it is today.  In the nearly quarter-century since the Trueman family took over the track, it has not only continued Jim Trueman's stewardship of Mid-Ohio, but continued improving it.
In 1990 the entire track was widened and completely repaved, while a second configuration of the 2.4-mile, 15-turn original layout was created by making roadway that cut out the chicane prior to the 180-degree Keyhole turn at one end of the track.  The most recent major update took place in 2005 with another complete repaving, the addition of connectors at the Keyhole to allow for three separate road course configurations and a number of safety upgrades at various points around the circuit.  These changes have resulted in a faster, safer, more competitive and attractive facility for drivers, riders and race fans, every detail of which will be found in iRacing's virtual version.
---
You may also like...
---