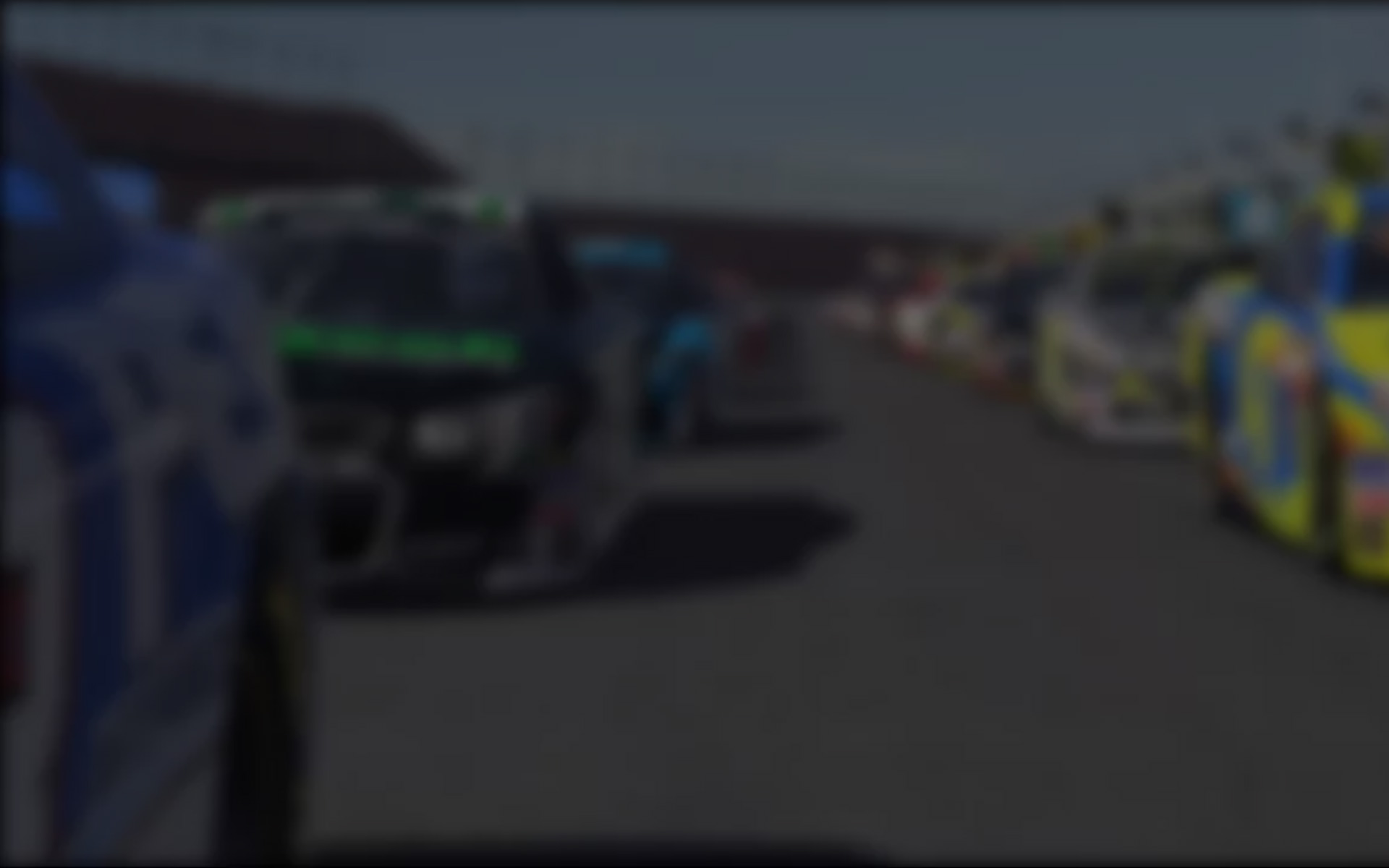 Same-Day Tribute to 58th Annual Mobil 1 Twelve Hours of Sebring Revisits Legendary GT1 Corvette C6.R
The 120 Minutes of Sebring, a tribute to America's oldest sports car race, is slated to run concurrently with this year's Mobil 1 Twelve Hours of Sebring on March 20.  The third stop on iRacing.com's 2010 World Tour, the two-hour online racing event is a chance for iRacers all over the world to celebrate the 58th running of this classic endurance race and to experience the awesome performance of the American Le Mans Series GT1-class Corvette CR6.
"The 12 Hours of Sebring was America's first truly international race," said Kevin Bobbitt, iRacing.com's director of marketing. "And today Sebring is probably the best-known American sports car race among the global community of sports car racing fans. Like all of our World Tour events, the 120 Minutes of Sebring is open to every iRacing member, regardless of their level of experience with racing games or simulations. Given that a third of our members live outside North America, and that the race is being held on the weekend, we expect a large proportion of the entry to come from our international online racing community."
Qualifying begins March 14th at 00:00 GMT, with 20-minute open sessions starting throughout the week start at 30 minutes past the hour. The race takes the green at 12 noon EDT (16:00 GMT) on Saturday, March 20th.
---
You may also like...
---